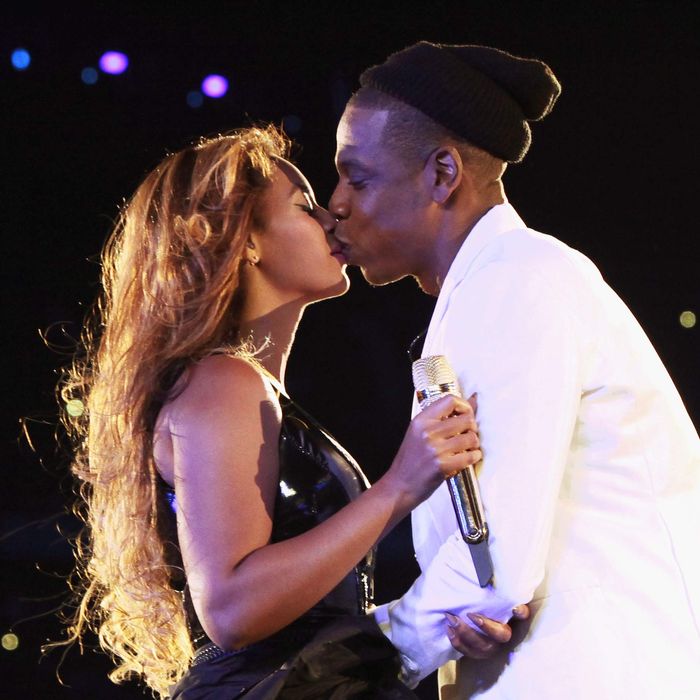 Photo: Myrna Suarez/WireImage
America's foremost couple Beyoncé and Jay Z just polished their old shoe of a six-year-long marriage with renewed vows.
A source confirmed rumors to People magazine: "They did have major problems. But they worked it out and they've renewed their vows." This was an unprompted fresh coat of paint, marriage-wise. Unlike driver's licenses or keeping baking soda in the fridge, it's not required that people renew their wedding vows.