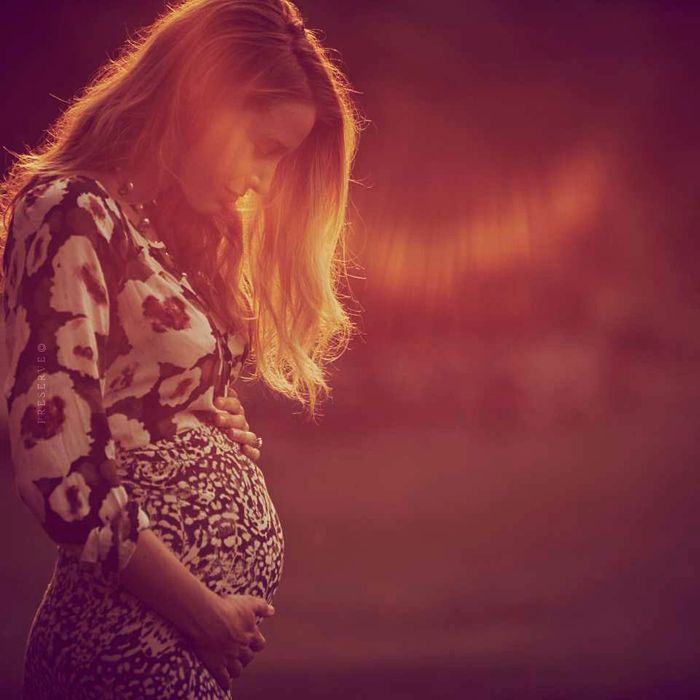 Photo: Eric Lively/Preserve.us
Blake Lively pulled a Goop by embedding a big life announcement in a post on her lifestyle blog, Preserve. Somewhere in all the florid language,  nonsensical metaphors and sepia-filtered photos regarding Preserve's "Expectant Mothers' Month" she revealed a new domestic project with Ryan Reynolds: a baby!
She writes: "With family on our mind, we looked to the origin of it all — to the women in our lives who are right there, at that special moment; at the creation of family. Today we celebrate them. With food to fill their tummies (as if that needs more filling), presents to soothe their tired (and swollen) soles, toys to warm their baby's souls, projects to provoke them, and decorations to inspire creativity and merriment in all."
The language is a bit cryptic — is she celebrating new moms because she will soon be one of them? Or is this just for moms in general? Is she sharing burrito-baby pride? Either way, steel yourself for six months of natural, Made in America products for newborns, and possibly terrifying soon-to-be mommy blogging.