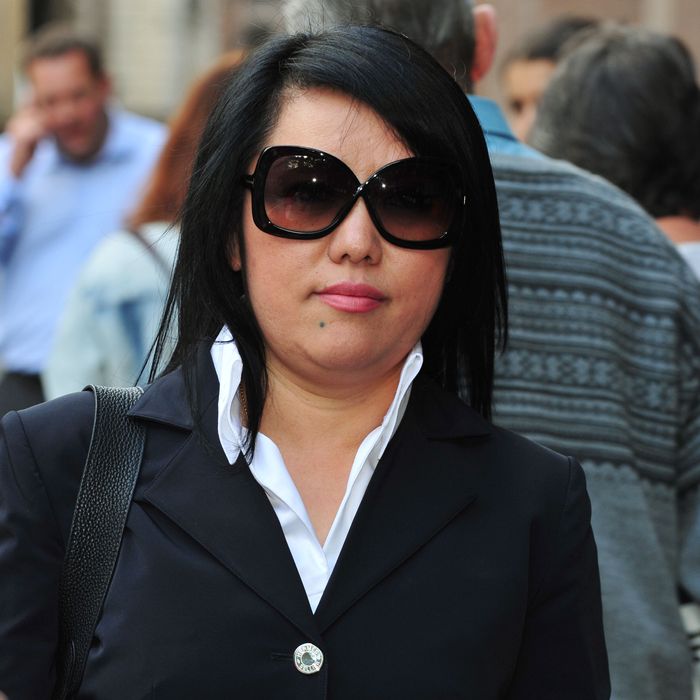 The chairman of Laura Ashley, a clothing company famed for its soft patterns and flowing fits, is in the middle of a harsh divorce from his wife, a former beauty queen named Pauline Chai. And even though they were at the end of things, Khoo Key Peng has learned a fascinating new item about his ex while reading a newspaper item, namely that she had 1,000 pairs of shoes.
He said that if anyone had asked him, he would have guessed she had 40 pairs. That's 80 individual pieces of footwear, after all, which is quite a lot. Peng declared he was both "very, very surprised and shocked" to learn about the extra 960 pairs. 
He asked the court, "How are you going to wear 1,000 pairs of shoes?" It's a task of a lifetime, he thought, perhaps wondering if someone could wear more than one pair at once. No, he shook his head again. That would be preposterous. Not as preposterous as 1,000 pairs of shoes, though, he thought and nodded in a sturdy, single-pair-of-shoes sort of way.