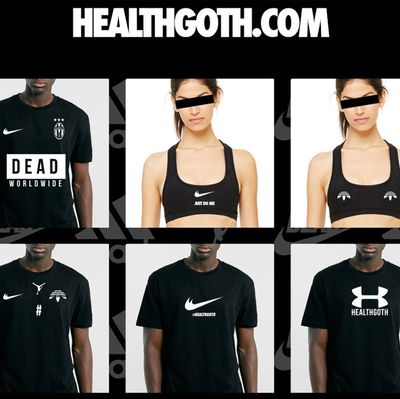 Somewhere in between normcore, cyberpunk, goth, and sportswear chic exists the possibly real trend known as "health goth." It's been kicking around since spring, actually, but it seems to have entered the mainstream this week, much to the chagrin of OG health goths the world over. But what is "health goth," asks everyone else? Here's a quick FAQ so you, too, may commune in the graveyard (gym) with ease:
Health Goth FAQ:
What does this term mean?
It's exactly what it sounds like. Or, for a more intellectual approach, here's some fancy rhetoric from AM Discs' explainer: "Health Goth relies on an anti-nostalgic dystopian present, refracting the Other by means of an exaggerated profile and tribal-aesthetics … Health Goth creates a proto-narrative of returning to paradise lost by embracing mortality as a One-World consciousness and devotion as means to deliver us from late Capitalism … Health Goth speaks to an intrinsic psychic connection with the elements, be they fire, water or fauna and the ability to incorporate ambient nature into the corporeal realm." Sounds neat!

What in the —
I know, child. I know. At its essence: wearing black but also working out and eating right. It's having an appreciation for both Hot Topic and Equinox. Death is great, but your body is not decaying yet, you know, so treat it right. But no need to go to Lululemon or anything.

Where did the trend originate?
According to Complex, health goth was borne of the dark recesses on a Facebook page started by cool Portland musicians Mike Grabarek and Jeremy Scott. They told the magazine that they were "attributing a name to describe a feeling that already existed." That feeling of sadness, but also sportiness.
How can I recognize a health goth?
Well, they are probably waiting in line for the Alexander Wang x HM collab right now. Go, quick! Observe. Or else it's the guy on the treadmill swathed in many layers of Rick Owens. Easier shorthand: Imagine Rick Owens. But really just imagine Fairuza Balk's character from The Craft going to gym class. What would she wear? That's health goth.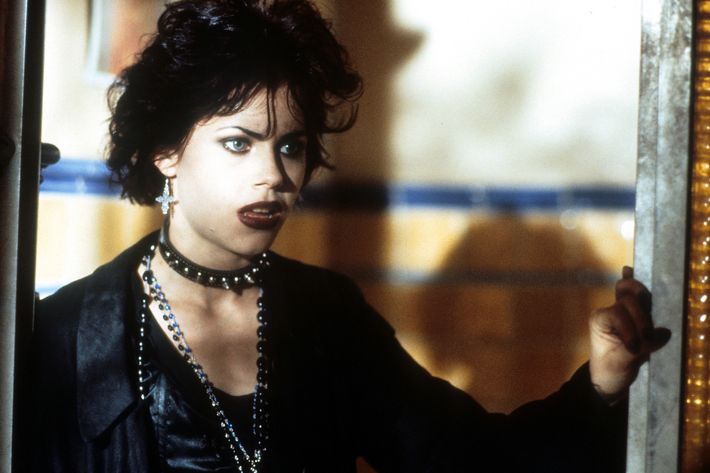 So it's just a way of dressing?
It's a lifestyle. Like Goop, but for the tortured and misunderstood person who straddles the worlds of the macabre and '90s Adidas.

What constitutes a suitable Health Goth workout? 
If it makes your lats really pop in that leather harness, it works. For example: "xick pumps," dead lifts (naturally), kettlebells — basically anything but SoulCycle.

What songs can I listen to while I jog, morosely, on the treadmill?
Death Metal. But Complex also recommends some gloomy rap by artists like Spooky Black or Yung Lean. (Emphasis on the lean, guys. Get that body-fat percentage down.)

But wait a second, will my patron saint Emily Dickinson approve of this embrace of athleticism?
One of the tenets laid out in the "Health Goth Bible" decrees, "Work out till you're near death." So, yes, yes she would.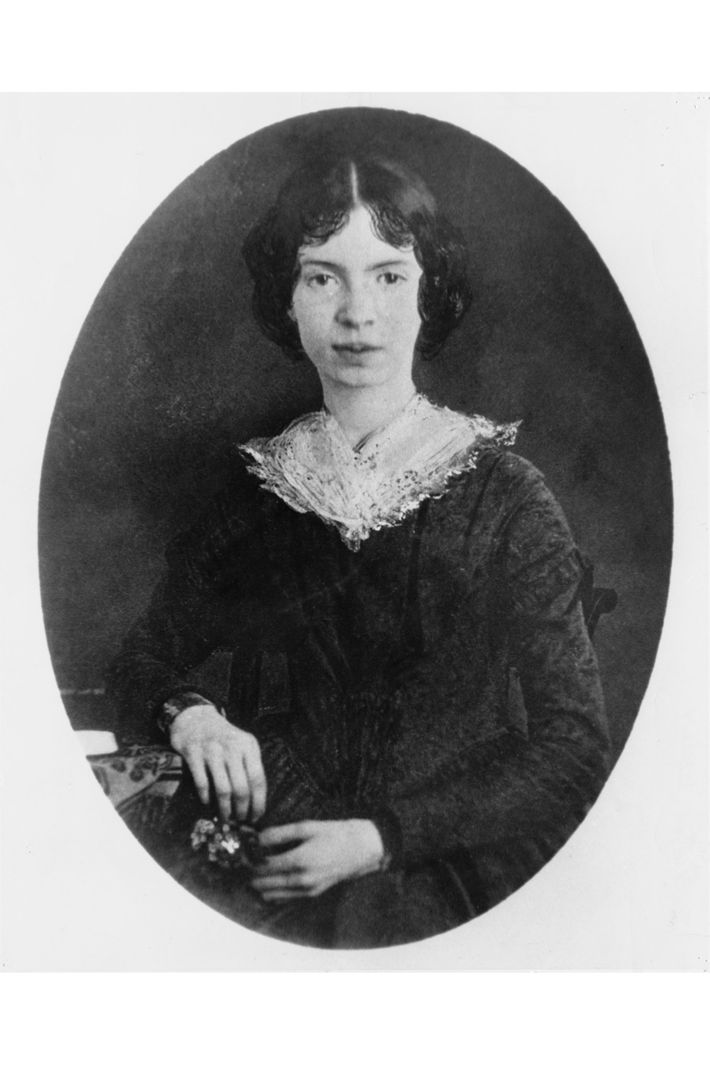 All right, I'm sold! Is it still cool to hop on this bandwagon to the underworld?
Well, the Huffington Post and Marie Claire discovered health goth yesterday. According to some irate OG health goths, us mainstream narcs have already ruined it. Which probably means that — like joy, happiness, or your love of the Smiths when all the happy blonde girls started listening to them — this trend is dead.