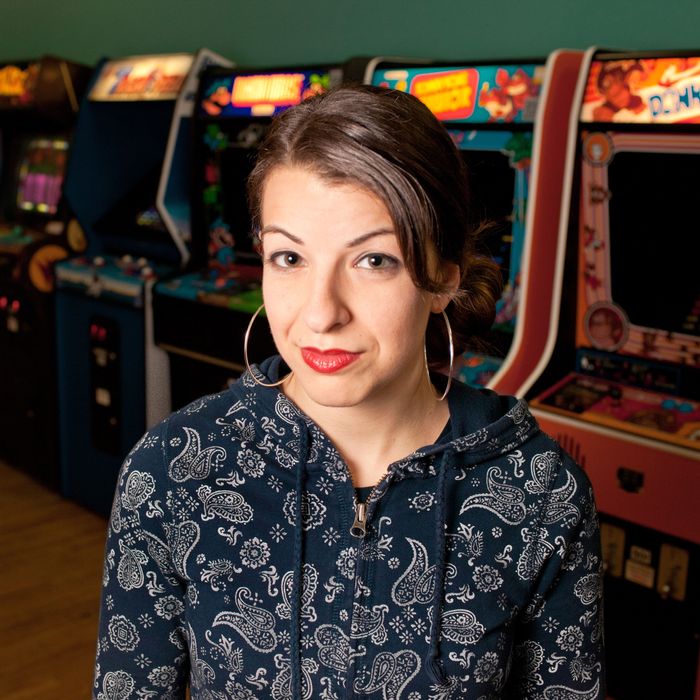 Just months after receiving threats that forced her to temporarily vacate her home, video-game critic Anita Sarkeesian made the decision to cancel a speaking engagement at Utah State University in Logan after the school's administration received an email that a massacre would occur at her event.
She announced the news via Twitter:
As the creator of the web series Tropes vs. Women in Video Games and the site Feminist Frequency, Sarkeesian has criticized video-game depictions of women as well as sexism within the gamer community. That's made her the target of online harassment: She's been threatened with rape, her Wikipedia page has been vandalized with derogatory slurs, and someone even created a video game called Beat Up Anita Sarkeesian. But in the past few months, as activity around Gamergate gains traction, the harassment has reached a fever pitch.
In the same thread of tweets, Sarkeesian relayed that she's safe and will continue to do what she does best, hopefully shedding light on the vitriol associated with Gamergate:
Good. Obviously, her work is much needed.