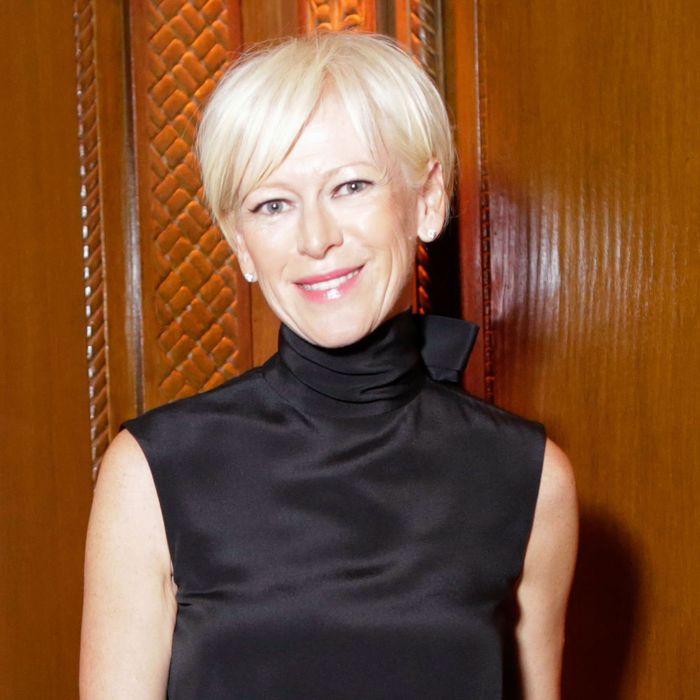 Photo: Benjamin Lozovsky/BFAnyc.com/BFA NYC
Joanna Coles has a new gig and a whole new demographic to consider. The editor-in-chief of Cosmopolitan just announced she will also take on the position of editorial director at Seventeen, causing some to wonder whether she'll become the Anna Wintour of Hearst. She told the Cut how she'll manage it:
"I'm not sure I'm going to have much of a day left," she told us at a Peggy Siegal screening of The Good Lie. "It's very important that we do a lot of stuff on body and nutrition and health, and how to stay healthy, a lot of stuff about mental health, a lot of stuff about your parents, your best friends, your relationship with social media. A lot of stuff about empowering young girls, like Girls Who Code. I want it to be this really exciting place where girls can come and feel like they can go and run the world. I love the idea of girl power, and I want to make it feel really empowering."

She continued, "I want Seventeen to be this little playbook that you carry with you to get you to college." Her new mission? Empowering Seventeen girls to eventually become Cosmo women.