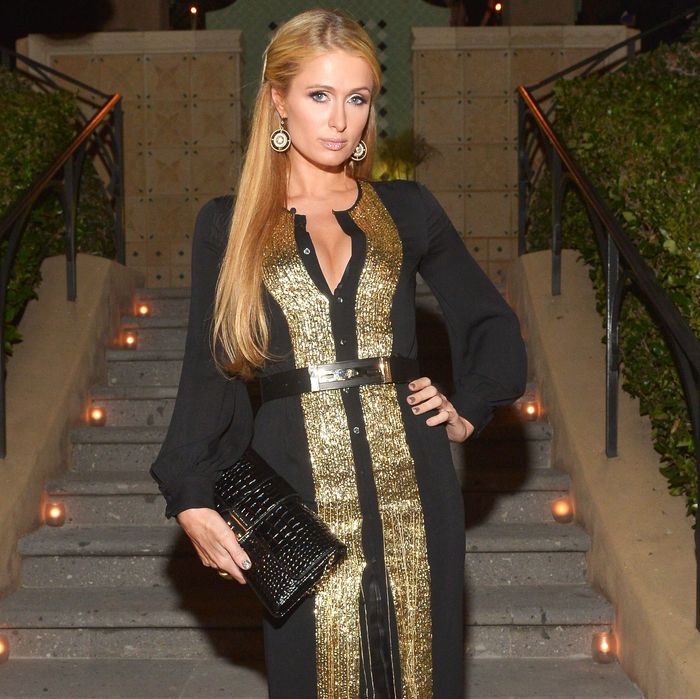 Photo: Charley Gallay/Getty Images
Tomorrow, Paris Hilton will release her 17th perfume. It's called "With Love, Paris Hilton." This is, again, the 17th bottled scent that she has attached her name to. 
In total, her smells have earned over $2 billion in revenue. When Women's Wear Daily asked about why she wanted to sell scented spray to people, she answered: "I would say that the success speaks for itself. [My brand] is one of the number-one celebrity fragrances out there and I have 17, which is a lot more than, I don't know, most people." Can't argue with numbers.