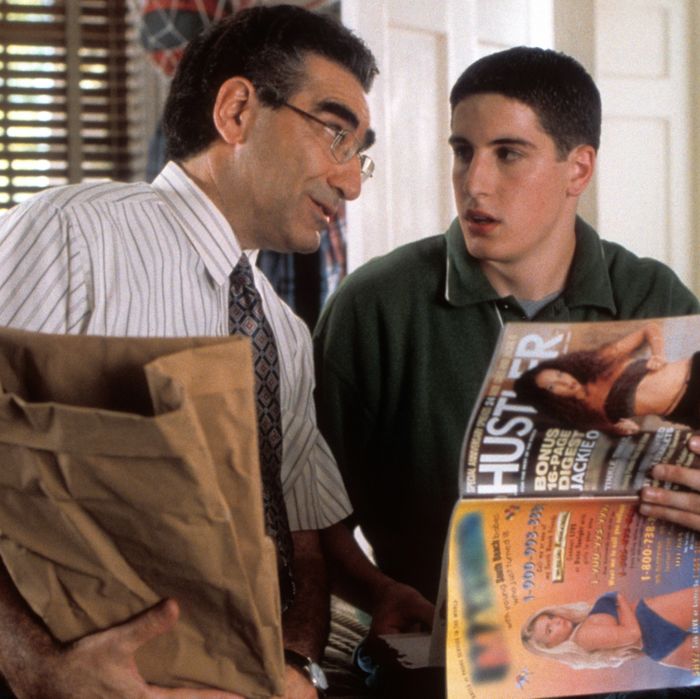 Photo: Universal Pictures/Getty Images
Since the beginning of time, or probably the 1950s, "the sex talk" had been a crucial meeting of the generations. Parent and child could really suss it out with some euphemisms from the natural world, or perhaps spindles and hubs. Never could one ever hear her progenitor spin such a complicated and yet incomplete and contradictory series of analogies. It was truly a chance for everyone to get creative. 
Apparently, America has matured as a country and most families no longer feel awkward about discussing sex. A study from Planned Parenthood and New York University's Center for Latino Adolescent and Family Health conducted a nationally representative survey of 1,663 pairs of parents and children (ages 9 to 21) about how families discuss sex and relationships. Eighty percent of parents had talked about sex with their children, and most said they didn't feel like it was an embarrassing consultation. 
So we can mark it, 2014: the death of the spindle metaphor. May it never be employed or thought of ever again.