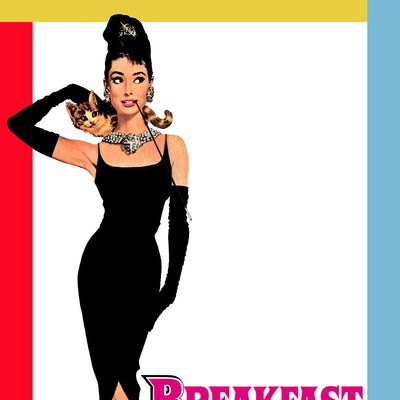 Nearly every incoming freshman seeks to be both cool and normal. This means that freshman must decorate their living space (a space that will be seen by others) in a manner that is both cool and normal. And that's why nearly everyone has the same set of posters. They are tried, true, and perfectly suited to people who aspire to get laid.
But what sort of sexual encounter will you have beneath each of these cool, normal posters?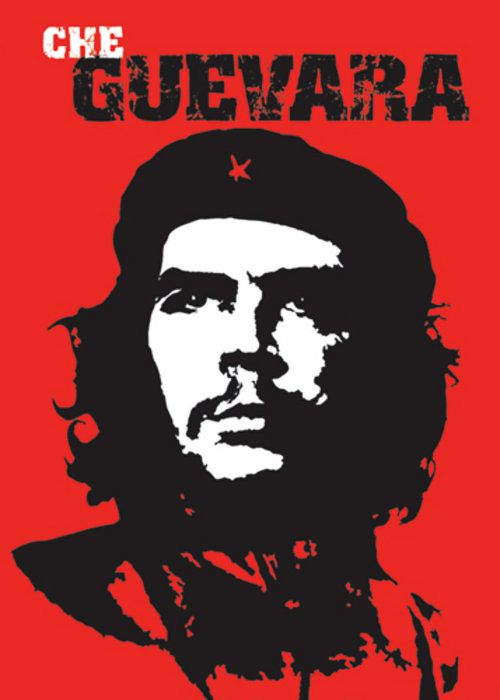 Che Guevara
Unfortunately, this man will use the word lover. He will immediately regret that he said it, but you can't retract sounds.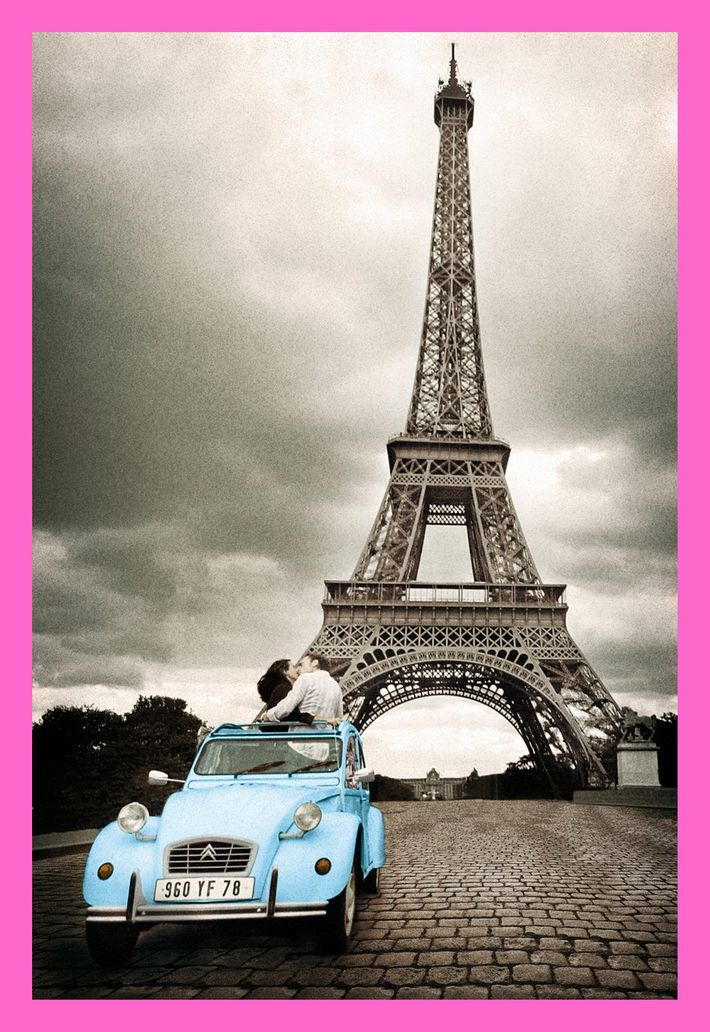 A Graphic Outline of la tour Eiffel on a Pink Background
She uses a day planner and your name is on there with a tiny heart.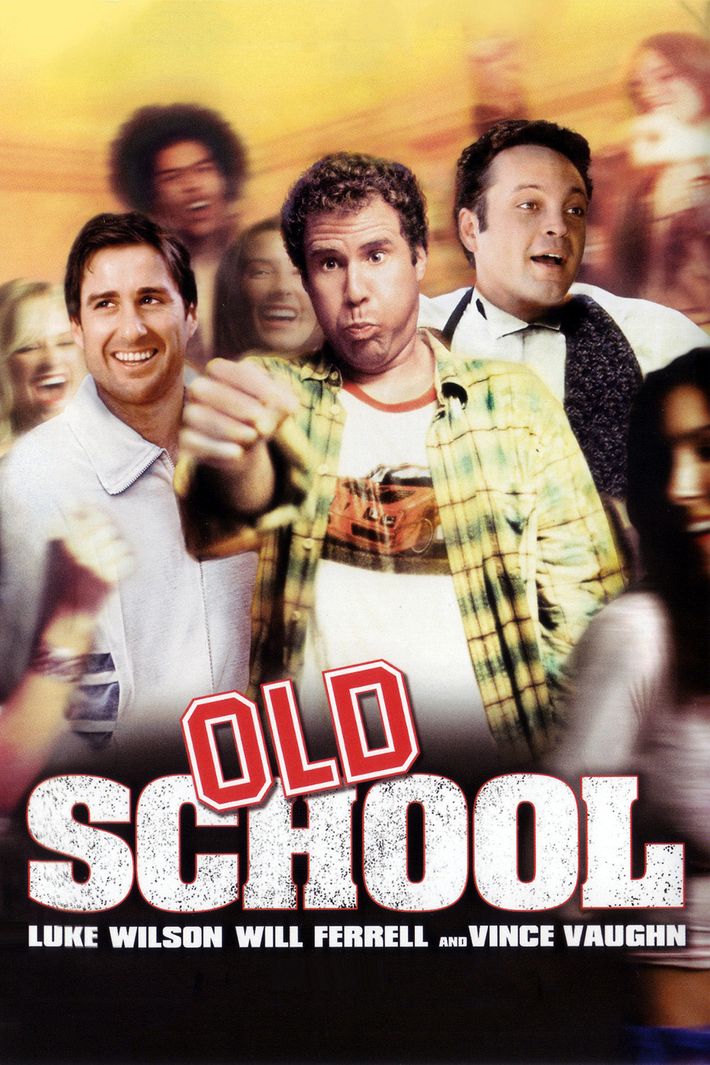 Will Ferrell in Old School
This boy has warm Natty Ice breath that is exceedingly difficult to ignore. You leave early and run into friends and go get waffles.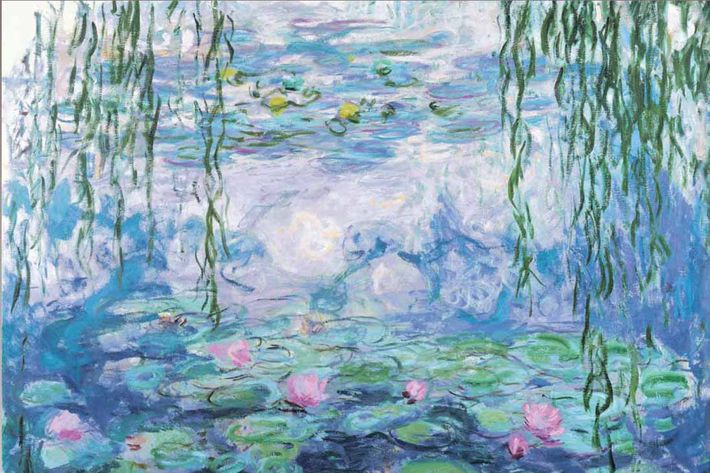 Monet's Waterlilies
She thinks her English accent is really good and will try to coo vaguely English things seductively at you. Shirts will stay on.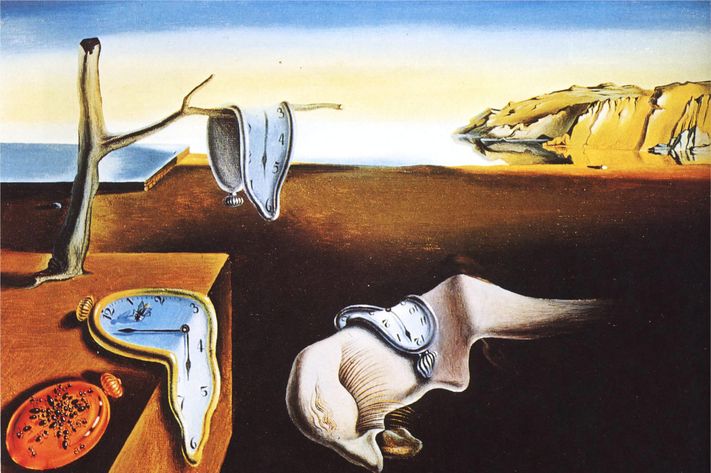 Dali
This person pretends to have interesting drugs, but they do not.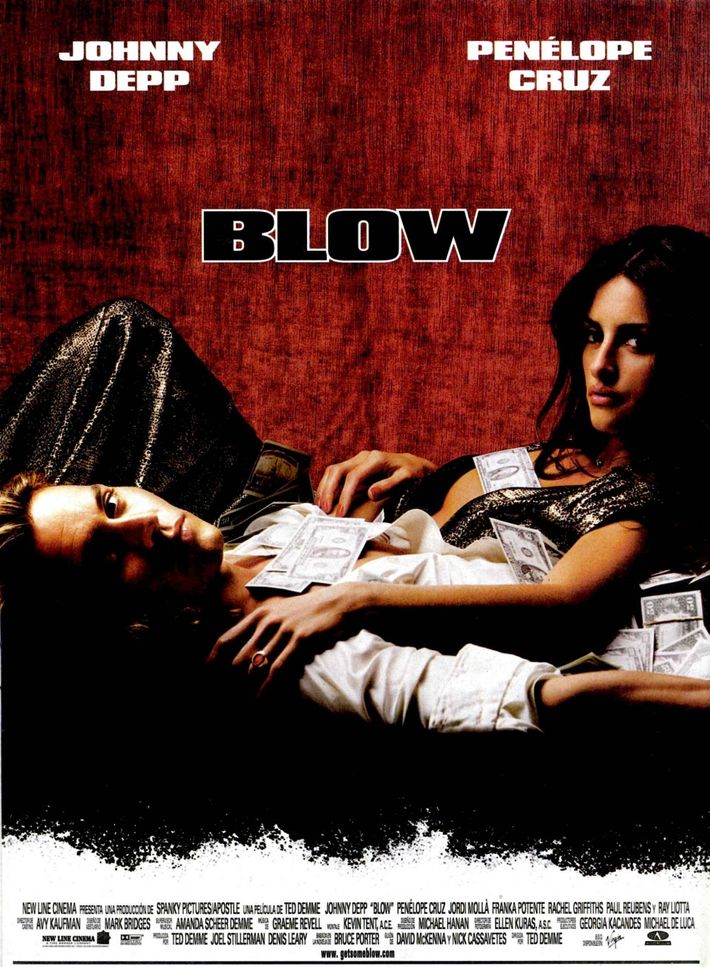 Johnny Depp Blow Poster
An article of clothing will go missing forever. Do not spend a long time trying to locate it. Cut your losses and move along.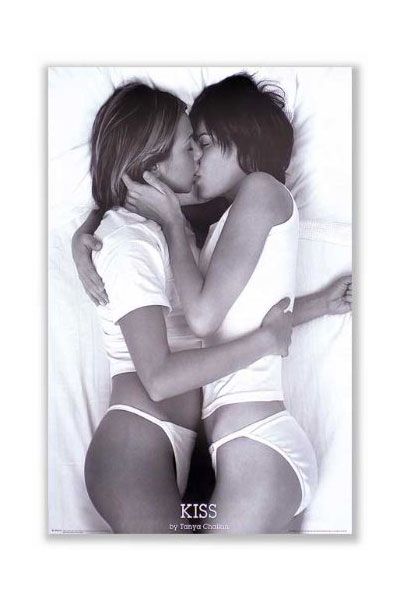 Two Girls Kissing
For having two people with vaginas in a poster (poster-Bechdel test, passed!), this person finds the female body to be an intimidating mystery that he's unable to solve.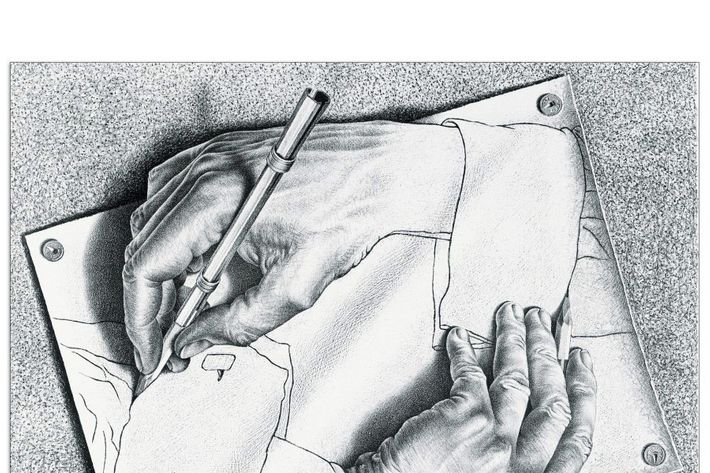 M.C. Escher
Your romantic encounter with this person will involve conversations that are the verbal equivalent of M.C. Escher: You won't know how they started, you won't know how to leave. He will awkwardly lean in to kiss you just as you have found an exit line and you will accidentally bump his teeth with your shoulder.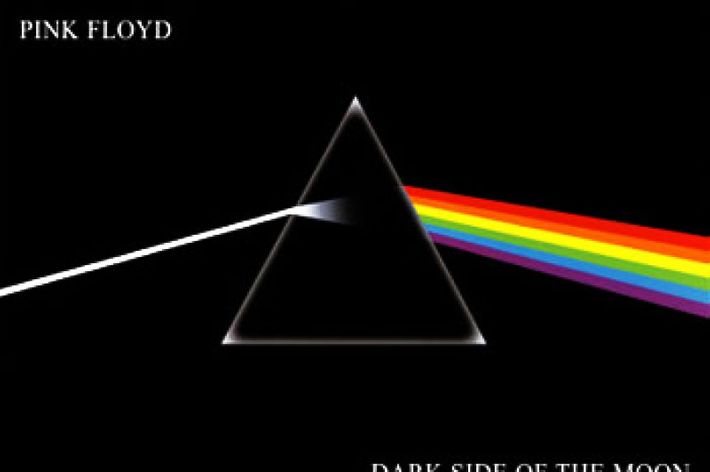 Pink Floyd
This dude's sheets are chock-full of popcorn shards and tiny pieces of detritus of all sorts. Just thought I should warn you.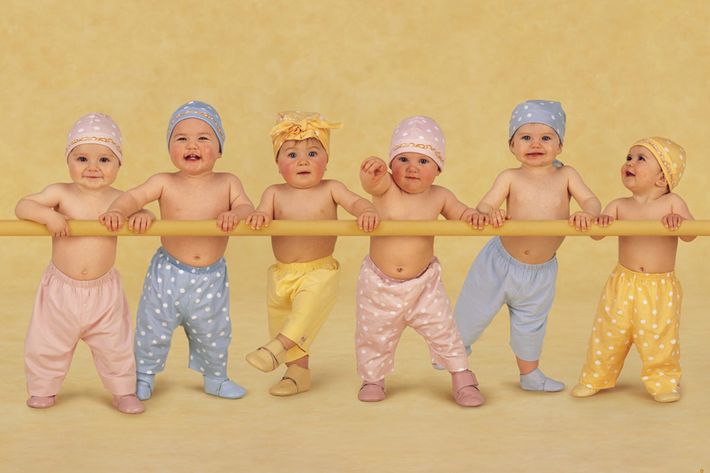 Anne Geddes
This person believes in immaculate conception, of the variety in which a baby is found in a beautiful garden bed of pale-green lettuce leaves. In sum: Genitalia does not exist in this person's world.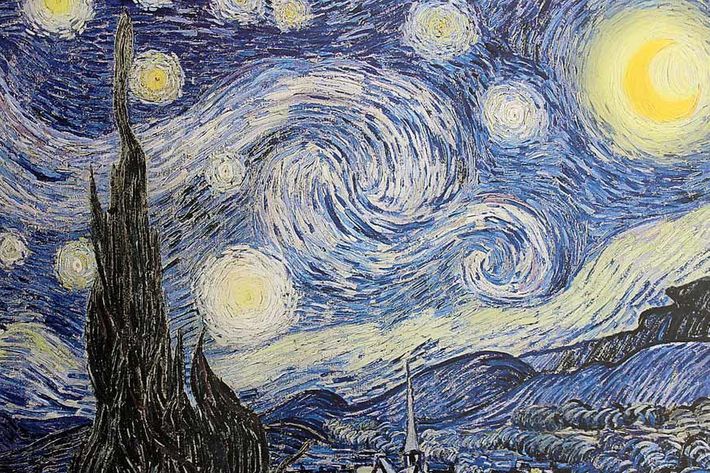 Starry Night
Unmemorable.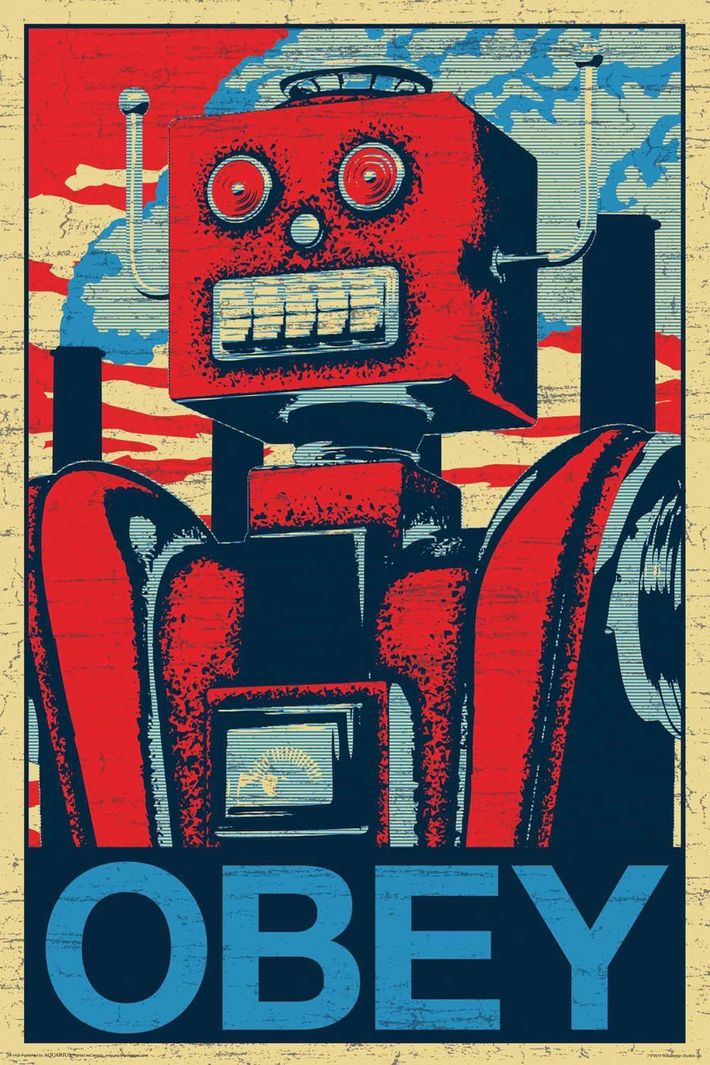 OBEY
He really thought he would be dating someone from the proximate art school so he confirms that you're minoring in film, right? Okay, that's fine. He'll allow it.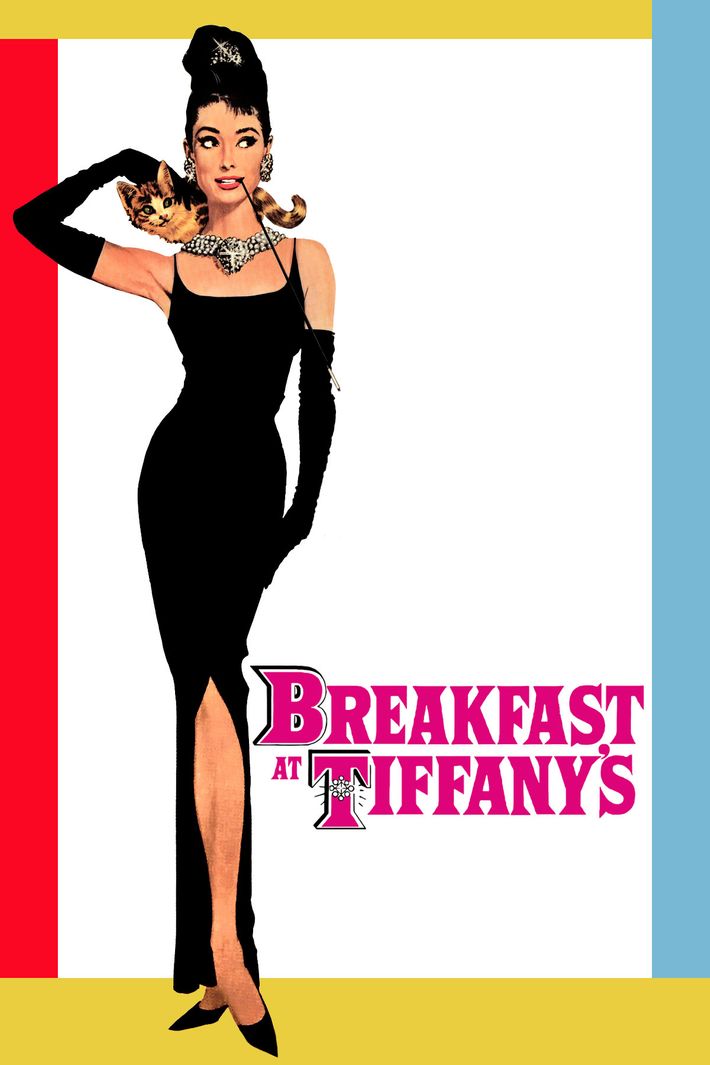 Audrey Hepburn
She's going to tell her mother about it the next day because she tells her mother everything, well, not everything everything, but you know what she means. Anyway, her parents are going to be in town next weekend if you're, like, free, no pressure or anything.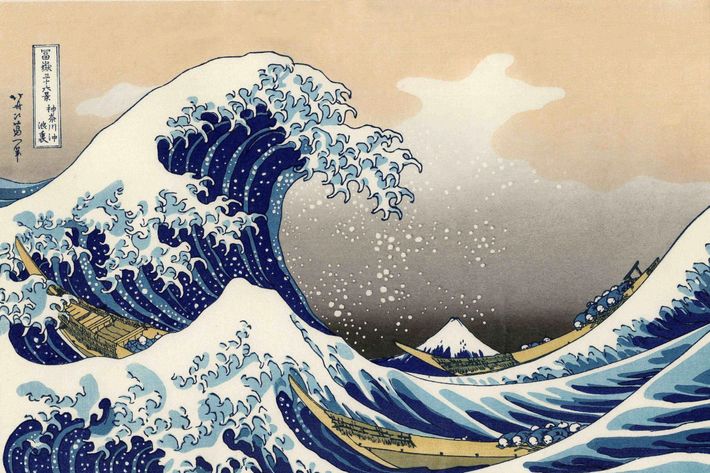 Hokusai's Great Wave
He just learned about the concept of "negative space," and he thinks you might think that's sexy.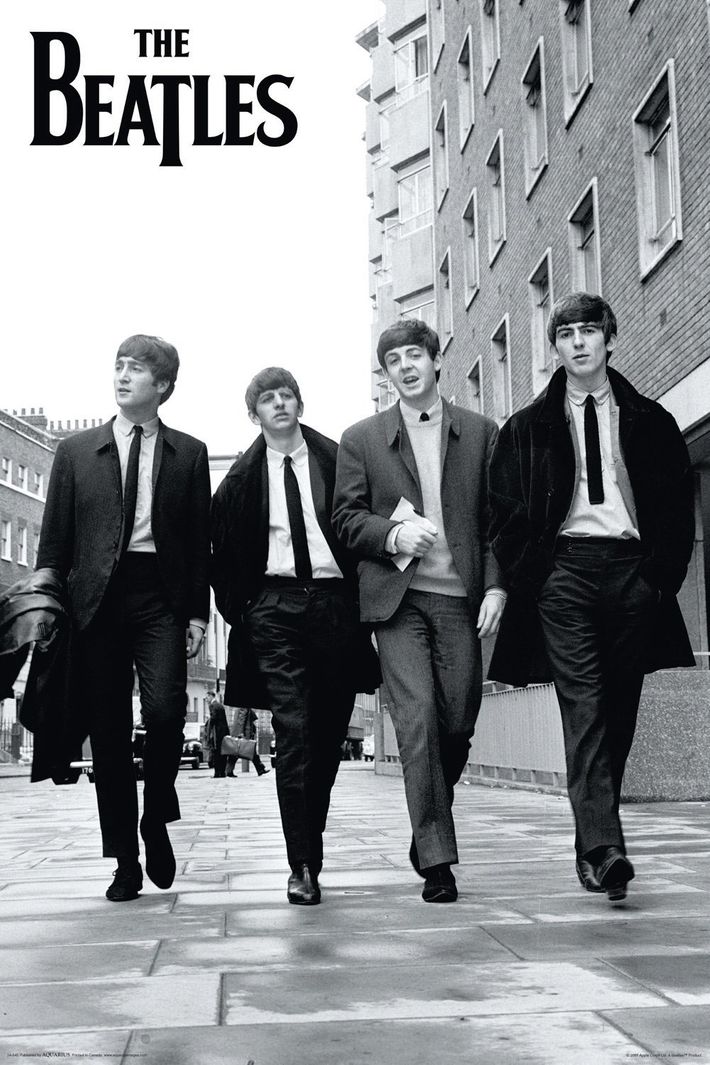 A British Band With Four Members Standing or Walking Confidently
Oddly, this person is not playing music in their room. The silence is deafening.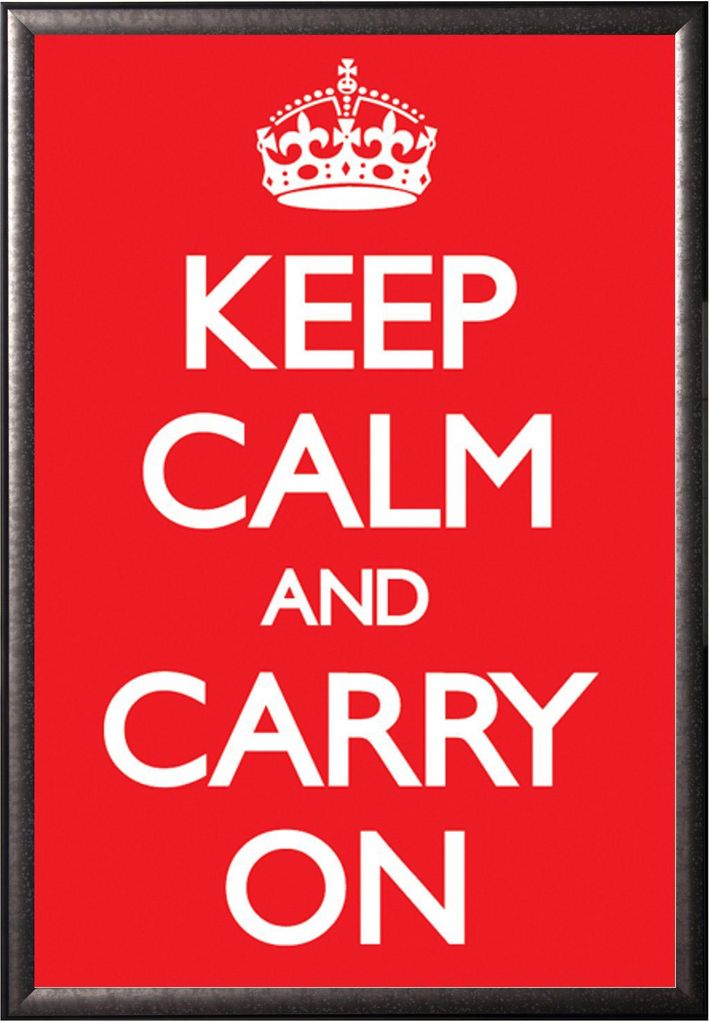 Keep Calm and Carry On
She literally needs to be reminded to breathe when anything vaguely problematic is presented to her life. She is probably texting a friend about how exciting this all is.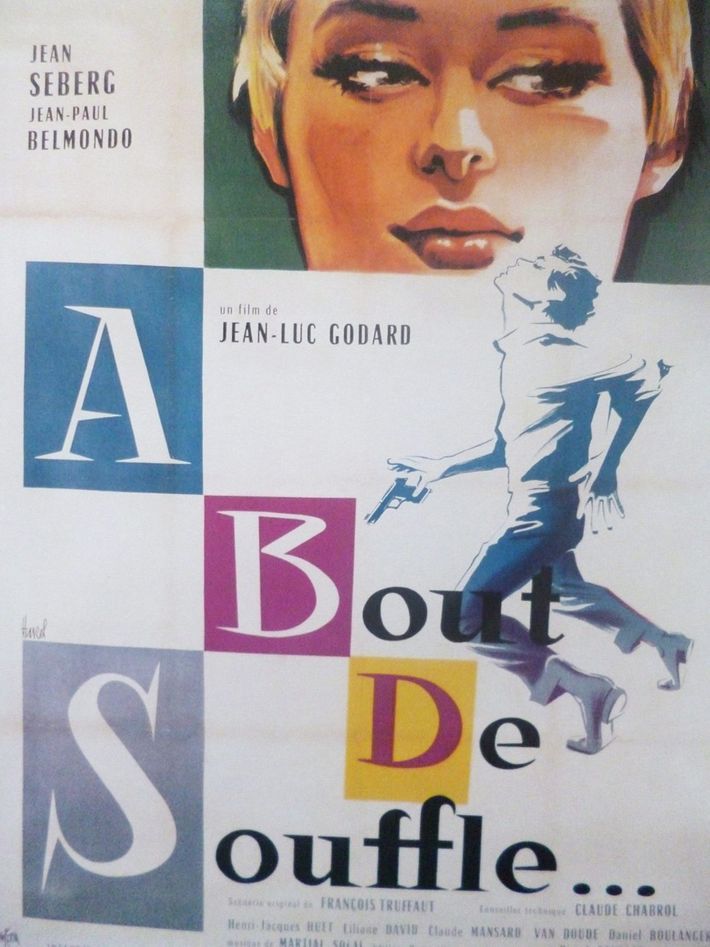 A Bout de Souffle
Amazingly, this person owns wine glasses just for wine. You sense this is mostly wine glasses for seduction, but you are willing to overlook this.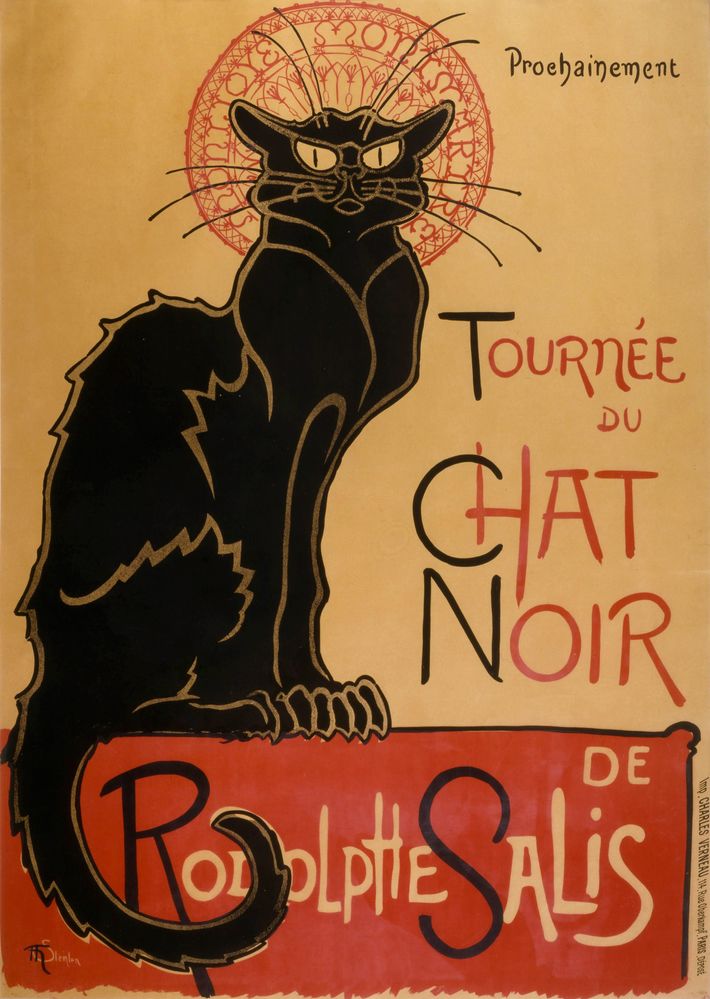 Le Chat Noir
She invites you to watch a movie, which you actually watch. You spend the whole time thinking, So, I guess we are actually watching a movie, meaning that rather than watching a movie, you are just thinking about how you're not having sex in front of a movie.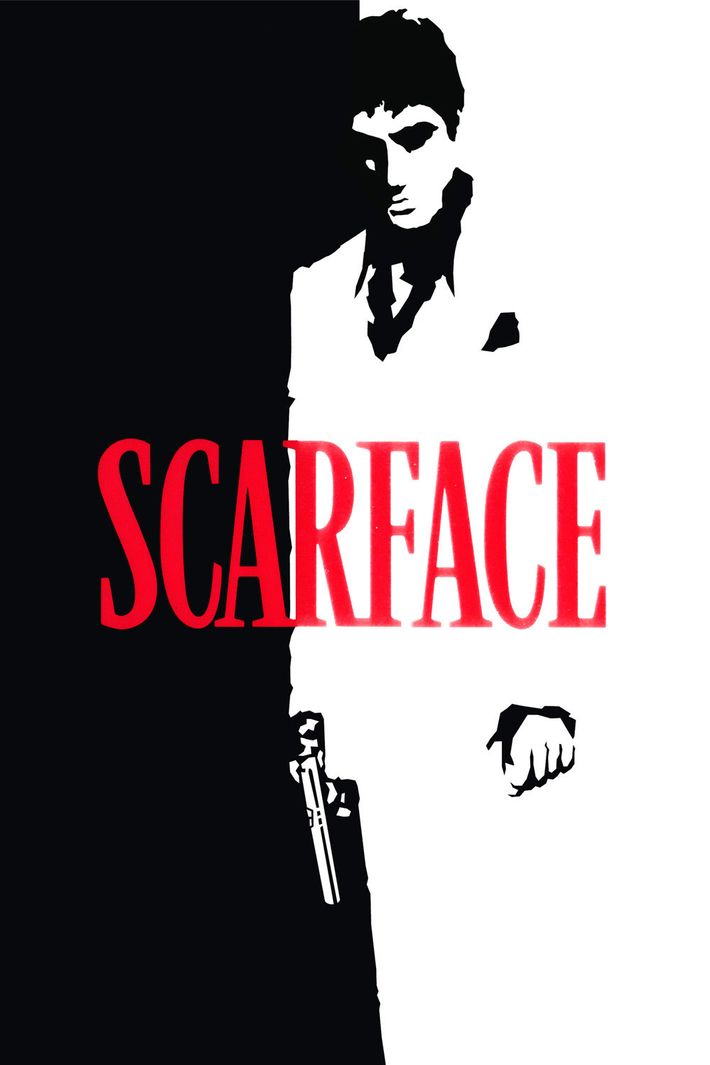 Scarface
The entire time you are preoccupied with the prospect of seeing this person during seminar every Tuesday and Thursday until December. You did not know that awkwardness about future encounters could precede the future encounters themselves, but you learn that it can.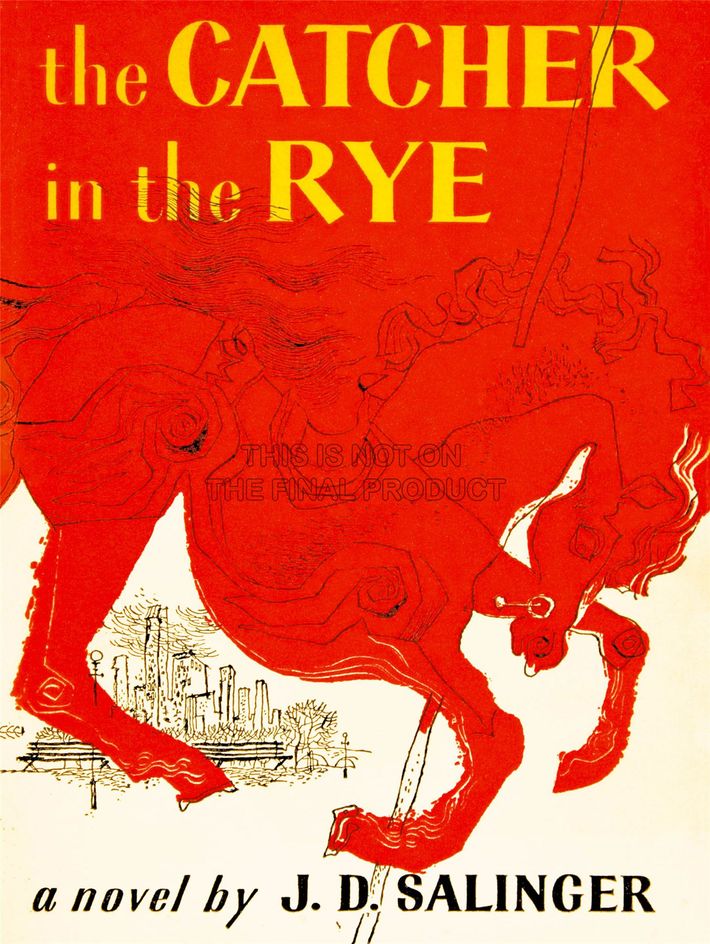 Catcher in the Rye Cover (purchased from Urban Outfitters)
He will want to discuss his recent breakup with his girlfriend from home. For a long time.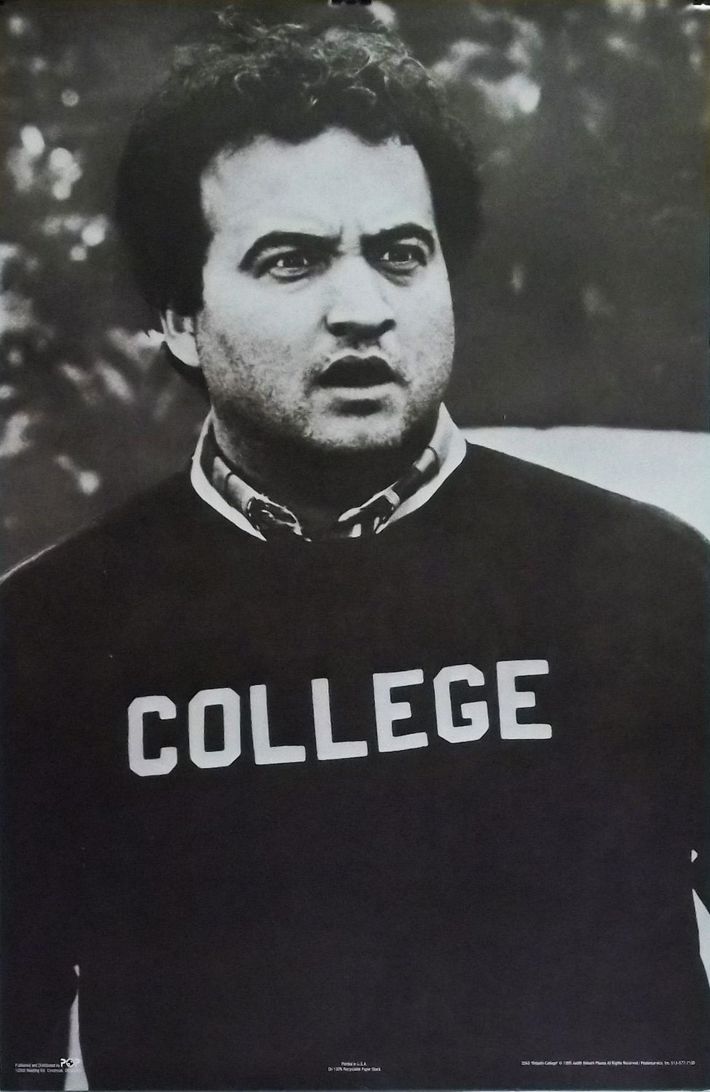 John Belushi in a College Shirt
He bores you about some rushing-frat nonsense until you realize you totally have to go right at that moment! Bye! Yeah, you'll text him!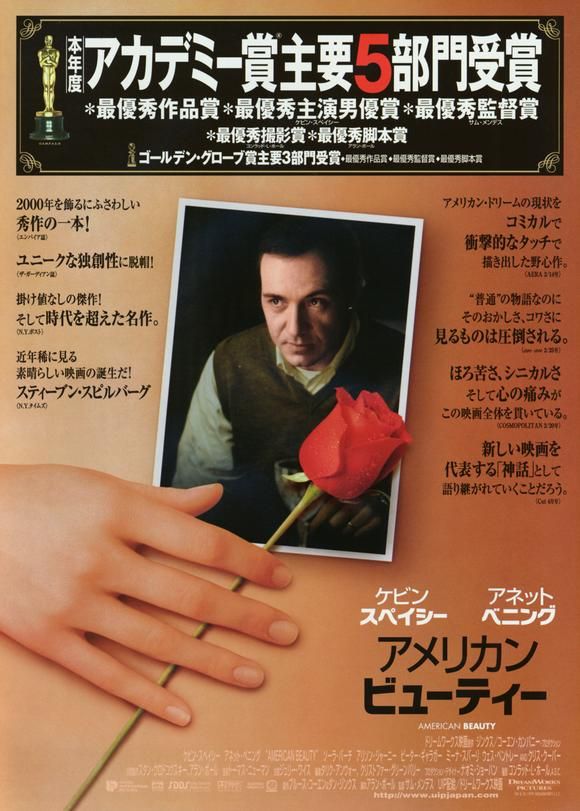 Japanese Version of a Poster for an American Movie
Something will be lost in translation.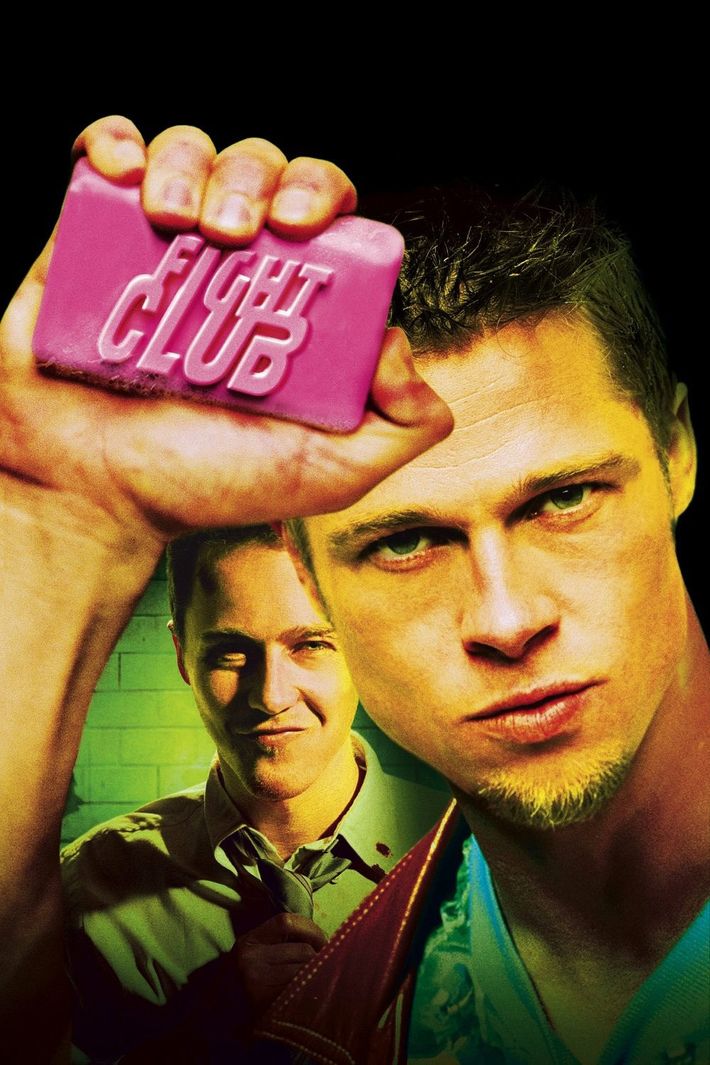 Fight Club
The only rule about sleeping with this dude is that you won't want to tell anyone about sleeping with this dude.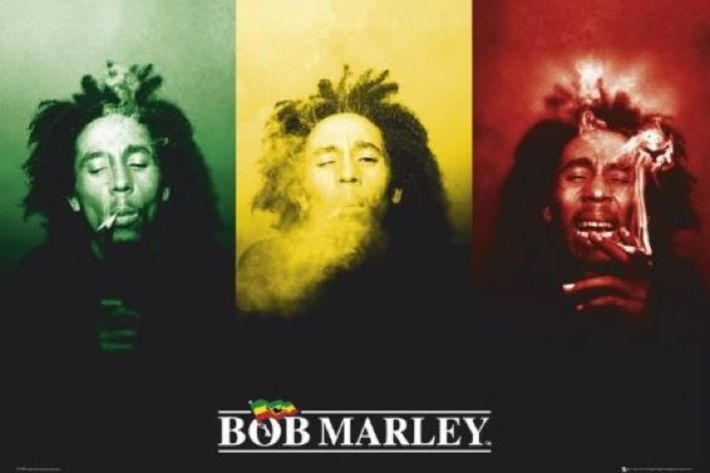 Bob Marley
a) Blowing Smoke
Buttons become an impossibility to figure out, which is very funny. Giggles end in naps.
b) Tiny Pixels of Other Photographs
There is trouble with bras. Giggles end in naps.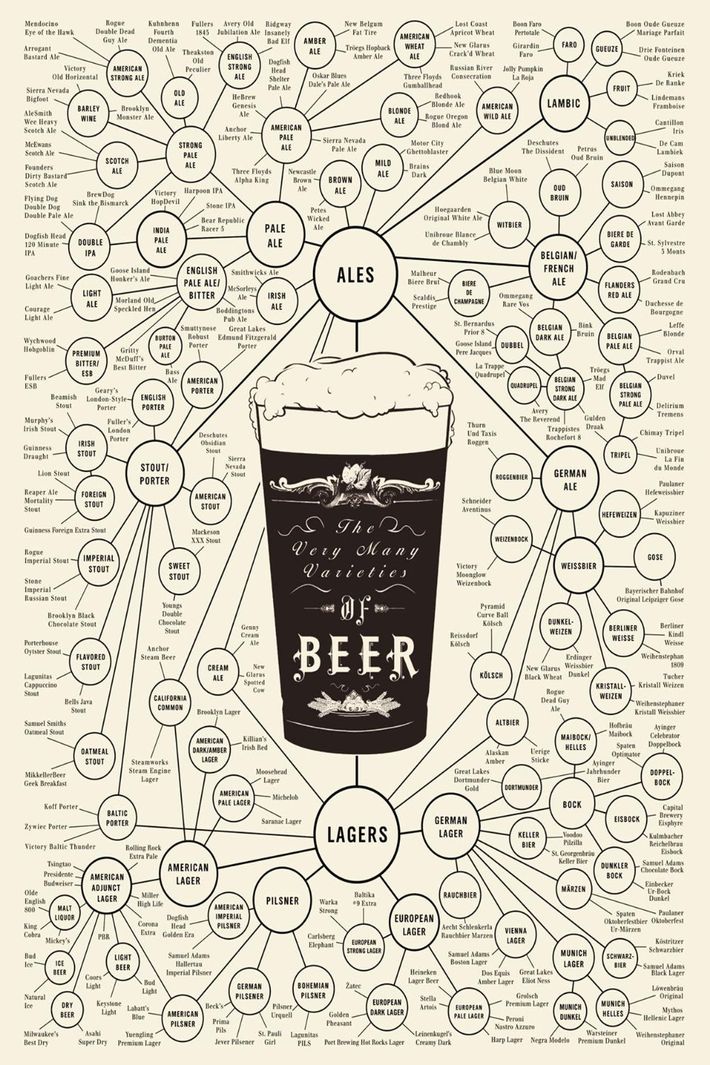 A Text-Heavy Poster Touting the Concept of Beer
His roommate just needs to grab one more thing. Oh, wait, do you have his cell-phone charger? Okay, well, he'll be out in just a minute. Did you guys wanna get pizza? Okay cool, well, just text him if you change your mind.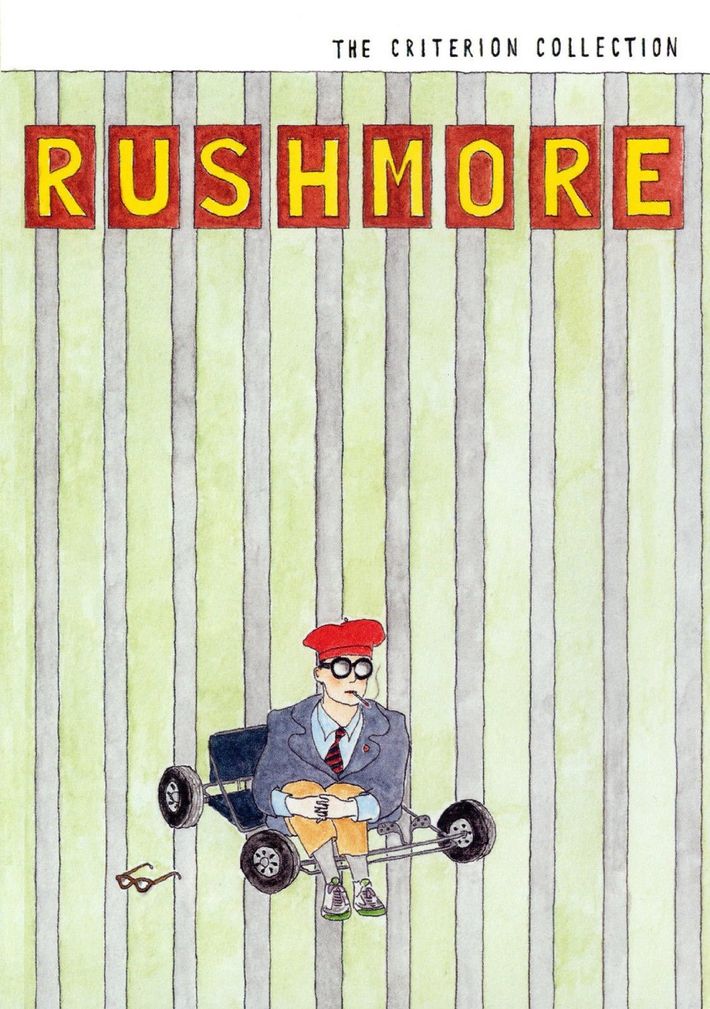 Wes Anderson
You didn't know sex could be twee. Now you know!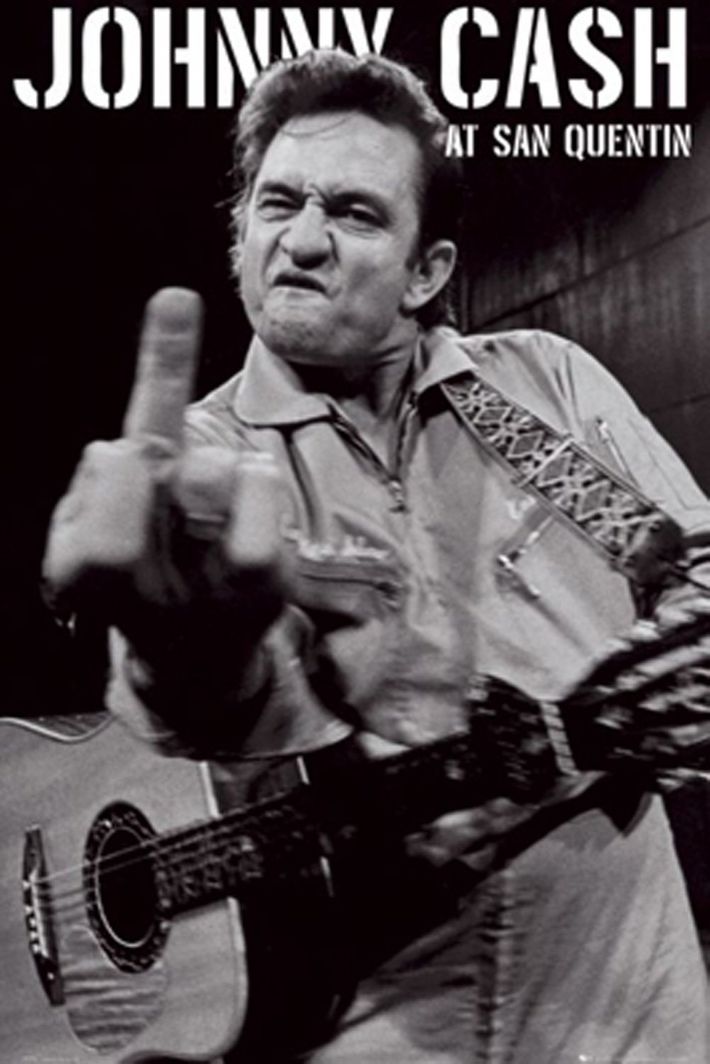 Johnny Cash
You will fool around for a bit, but not before talking about how dumb that crit workshop was. Yeah, it's a totally a waste of time. Workshop can be really destructive to certain pieces.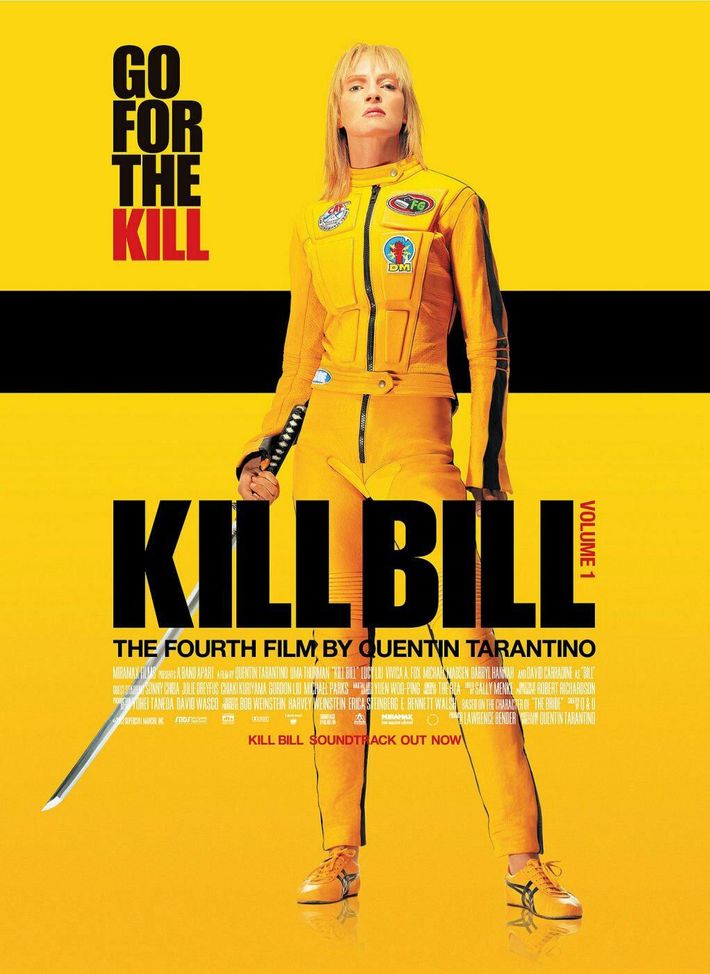 Kill Bill
Because of your ambivalence about this dude, you instructed your friend to text you every half-hour with a possible emergency exit plan. She has forgotten.
Happy camping, kids.