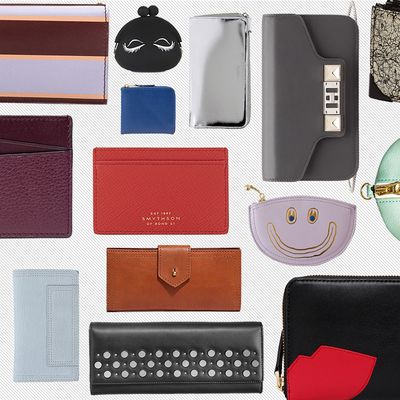 Even the fanciest purse is only as good as the wallet inside it. When you're in front of the register at a crowded Starbucks or adding money to your Metro Card, you need a bag that allows you to see your wallet fast — and, of course, a wallet that's the right shape for you.
If your phone is an extension of your hand, there's a style with enough room to fit your sleek new iPhone 6. Or, if you're the kind of person who hoards receipts, there are several styles that will help you stay organized. From Rag & Bone's chic croc cell-phone holder to Miu Miu's denim-and-leather envelope that ghosts as a clutch, we've rounded up the 33 best wallets for every situation. Click ahead to find out which one suits you best.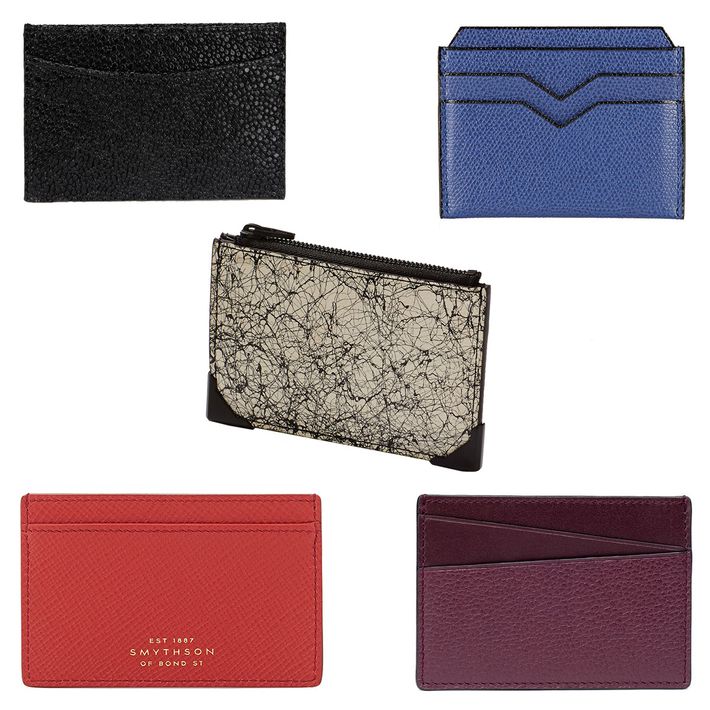 For The Person Who Never Has Cash
If you've memorized the card minimum at your three nearest bodegas, chances are you're usually without cash. Ditch the complicated, bulky wallets for a sleek, perfectly sized cardholder equipped for the essentials: a credit card, your license, and your work I.D.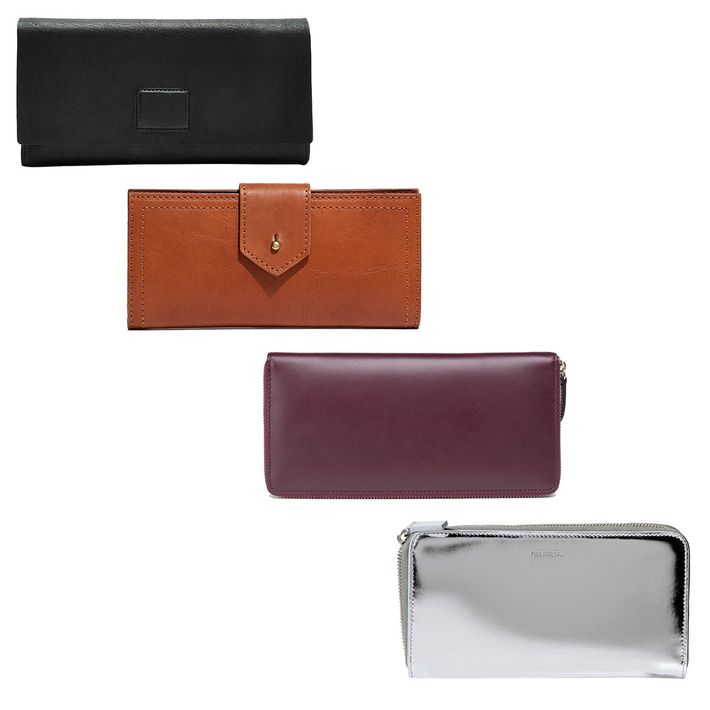 For The Receipt Hoarder
Keep it classic, but not boring. A zip wallet can fit everything from credit cards and I.D.s to insurance and rewards cards with extra room to stuff things like receipts and business cards. It's the answer for the lazy and time-consumed, making the transitions from bag to bag smooth and ideal.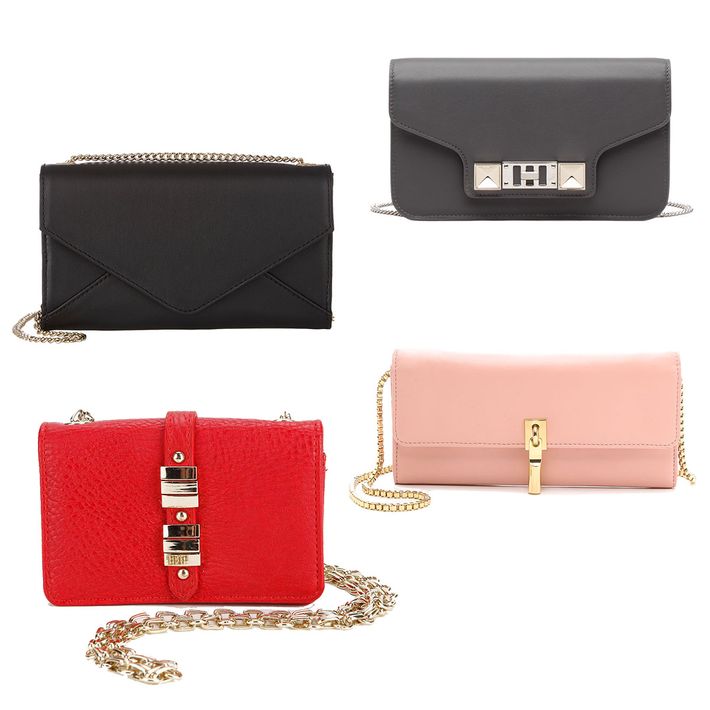 For The Bar-Hopper 
A crazy Friday night can quickly turn into a distraught Saturday morning, complete with Advil and a scavenger hunt for the last concrete location of your valuables. If this sounds like you, we've found the (sort of) solution — the chain wallet. These feature built-in card compartments and a shoulder strap so you never have to remove a thing.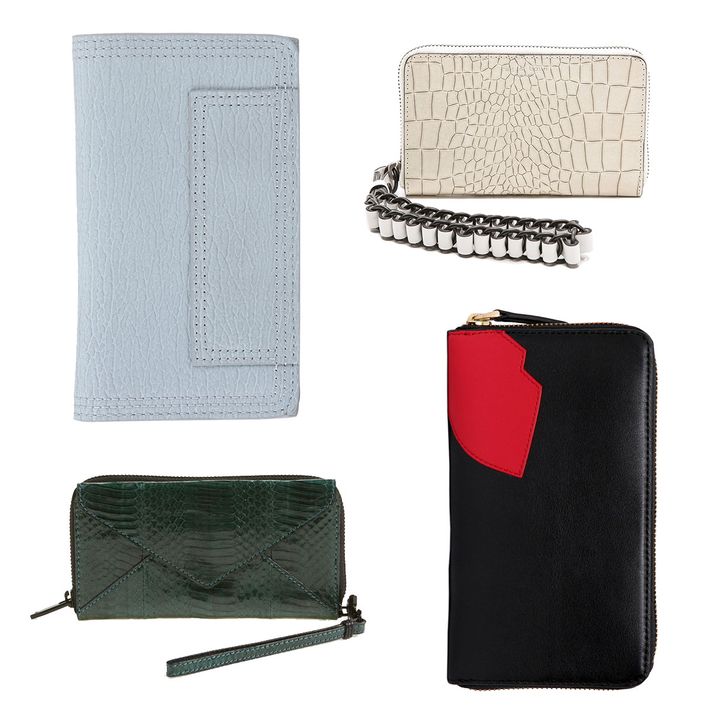 For The Avid Texter 
There are people who use their phones, and then there are people who use their phones. If you fall in the latter category, what better way to maintain the attachment than a wallet with a pocket for your iPhone? Genius. No more feeling around in your black-hole bag: These are big enough to put your phone where your money is.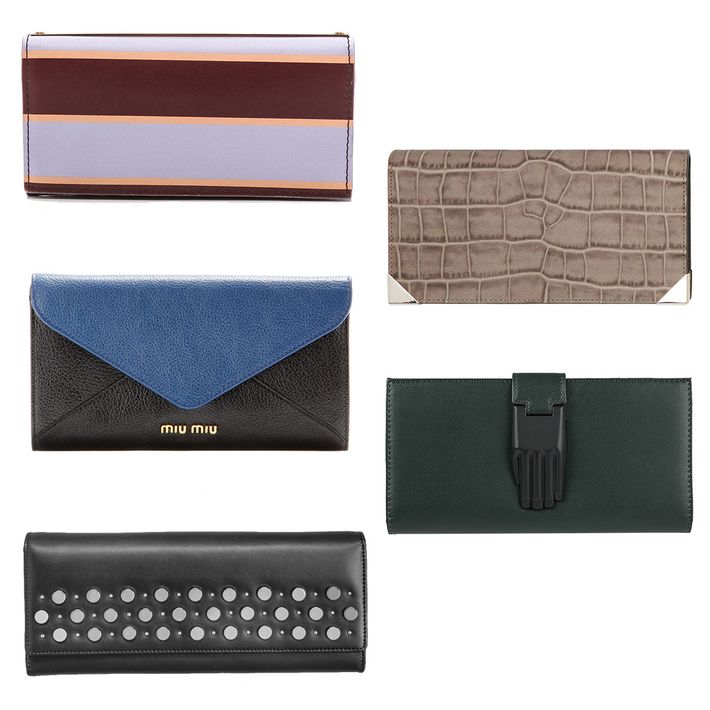 For The Transformation Artist 
These look like wallets, but can easily double as a clutch for an after-work dinner. Call it a quick fix for last-minute planners or those with unpredictable schedules.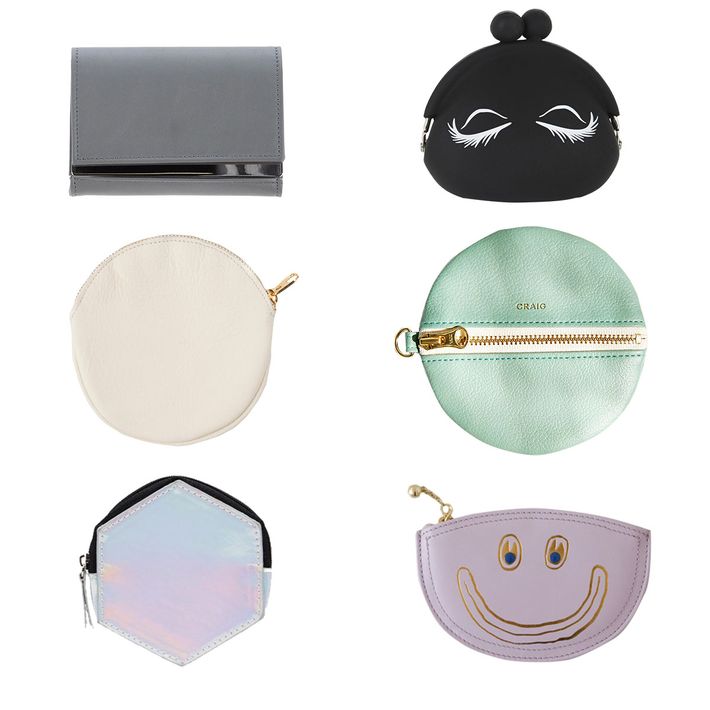 For The Coin Collector 
If you find yourself hoarding change (for laundry, parking meters, or your office vending machine), carry on, but invest in a coin purse. (Not to mention that adding excess change to your wallet drastically shortens its lifespan.)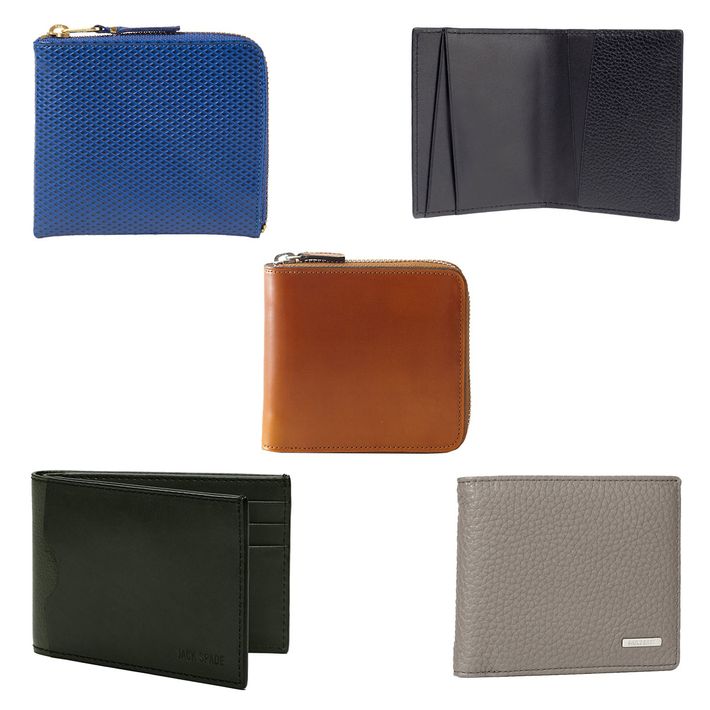 For The Menswear Enthusiast
Men's wallets are very to-the-point, from the simple bifold design to the functional made-to-fit-in-your-pocket shape. Perfect for minimalists who, on occassion, ditch their bags and just shove things in the back of jeans or leather jackets.