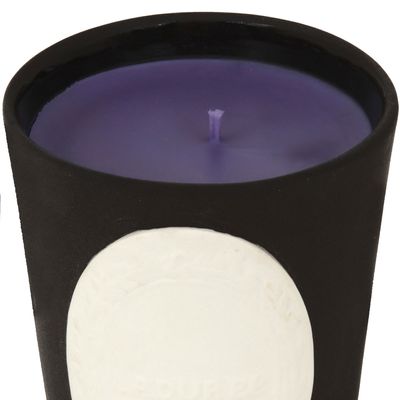 After I moved into my new apartment, the first thing I bought was a candle. The place smelled like the previous tenant — and he didn't exactly smell like Chanel No. 5 — and I felt that a candle was my way to claim the space, to make it feel like home. Over my time there, I've burned one every season to evoke a different mood, but there's no better time to buy a candle than now to make your home feel instantly more cozy. I tested a handful and found some that were spicy, and others crisp, and many that were perfect for fall. Click through the slideshow for my picks.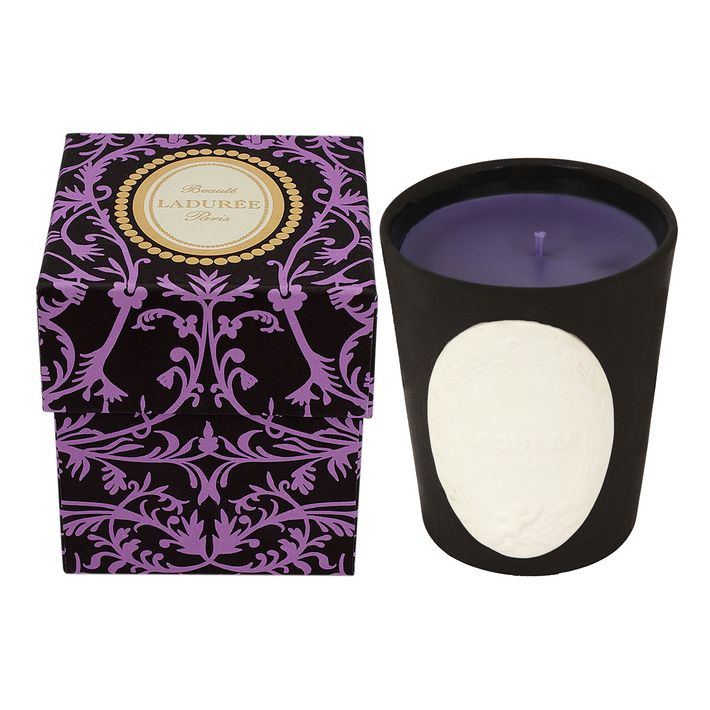 Ladurée Arabian Nights
A warm vanilla scent with a pinch of spice, Ladurée's Arabian Nights smells like a mix of gingerbread and sugar cookies (or perhaps macarons). Sweet, but not obnoxiously sweet, it reminds me of my family's kitchen during the holidays and the scent of just-baked Christmas cookies.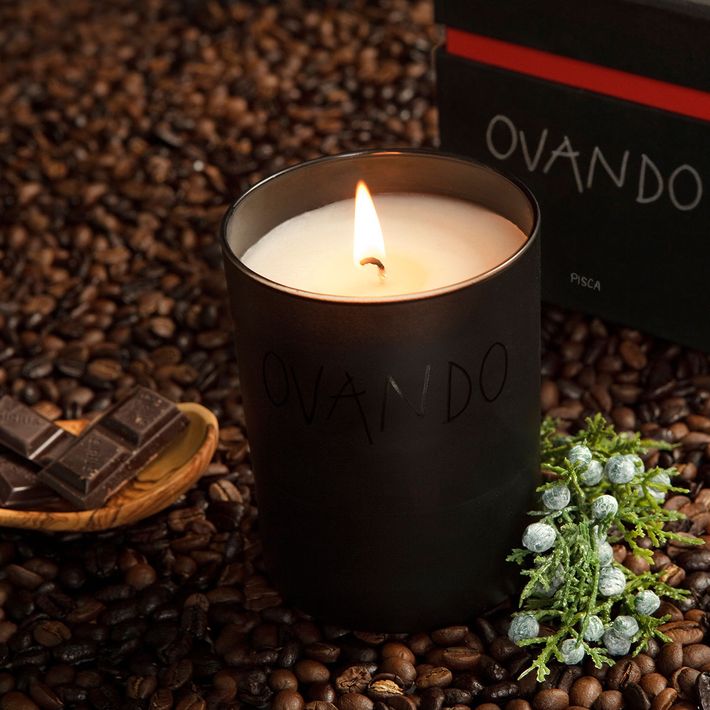 Ovando Pisca
Clean, woody, and a little floral, Pisca is an olfactory trip to an unadulterated forest. You can almost feel a crisp fall breeze when the candle is lit. It's likely the closest I'll get to camping and the great outdoors.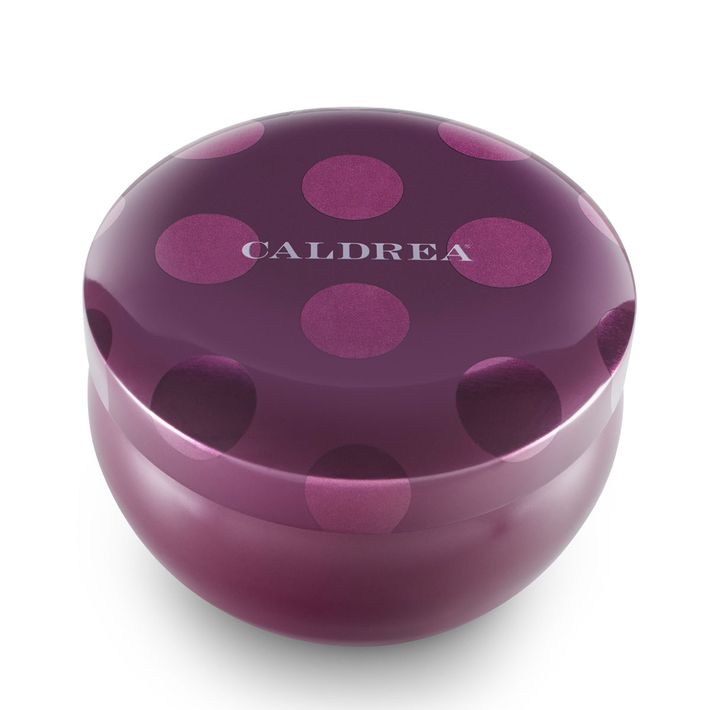 Caldrea Plum Bergamot Clove
This candle is fruity but not too sweet. The fragrance is reminiscent of sweet incense burning in a darkened room. It smells like something I wouldn't mind eating (or drinking) on a rainy afternoon.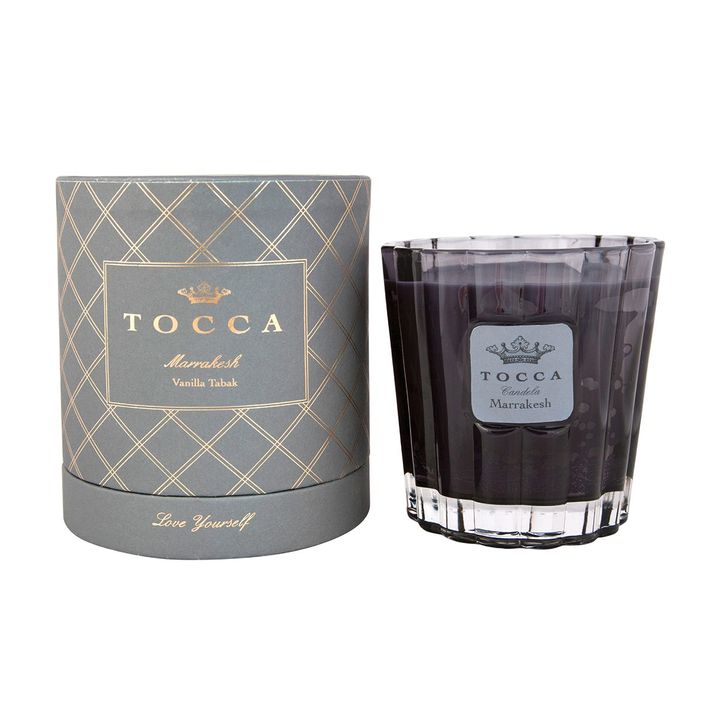 Tocca Marrakesh
Tocca married the smooth scent of vanilla and the smokiness of tobacco to create this comforting and surprisingly sweet candle. It's sweet like a fine eau de parfum and blooms like a piece of ripened fruit when lit.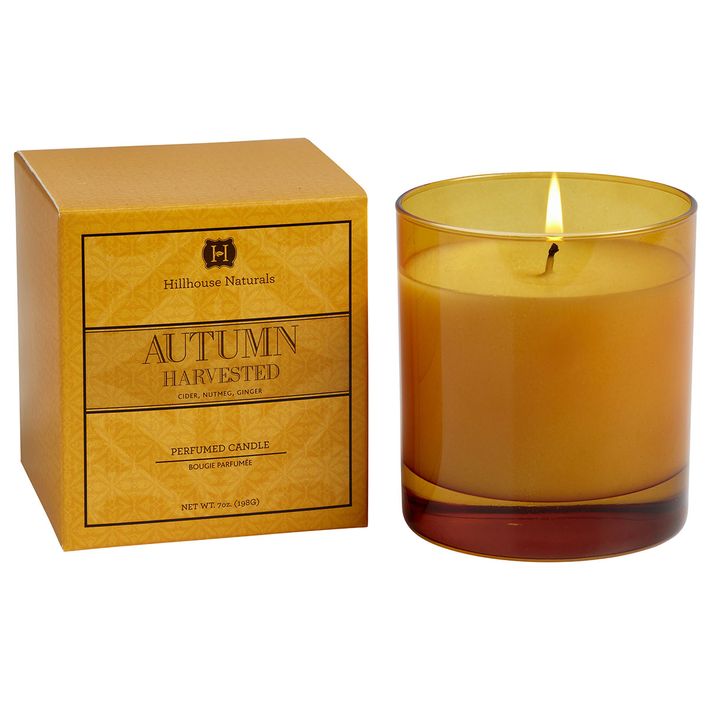 Hillhouse Naturals Autumn Harvested
In a season where pumpkin is pumped into stomachs ad nauseam, smelling the orange vegetable can often feel redundant. Autumn Harvested takes a cleaner approach by sandwiching pumpkin in between notes of crisp apple and nutmeg. Infinitely more enjoyable than that other pumpkin product.