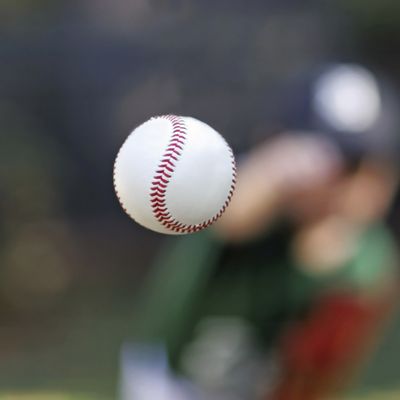 Photo: RBFried/Getty Images
Now that Oxford Dictionaries has picked its favorite newish words for 2014, we would like to direct your attention to a different word that has received a different honor: recognition on Bro Bible. It's curve and it's highly useful.
Explained in this efficient, excellent outline that Fresh Prince Yupp (actor and self-proclaimed YouTuber Davon Scooter Hill) posted in July, curve means to reject. The art of curving is its indirect quality. Curving is seemingly polite: Oh, I didn't see your text till just now. But, don't let this faux-positive simplicity fool you. Receiving I'll let you know is a sarcastic-kiss good-bye curve, Oh is a kiss-of-death curve. Any time a k is employed, you are getting curved.
Brevity is the soul of curving. Never a sentence where an acronym will do, never a mark of punctuation. Curving can be harsh, curving can be gentle, but it's always going to set the unwanted party on a slide out of the rejector's life and phone forever.