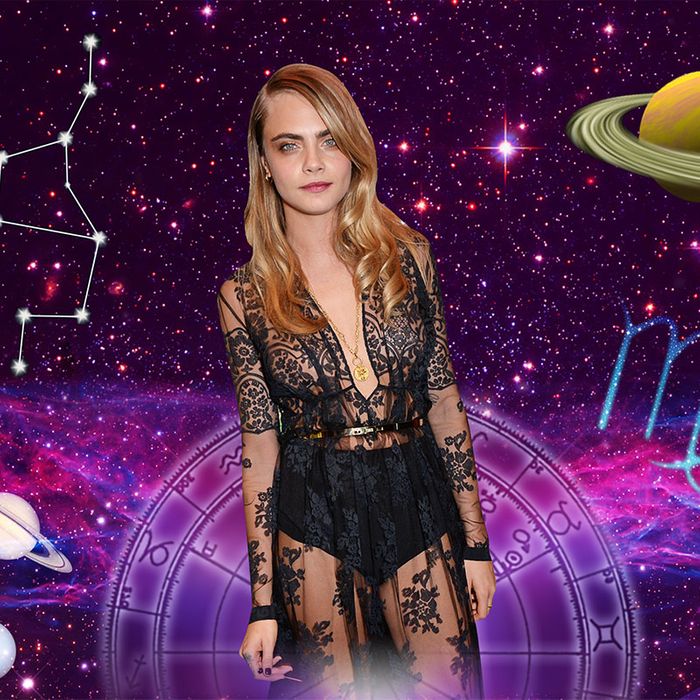 Photo: Kelly Chiello and Photos by Shutterstock, David M. Benett/Getty Images, Aloysius Patrimonio/Getty Images
Merging energies between hostile Mars and subterranean Pluto on Monday will bring emotionally repressed sludge to the surface. This will be a time for transformation and resolution. Be prepared to face obstacles in love and romance as Venus combines forces with grim Saturn to restrict feelings on Wednesday. Venus and Saturn are not well paired in Scorpio, where Venus has little power and the grave saturnine influence dominates. This is a week for working through things.
Although your intentions are good, be careful not to overextend yourself as the sun and Jupiter form a hard aspect on Thursday. This influence promotes a misdirected sense of duty.
Neptune, ruler of dreams and the deep waters of the mind, stations direct after a long period of retrograde this Sunday. Subconscious drives and dreams will concern the future rather than the past. Venus enters Sagittarius on this day, and love and romance take on a rambunctious character. Plan romantic activities outside or travel with a loved one to a faraway place.
Scorpio (October 23–November 21)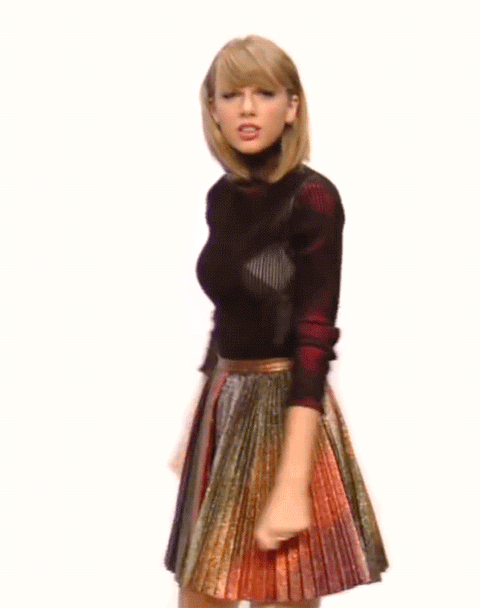 Aspects between Venus and Saturn in your sign will cause you to confront someone about problems in your relationship. You may talk to someone very close to you about hurt feelings. After last week's revealing full moon, you see things for how they truly are now. Proceed with insight and an open mind. Act with kindness and you ought to resolve the situation by the weekend.
Sagittarius (November 22–December 21)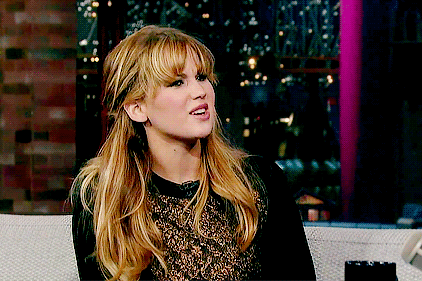 This week you will uncover secrets and hidden plots; proceed with caution and tread lightly until the weekend. On Sunday, Venus traipses into your sign, bringing fun, popularity, and romance to everyday life. Until that time, be prepared to discover something about someone you are tied to emotionally, as Saturn and Venus conspire in your 12th house of hidden enemies.
Capricorn (December 22–January 19)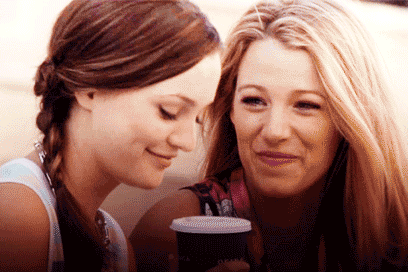 This week will bring challenges to friendships, as Venus and Saturn clash in your chart's sector of groups and organizations. Try not to over-prioritize other people's opinions this week. Instead, act sincerely and be true to your own morals and ethics. In the end, everyone will appreciate your steadfast resolve.
Aquarius (January 20–February 18)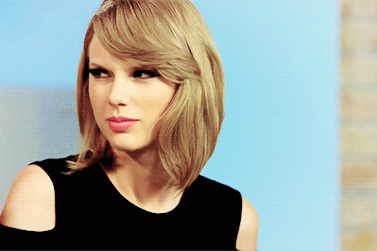 It is best to work alone this week, if possible. You may incur the wrath of a superior at work, most likely due to a bad mood. Don't take things personally and remember that everyone has flustered moments. You may even receive an apology at a later date.
Pisces (February 19–March 20)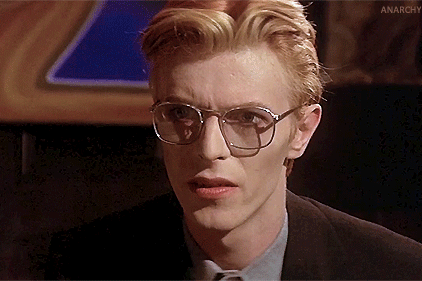 Watch out for issues with the law this week. If you plan to travel internationally, take precautions. Transits suggest an internal struggle with your beliefs or spirituality; perhaps you will change your attitude about someone close to you after uncovering the truth about an exchange. If you sense that someone is creepy, steer clear.
Aries (March 21–April 19)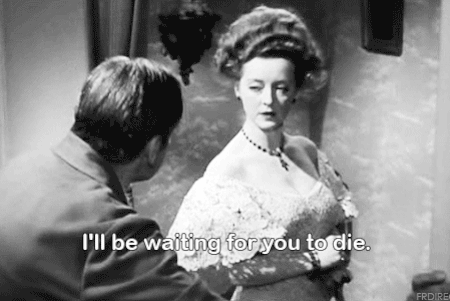 The planets' battle will cause emotional duress this week and may bring memories of past experiences or childhood trauma. Rely on your success at work to strengthen your self-image and well-being. You may choose to go out and have a good time to get your mind off things, but be careful not to overindulge. Face problems with courage and the support of close friends and loved ones.
Taurus (April 20–May 20)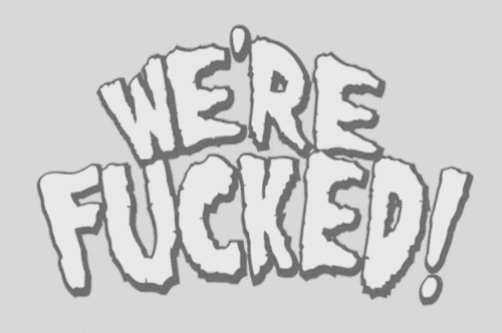 You will be forced to work through a relationship issue this week, most likely regarding a spouse or a business partner. If you uncovered any information during last week's full moon, this could help your confrontation. It's possible that you are being stubborn over a situation. If this is the case, proceed with an open mind. If you share a home with someone else, it's important that you both see eye to eye.
Gemini (May 21–June 20)
Pay special attention to your health this week. If you are feeling run-down, take the time you need to rest and recharge. Nutritious foods and a few extra hours of sleep will work wonders. Take a break from stress, and if you are feeling up to it, engage in light exercise or stretching.
Cancer (June 21–July 22)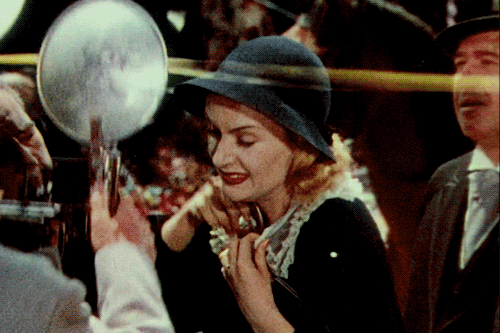 Don't overextend yourself this week socially. If you do, you might offend someone by being tardy or missing an event altogether. Be polite and pay special attention to social cues this week, because aspects between planets suggest that there could be trouble with your pursuit of fun. Be careful not to get into squabbles within groups of friends and steer clear of arguments.
Leo (July 23–August 22)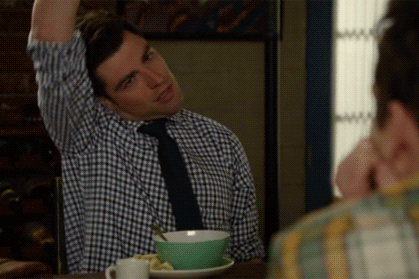 Home and family life will change this week as you tackle a situation that has been causing problems. If you have been having trouble with the people you live with, it's probable that Thursday's aspect between the sun and Jupiter will bring important changes. By Sunday, you will be having a great time with friends as Venus enters your chart's sector of fun, entertainment, and childlike play.
Virgo (August 23–September 22)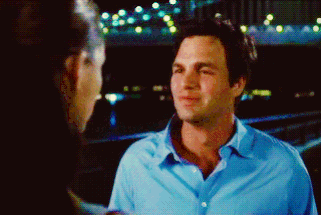 Be mindful of your tone and remember to listen as you express your feelings to others this week. This afflicted area is also the part of the horoscope that governs siblings and close family, so if you have suffered a rift lately, things may be on the road to recovery if you can express yourself lovingly to one another. By Sunday, Venus will heal your home life, and any emotional turmoil this week will ultimately yield positive results.
Libra (September 23–October 22)
Be wary of financial risks and think through important monetary decisions this week because your celestial zone of money is afflicted. Be especially mindful of overspending on Thursday. By Sunday, Venus shifts into a better part of your chart for cash flow. Save your money now and spend it wisely very soon.
David Scoroposki is a professional astrologer working in New York City. GIF reporting by Maggie Lange.