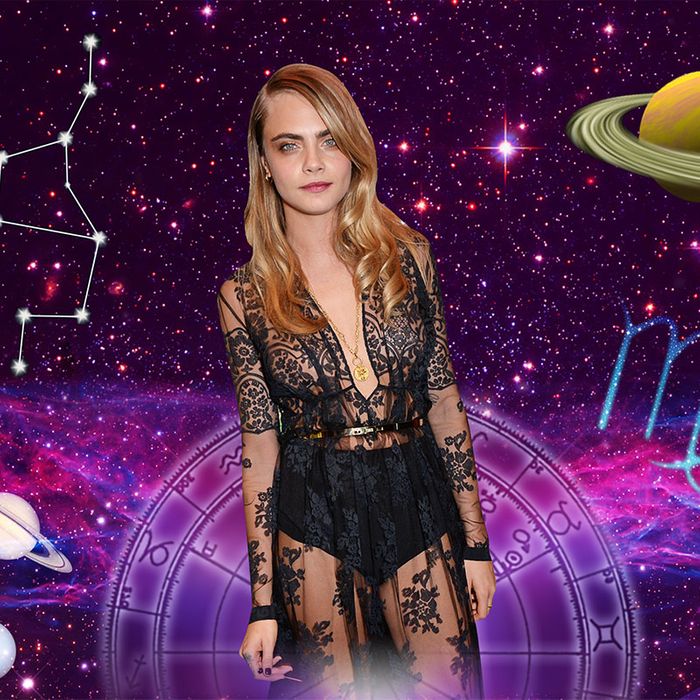 Photo: Kelly Chiello and Photos by Shutterstock, David M. Benett/Getty Images, Aloysius Patrimonio/Getty Images
A tense standoff between the sun and Saturn on Tuesday may cause some self-doubt, but don't feel overwhelmed. Working very hard during this transit will yield rewards.
Saturday brings a new moon as the sun enters Sagittarius, the sign of the archer, which promotes foreign travel and exciting adventures. A divine muse may inspire you now, so follow your instincts when it comes to creating new projects. Luck and benevolence provide for heartfelt conquests, so aim toward your highest ideals.
Scorpio (October 23–November 21)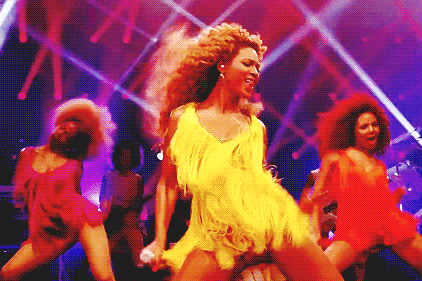 You may feel discouraged on Tuesday, but keep morale high: There is an opportunity for an increase in money this week. You will come into extra cash unexpectedly. Venus, the sun, and the new moon transit your second house in bountiful Sagittarius, which is a sure omen of a bonus or an additional benefit of some sort.
Sagittarius (November 22–December 21)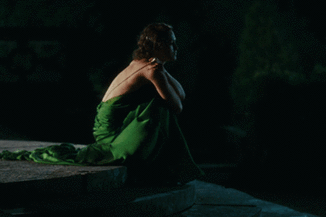 This week provides a potent celestial boost to your horoscope as the sun, new moon, and Venus all transit your sign. By the weekend, you will feel refreshed and revived, prepared to celebrate the holidays and your birthday season. You are especially attractive to others now, and for the next few weeks, beauty treatments and shopping conquests are favored. Wear green stones to heighten this influence.
Capricorn (December 22–January 19)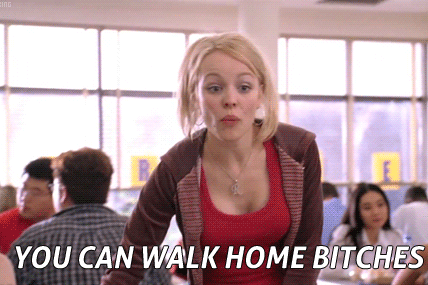 This week you may experience feelings of rejection, or you may put too much thought into what others do or say. Mars in your sign provides you with the strength you need to ignore people with low vibrations. You may be forced to edit your social group, so be prepared to make important decisions that will create room for new and exceptional people to enter your life very soon.
Aquarius (January 20–February 18)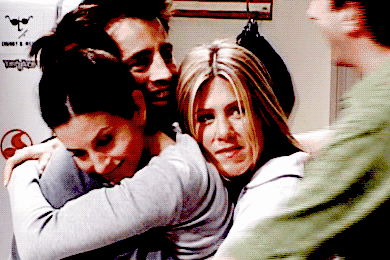 If you clash with authority this week, rely on the support of friends to take the edge off. Mars, in your horoscope's sector of restraint, may leave you feeling lethargic, but you can act with self-control now. If there is a task that requires self-discipline, this is the appropriate time to begin.
Pisces (February 19–March 20)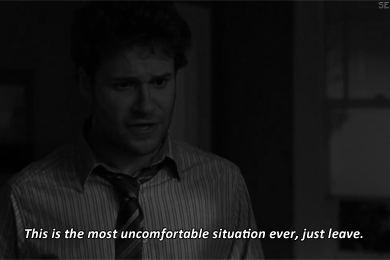 Although you will engage your imagination this week and work to create something wonderful, you may feel conflicted over your beliefs or find yourself defending your stance. This may cause a rift between you and a group of people, so avoid dogmatic debates and heated conversations for now.
Aries (March 21–April 19)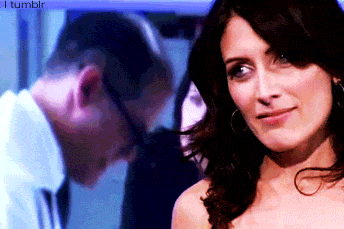 At the beginning of this week, an important issue on your mind or a past trauma might be resolved. Any difficult emotions stirred up by Tuesday's transit between Saturn and the sun can be assuaged by your faith in spirituality or higher self. Luckily, things at work are going well, and you are able to make a good impression on your superiors with the help of Mars in your chart's zone of honors and accolades.
Taurus (April 20–May 20)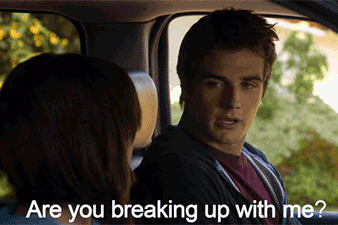 If you feel disappointed with love and romance this week, have faith that things will improve soon. Transits to your seventh house of partnerships between the sun and Saturn may cause problems in relationships. You may decide that a partner is not pulling his or her weight in the relationship. You may need to make adjustments.
Gemini (May 21–June 20)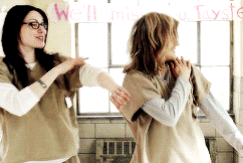 Commit to a business partnership or team up with someone at work this week. Now is not the time to be a loner; any projects begun on or after the new moon on Saturday will yield very nice results for everyone. You can rely on each other for support and constructive criticism, which foster improvement.
Cancer (June 21–July 22)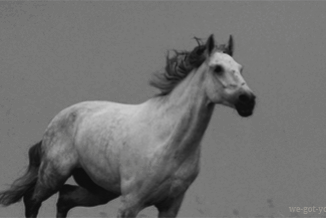 It may be difficult for you to relax now, however, it's important that you take the time you need to recuperate this week. By the weekend, you will experience a boost in health as the sun, new moon, and Venus meet up in your horoscope's sector of well-being. Animals, especially horses, are favored under the influence of Sagittarius (the centaur) and will provide healing energies now.
Leo (July 23–August 22)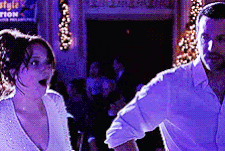 You are in for a treat this week as three planets gather in your fifth house of love, joy, and pleasure in Sagittarius. Do what you can to interact with children or to engage in childlike play with friends or loved ones. Participate in outdoor activities and connect with animals or pets under this transit for guaranteed joy and health-boosting laughter.
Virgo (August 23–September 22)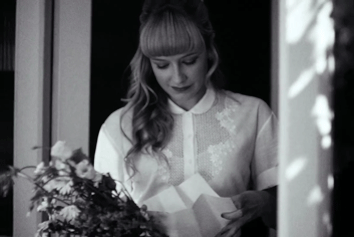 Behave tactfully while you engage in all modes of communication this week, because Saturn could cause a dicey situation on Tuesday. By the weekend, your home and family will be your main focus; spending time together or hosting a meal or party will bring you great joy and satisfaction.
Libra (September 23–October 22)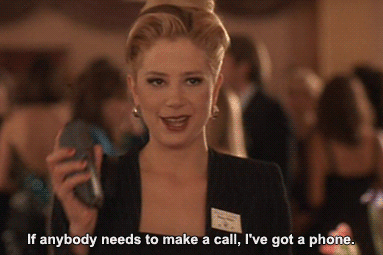 If your finances are in a state of disarray, things should improve by the weekend. Three heavenly bodies lend support to your chart's zone of communication, so reach out to both old and new contacts and seize helpful opportunities. Appeal to those who can help you to get what you want.
David Scoroposki is a professional astrologer working in New York City. GIF reporting by Maggie Lange.