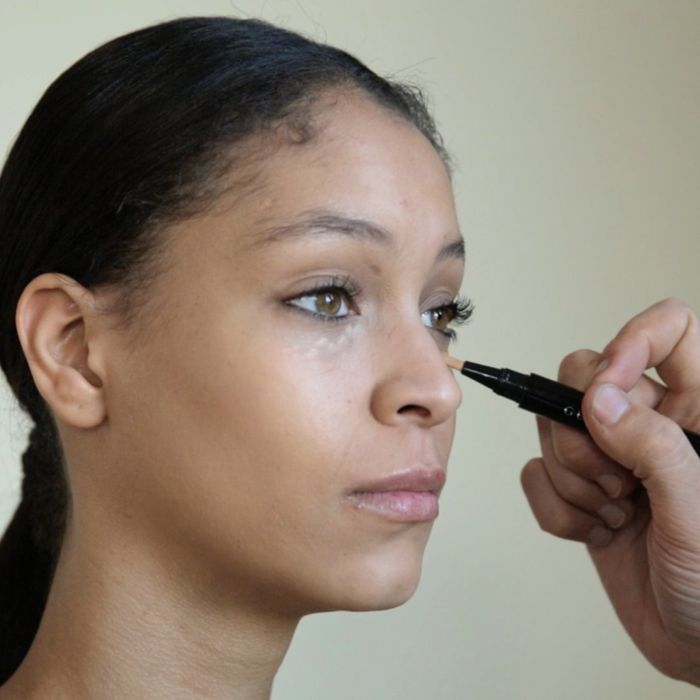 If you're the kind of person who halfheartedly dabs concealer on her under-eye and wonders whether that did anything, this GIF set is for you. Consider it the master class in Concealer Application: 101, 102, and 103. You have 101 beginning with the under-eye, 102 with the edges around the mouth, and 103 on the side of the nose. Gucci makeup artist Aaron Henrikson shows us the benefits of applying concealer in areas other than your under-eye and illustrates the benefit of using a stippling (a repeated dabbing and blending motion) rather than rubbing technique. (To learn how to cover a blemish — the equivalent to Concealer Application 104 — watch this video from Wayne Goss.) Below, an all-encompassing concealer tutorial in six quick GIFs.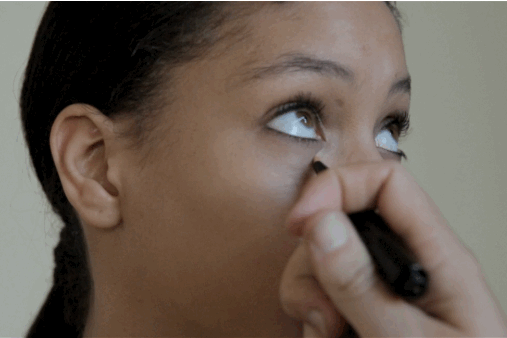 Step 1: Henrikson was originally a painter before becoming a makeup artist, and he applies a lot of the same painterly techniques to beauty. He starts with a light layer of concealer dots (using Gucci Face Luminous Perfecting Concealer) in a backward triangle, with the tip pointing down.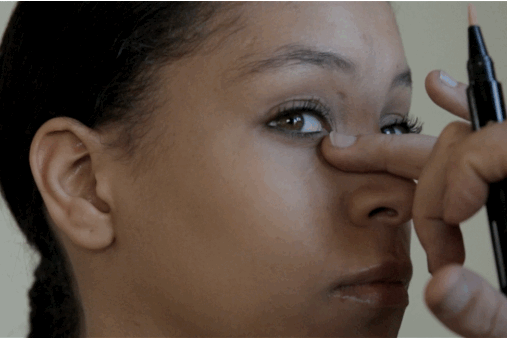 Step 2: He then blends using his third or fourth finger (these fingers have the gentlest touch). Dabbing rather than rubbing ensures that the concealer blends into the skin on your face rather than your finger.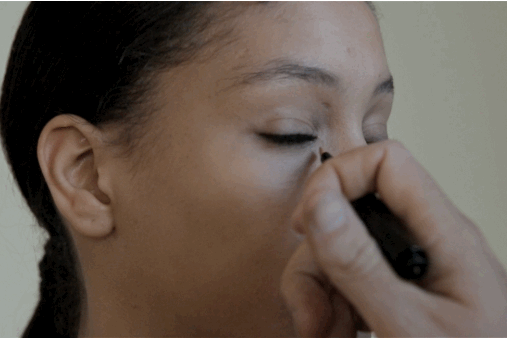 Step 3: To better conceal the first edge of an under-eye circle, Henrikson swipes a straight line of concealer down the side of where the darkness begins and blends.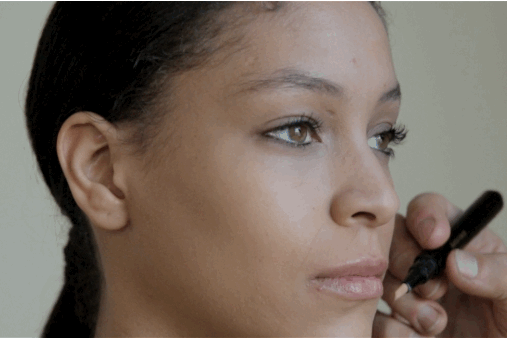 Step 4: Most people stop here with concealer. But Henrikson recommends that you also apply a light area of concealer around the edges of the mouth and above the Cupid's bow. These are areas that are naturally more pigmented and applying concealer acts almost like a highlight.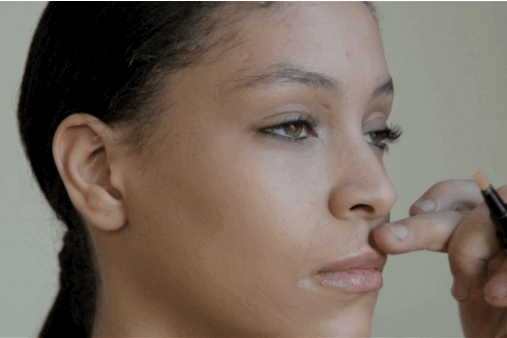 Step 5: Don't forget to blend.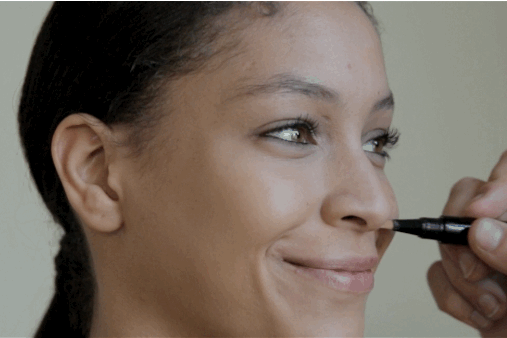 Step 6: Henrikson also likes to apply concealer around the edges of the nose, which tend to be a little red.