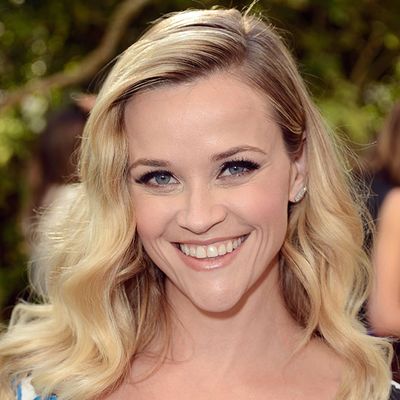 Just like you and all your go-getter friends, Reese Witherspoon fell into the luscious hirsute arms of Tina Fey's Bossypants book. In a conversation on Fox, Witherspoon said:
One of the biggest inspirations for me was reading Tina's book. She said, 'If I can help one other woman create something in Hollywood, I've done my job.' And I hope to have that same goal: Create opportunities for other women to tell their stories.
A year after the book came out, Witherspoon founded her production company Pacific Standard, where she tries to foster "characters that are really going to change the way people think about marriage or what women are capable of being." She tried on those bossypants, they fit her super well, and now she's handing out pairs. Line up, guys, there's a set for everyone.