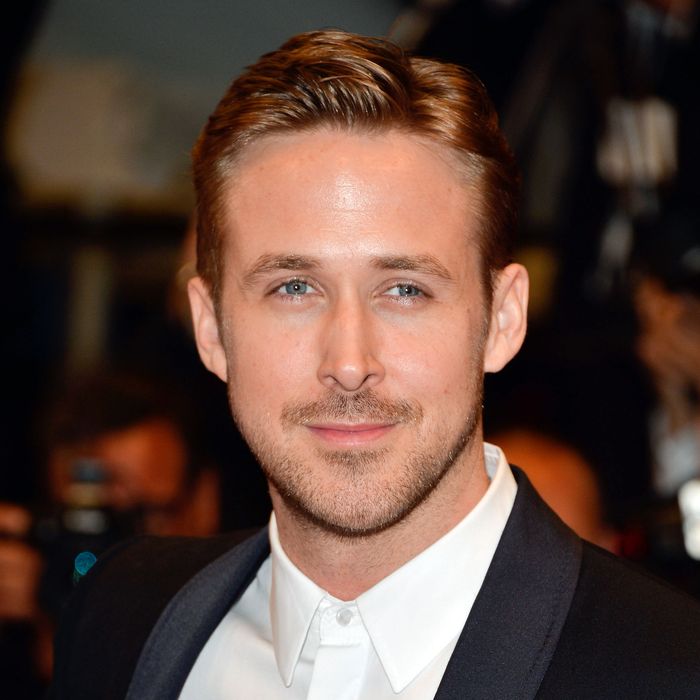 Photo: George Pimentel/Getty Images
This morning, blond man with an acceptable jawline Chris Hohumhemsworth was named the Sexiest Man Alive. Fans of a slightly more interesting-looking movie actor, Ryan Gosling, wondered why their crush has yet to be honored.
Because he doesn't want it, swooners! The Wrap reports that insiders claim Gosling has turned down offers to be the people's (or rather People's) Sexiest Man Alive multiple times. The mole explained, "The consensus was he's too serious for it, too artsy." Great wells of humility were cited as well, of course.