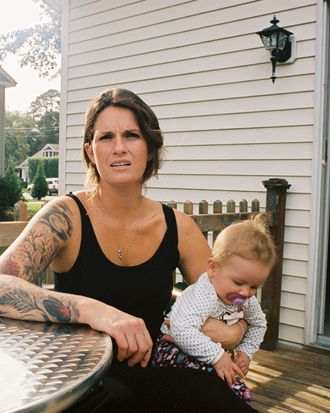 Photo: Courtesy of Girls I Know
Two years ago, Jen Steele left her job as a fashion editor at Cosmopolitan to found Girls I Know, a website devoted to photographs of and interviews with women she finds inspirational. Originally focused on the women in her own life, Steele has since expanded the site to include profiles of a wide range of accomplished women — everyone from Dimes owners Sabrina De Sousa and Alissa Wagner to Adult Mag editors Sarah Nicole Prickett and Berkeley Poole — and this month, Girls I Know launches its first zine.
Now on sale, the limited-edition zine (Steele only printed 100 copies) is the first of what she hopes will become a biannual publication. The inaugural volume includes a portfolio of Polaroids with an emphasis on motherhood. "I don't have any children, but I lived with them when I was 24, 25, 26, 27," Steele told the Cut, explaining that the idea was largely inspired by her old roommate, Tessa Matthias. "She was 21 when she had her daughter, Mason, who's now 5 or 6. She recently graduated from Parsons, and she's now a senior designer at Theory," Steele explained. "I think photographing women with their children is really beautiful … I really enjoy seeing what makes each of them laugh, as a pair."
The Girls I Know zine features portraits of various women with their children, including Tessa and Mason, as well as interviews with Clancy McCarty — the director of special projects for Every Mother Counts, Christy Turlington Burns's maternal-health advocacy group — and Atoosa Rubenstein, the founder of Cosmogirl and former editor-in-chief of Seventeen.
"I'm interested in what we teach our young — especially teaching young women about what inspires them, what they want, and the nuances about who they are," Steele explained. "I'm from Wisconsin, so a large purpose behind creating the site was that I wanted the influence of successful New York women to be visible to a generation who doesn't really see them — like girls in their late teens who are hungry for answers about what they are going to do, and how they can envision themselves." Click through the slideshow for a first look at Steele's heartening portraits of motherhood.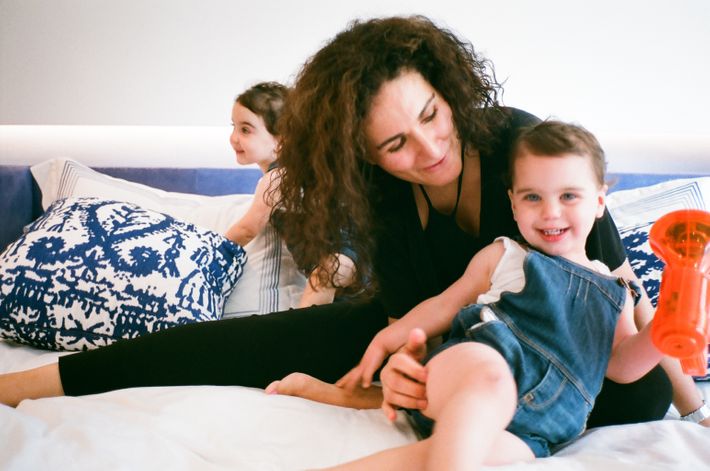 Atoosa Rubenstein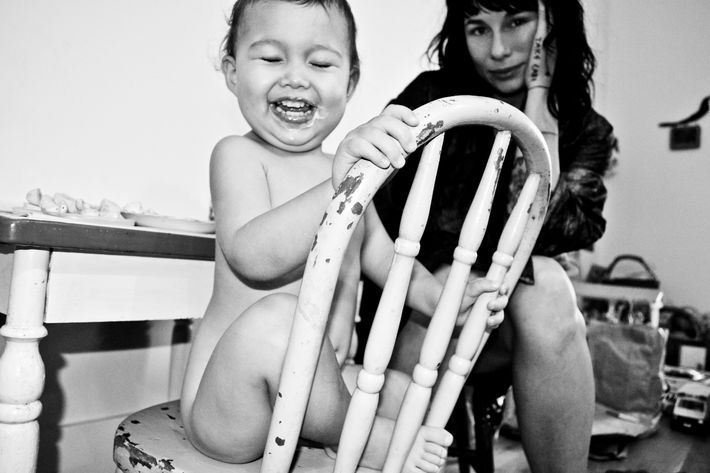 Suzannah and Indigo Wainhouse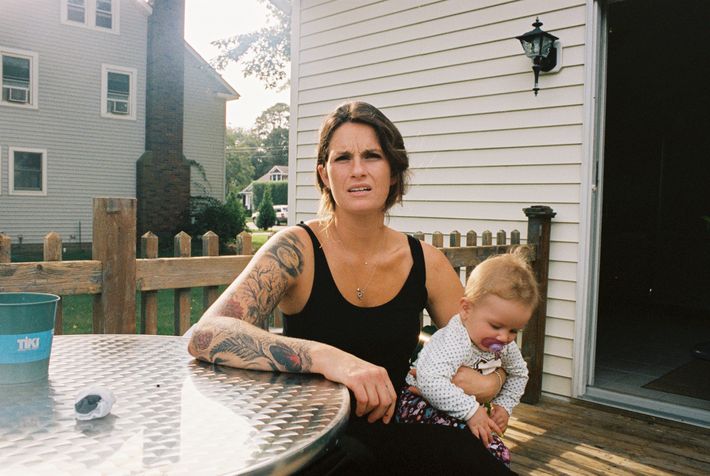 Dagny and Georgia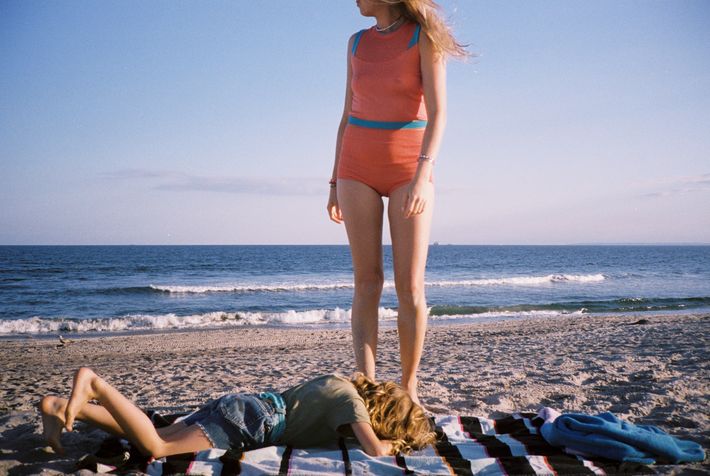 Tessa and Mason Matthias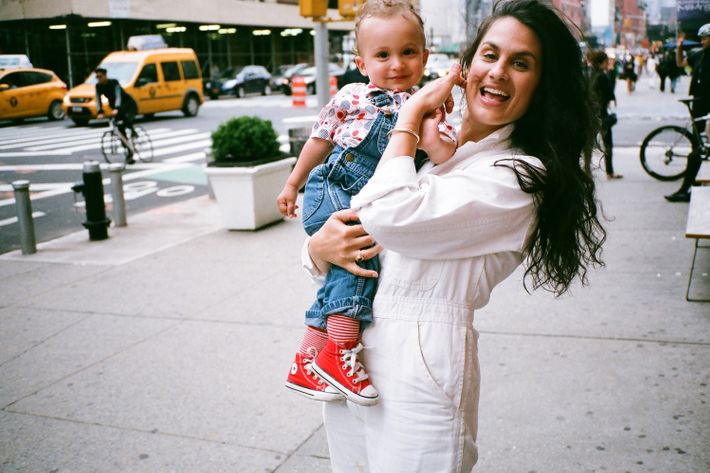 Christina and Laz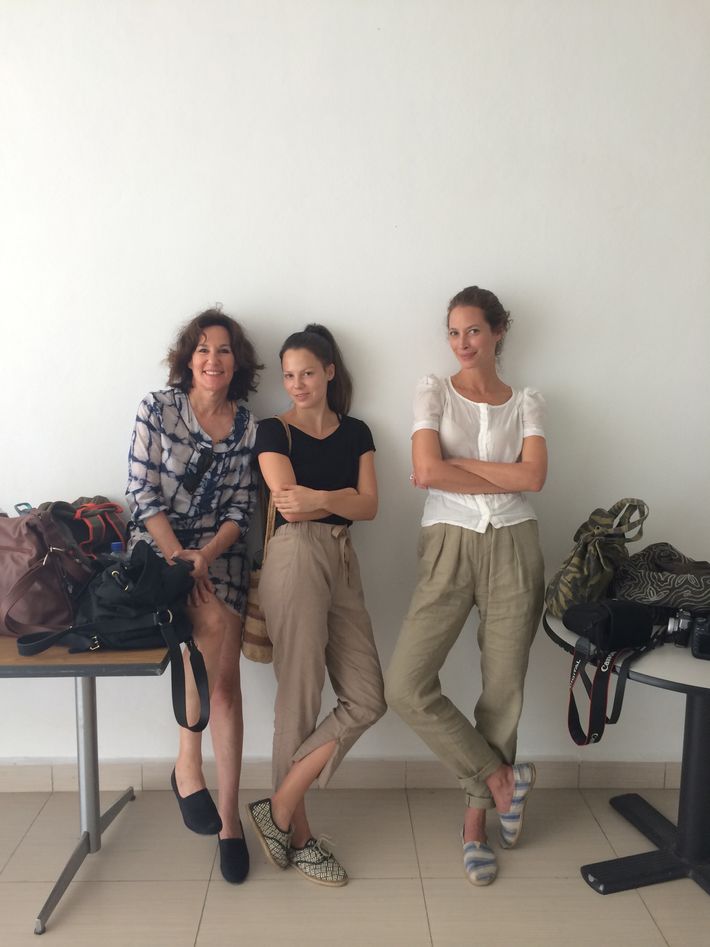 Clancy and Kim McCarty, Christy Turlington-Burns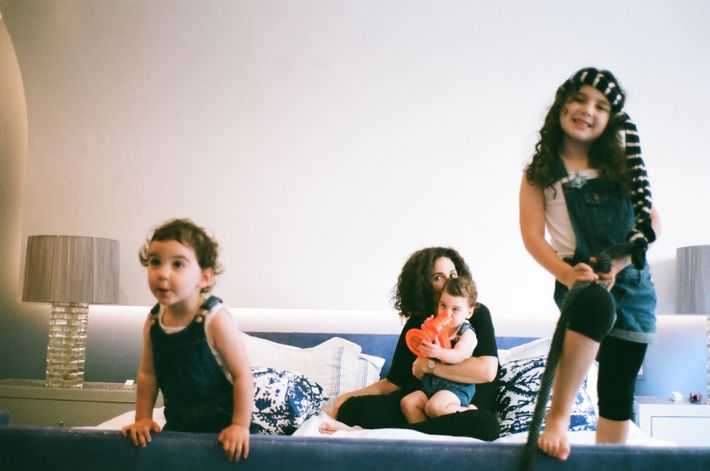 Atoosa Rubenstein