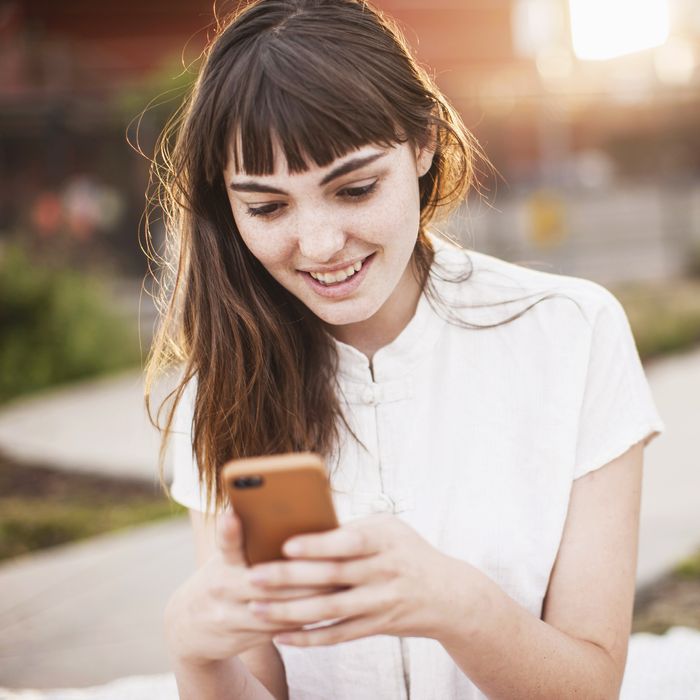 Photo: Wonwoo Lee/Getty Images
Snapchat, the service that promises to erase any images that you would both like to share and to not have on any sort of permanent record, has decided to enter the money-transferring business. After nodding at the success of Venmo, Snapchat's CEO partnered with payment program Square to create Snapcash. For Snapchat users over 18, it links to a debit card and allows you to send payments to friends.
Get rent from your roommate, watch five seconds of a college friend dancing, pay a friend back for movie tickets, see one second of a career-ending tableau, send your co-worker your half of the lunch bill. It's your life, man, all in one messy, weird place.