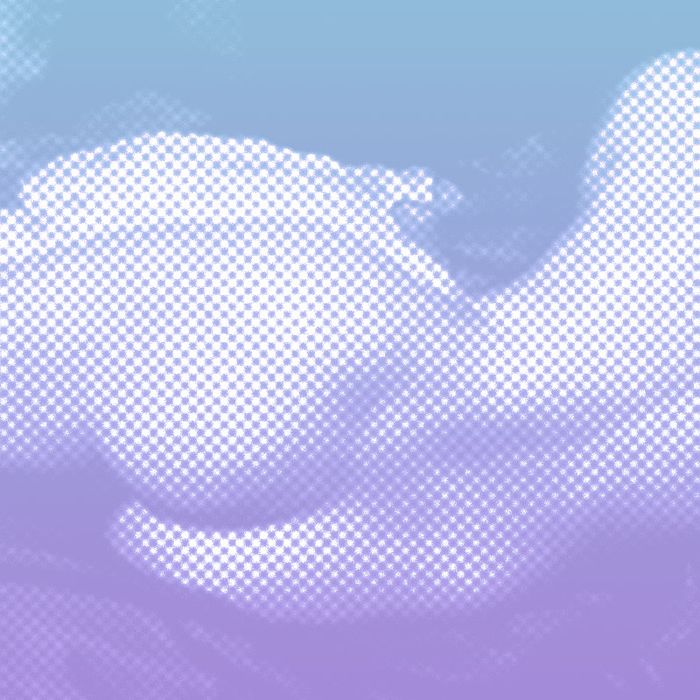 Conventional beauty wisdom suggests that beauty is about embracing your imperfections and loving yourself as you are. But there are some beauty problems that are unseemly, weird, and almost never discussed in beauty journalism. Rare is the magazine newsstand cover that screams, "7 Ways to Pluck Your Chin Hair!" This week, we'll be addressing a lesser-heard-from beauty problem every day, starting with this one: buttne.
As straightforward as the name implies, buttne is literally acne on your ass. "Dude, it's a thing," my friend told me when I asked about her embarrassing beauty problems. It's a cruel world that permits congested butt pores to exist. Dermatologists I spoke to confirmed that it is, indeed, a real thing — and it's getting worse as more and more patients seek dermatologists for treatment. "I have seen quite a bit of acne on the buttocks as of late," said Dr. Carlos Charles, a dermatologist practicing in New York. Another, Dr. Elizabeth Tanzi, agrees: "We are seeing a lot more breakouts on the butt." Below, everything you need to know to spot (and treat) acne on your bum.
1. How can you tell whether you have buttne?
Red bumps on your butt: not good overall. But sometimes what you think is butt acne could be something else. If they're tiny red bumps centered around hair follicles, they could instead be hair-infected follicles. If that's the case, try loosening up your clothes. Try to wear cotton underwear (hey, it's normcore), which is more breathable than nylon or silk.
2. What's causing it?
As everyone has been telling you, your yoga pants aren't meant for everyday wear. Your Lululemons might be to blame. As Dr. Tanzi explains, "People tell me, 'I'm always in my yoga pants'. And I'm like, that's not meant for every day!" You know it's serious when a doctor tells you to give up the yoga pants. It works like this: Your yoga pants are tight. They're sweaty. They stick to your butt when you sit or even when you're not sitting. So does bacteria and sweat, which clog pores. Dr. Charles puts it this way: "Sweat that sits on the body for extended periods of time leads to the overgrowth of bacteria that can exacerbate acne."
3. Did you try to make your butt shine as brightly as Kim Kardashian's?
Don't. Save the Paper butt reenactment for Photoshop (or do it with water). A too-slick moisturizer like a body or butt oil could clog pores in an already-sensitive area. Your butt needs air, not shine.
4. Did you try to pop it?
You can pop that booty but don't pop that blemish. Just as you should (not) with acne on the face, you generally shouldn't try to pop acne, as doing so badly can cause infection.
5. Do you use a medicated body wash?
You should. Put aside the good-smelling body washes for now. The solution for treating butt acne isn't much different from face acne. Both Dr. Charles and Dr. Tanzi suggest trying topical over-the-counter solutions, like a body wash with salicylic acid or benzoyl peroxide. Try Murad's Clarifying Body Spray, Neutrogena's Body Clear Body Wash, Phisoderm Anti-Blemish Wash, Topix Benzoyl Peroxide Wash (10 percent benzoyl peroxide), or the Body Shop's Tea Tree Wash (for a natural solution). If using a body wash containing benzoyl peroxide, switch to white towels. "It will bleach your towels, but it works really nicely," Dr. Tanzi explains. Depending upon the severity of the acne, look for washes with acid percentages of 3 percent and up. A dermatologist can also write you a prescription for an antibacterial cream like Clindamycin and in more extreme cases, even prescribe Accutane.