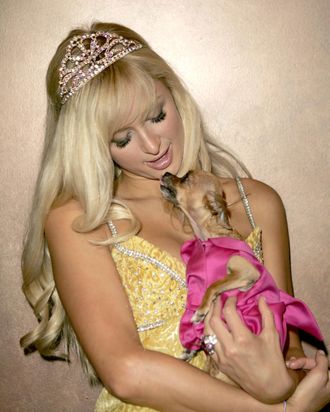 Photo: Jeff Vespa/Getty Images
Does anything really happen in the last two weeks of the year? If it did, would you care? Welcome to Brain Dead Fortnight, two weeks of mental vacation.
Here at the Cut, Paris Hilton is a source of perpetual delight. She transports us to a pool party where it is permanently 2003. She teaches us the true meaning of "foam and diamonds." We think of her when we smell celebrity fragrances, when we mourn Juicy sweat suits, and, sometimes, when we see pets.
Remember when you couldn't open an Us without seeing Paris and a member of her flock of Chihuahuas? Through some trick of memory they have become one in our minds: Paris, Paris and the dogs, or chinchillas, or ponies; Paris and any creature hiding behind hair and pink and sparkles with shaky limbs and terrified eyes.

This is a collection of the animals who made us think of Paris Hilton. We are now deep in Brain Dead Fortnight.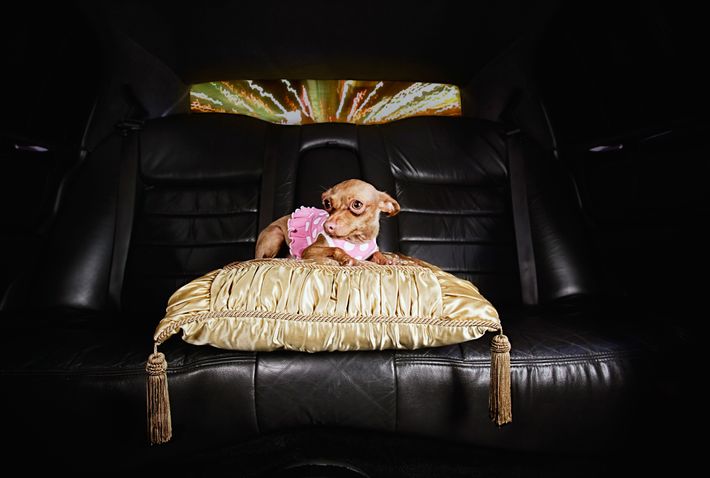 "I've made all my money on my own without my family and I work very hard." —Paris Hilton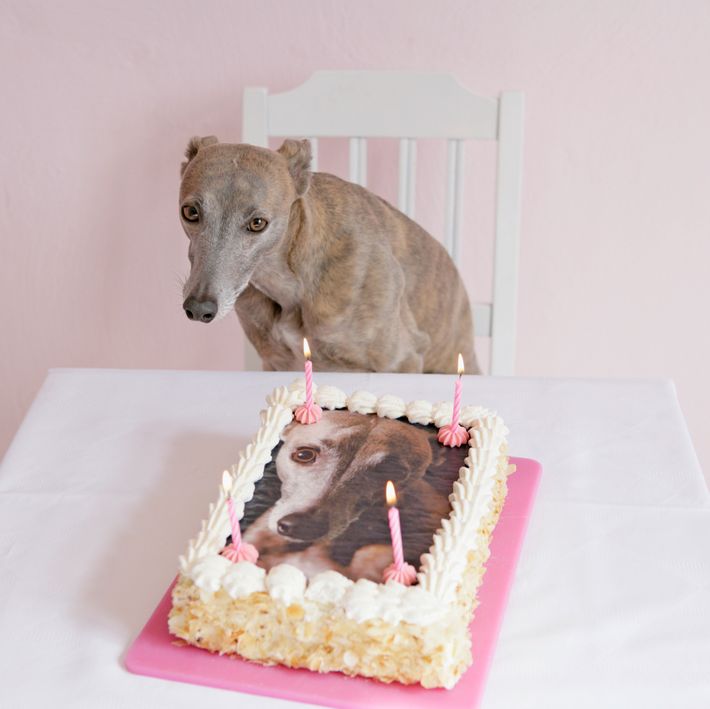 "I'm not the same person I was. I used to act dumb. It was an act. I am 26 years old, and that act is no longer cute. It is not who I am, nor do I want to be that person for the young girls who looked up to me. I know now that I can make a difference, that I have the power to do that." —Paris Hilton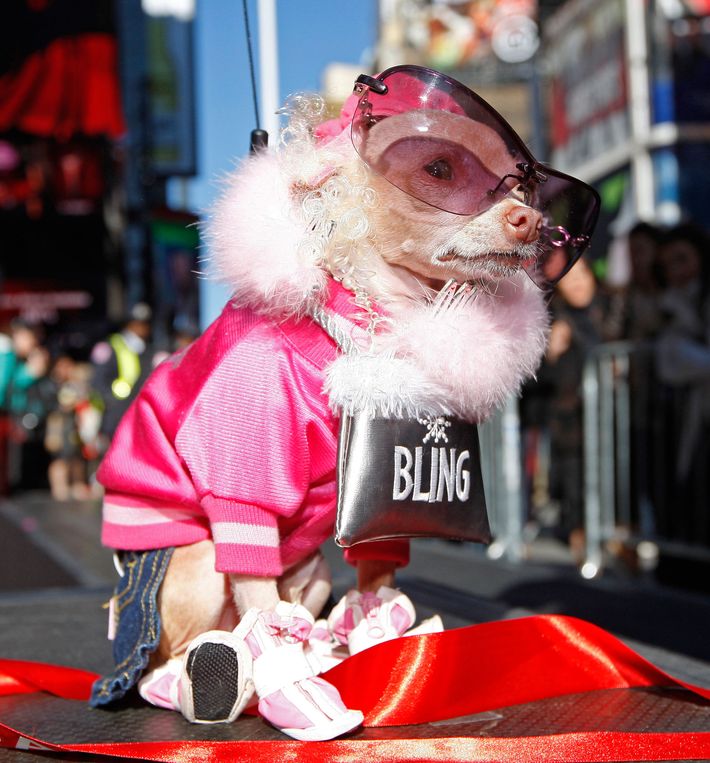 "The only rule is don't be boring and dress cute wherever you go. Life is too short to blend in." — Paris Hilton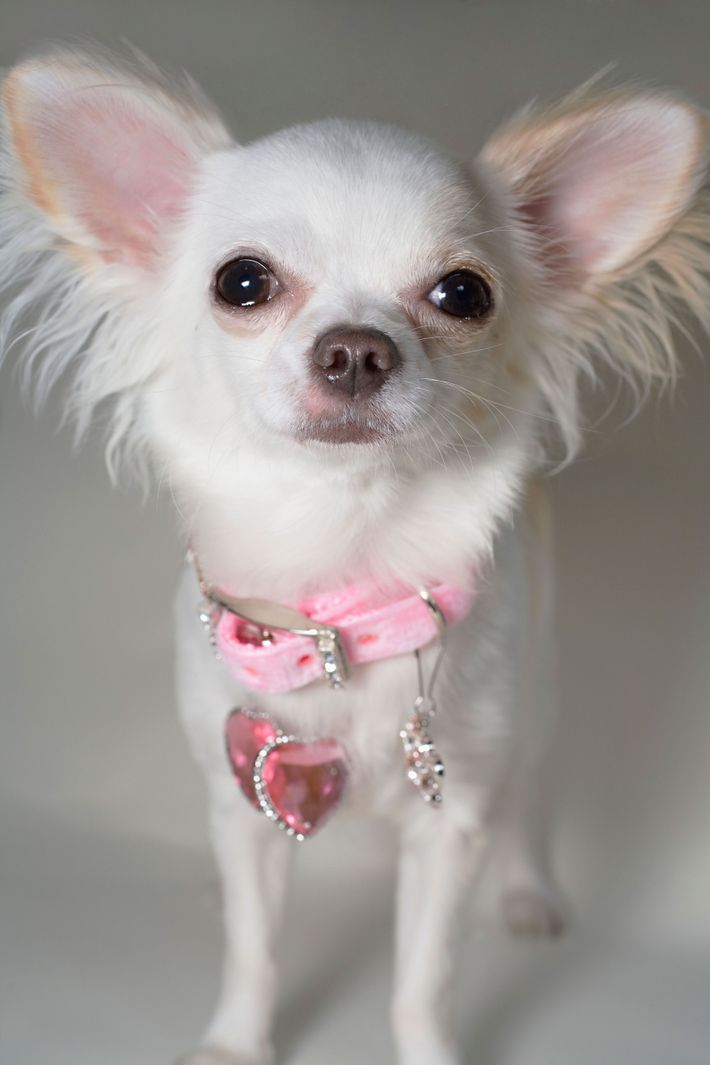 "I think it's important for girls to be confident. Believe in yourself and … everybody's hot." —Paris Hilton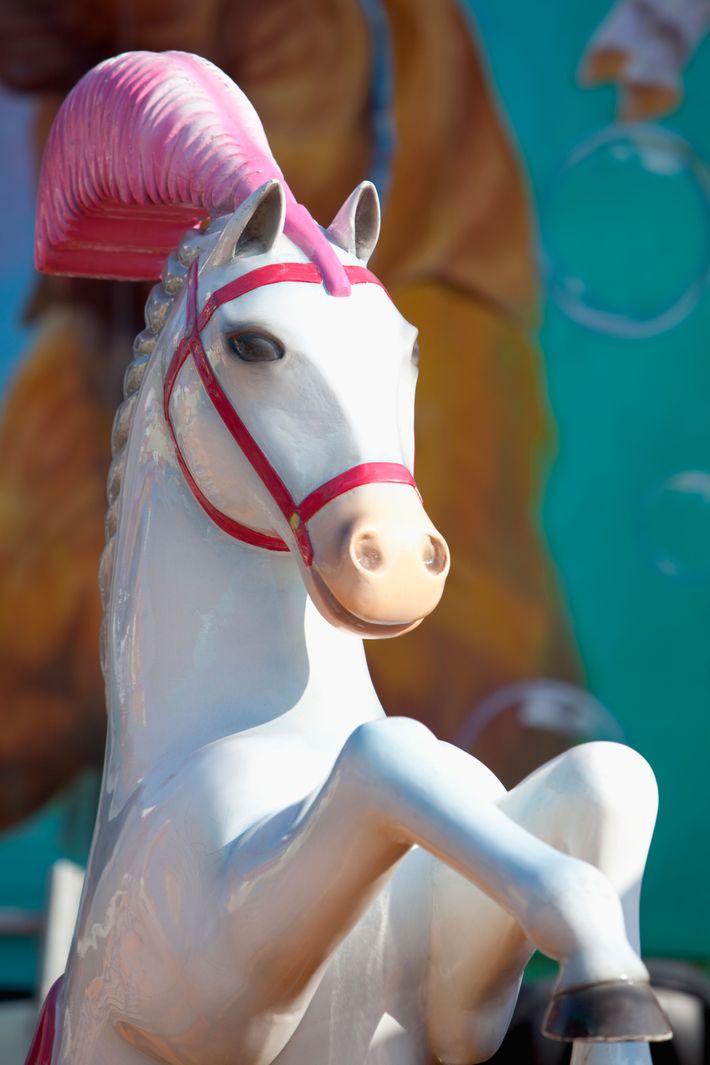 "I have been celibate for about six or seven months, I think. I would rather just make out and kiss someone instead of sex. I'm single. I said I would be single for a year and I am." —Paris Hilton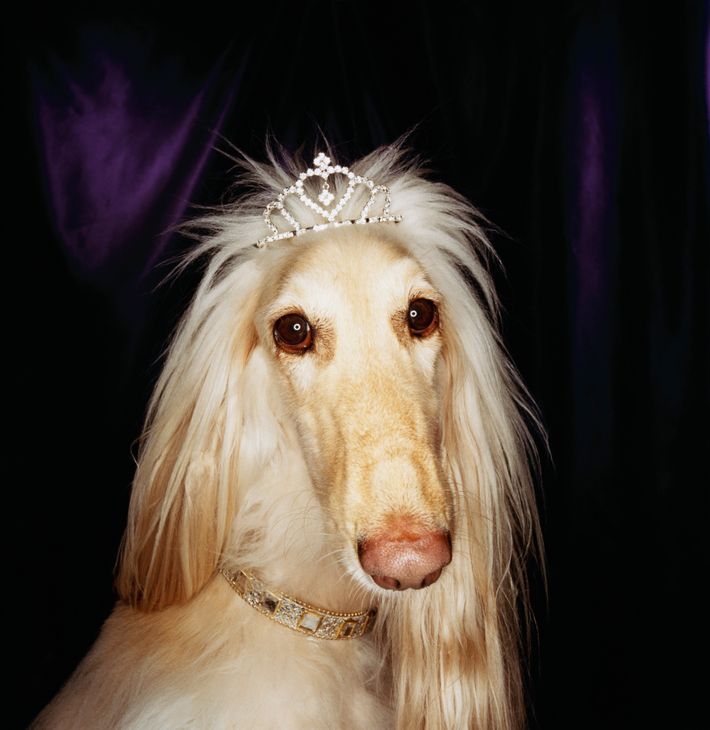 "There's nobody in the world like me. I think every decade has an iconic blonde, like Marilyn Monroe or Princess Diana and, right now, I'm that icon." —Paris Hilton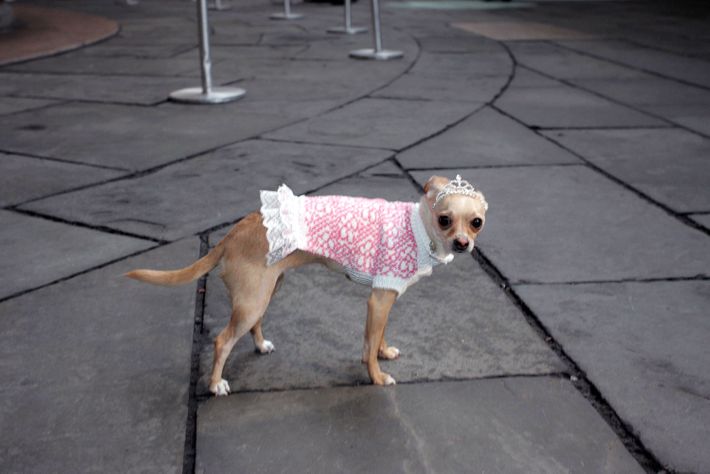 "I don't really think, I just walk." —Paris Hilton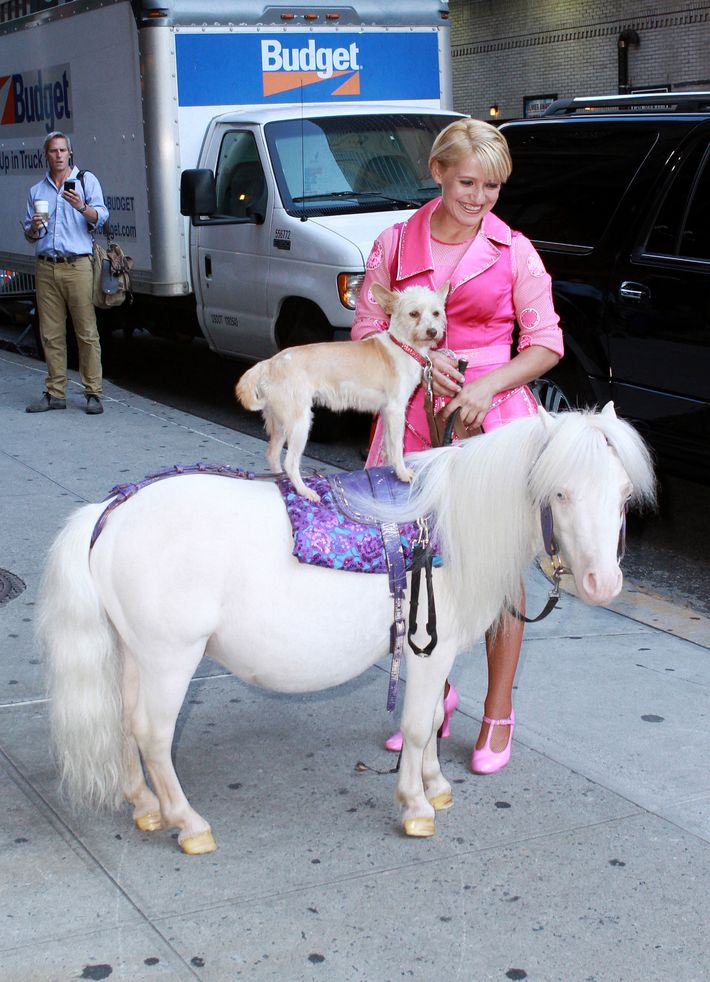 "I get along with guys; most of my friends are guys. It's easier to trust men sometimes. I only have a few close girlfriends that I trust." —Paris Hilton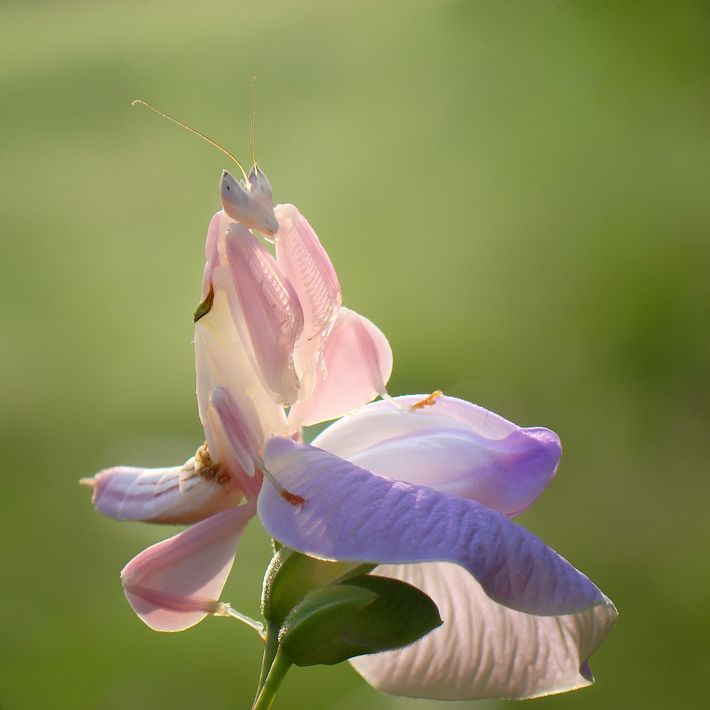 "I get half a million just to show up at parties. My life is, like, really, really fun." —Paris Hilton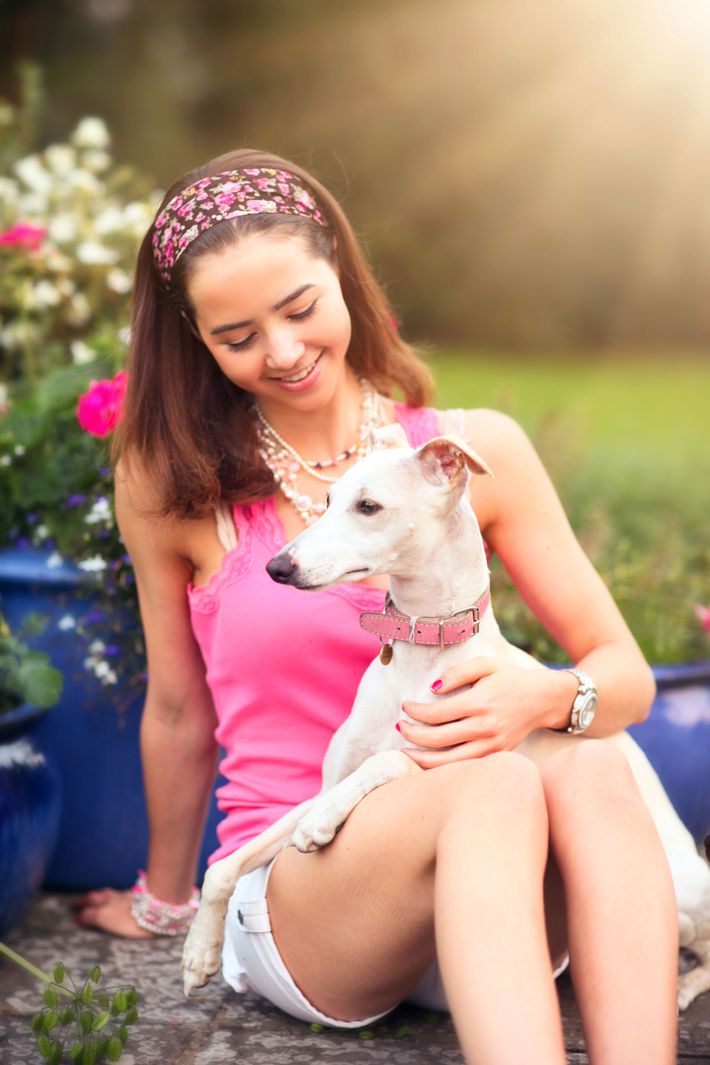 "I really don't like going out anymore. I used to love it, but now it's not fun. I'd rather have friends come over and not have to worry about crazy people taking pictures." —Paris Hilton