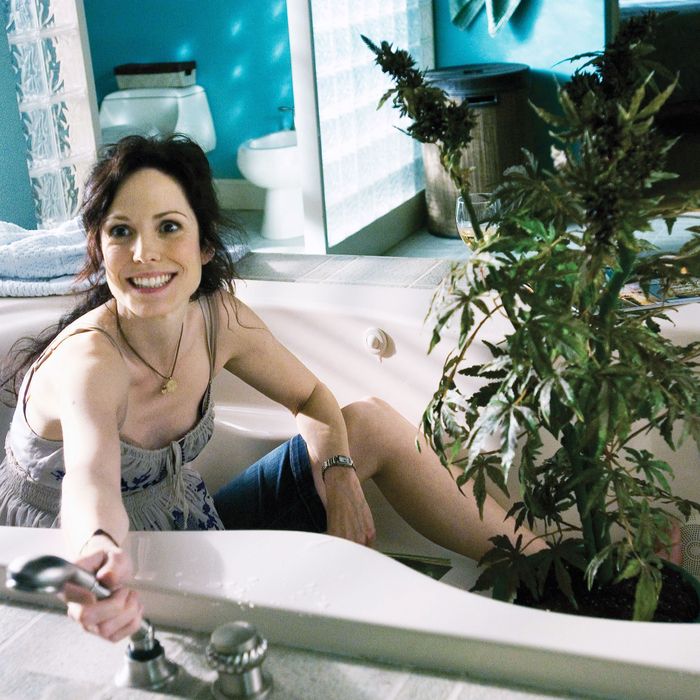 Photo: Showtime Networks Inc./Courtesy Everett Collection
After studying exit polls from the 2012 election (the year the legal marijuana initiatives were on the ballot in Colorado and Washington), researchers from the Global Drug Policy Observatory found that women age 30 to 50 were among the most enthusiastic supporters of legalization in Washington and Colorado. Not only that, but as other states consider similar legislation, they will remain major players in legalization in this country.  
 
Is it surprising that these moms might be the "new face of legal marijuana usage"? Not really. What's shocking is that the majority of them don't live in Park Slope.