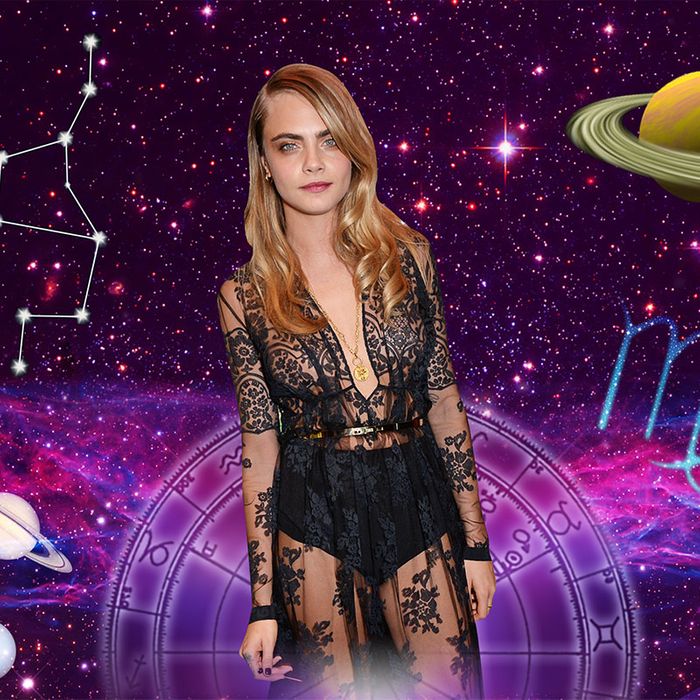 Photo: Kelly Chiello and Photos by Shutterstock, David M. Benett/Getty Images, Aloysius Patrimonio/Getty Images
Mars and Saturn aspect on Monday and will bring opportunities to anyone who is proactive during this specific configuration. Benefits come through a willing acceptance of duty. Physical comforts are of little importance now, but there are opportunities for material gain if you keep things practical and orderly.
Mars, the warrior planet, strides into quirky Aquarius on Thursday, which adds an air of thrill and mystery. Venus and Jupiter blend rays gracefully on this day to promote peace, pleasure, and altruism. If you can, plan something fun or go somewhere exciting. Romance is especially favored, as the Taurus moon lends amusement and affection.
A full moon blossoms in Gemini (the sign of the twins) on Saturday, and communications regarding commerce or concerning your siblings will hit an emotional pitch. This full moon opposes Mercury, the planet of communications that rules Gemini, but also links harmoniously with benevolent Jupiter. This combination of energies promotes a situation in which differences ultimately lead to resolution, especially if it has been difficult to express yourself effectively until this time.
Sagittarius (November 22–December 21)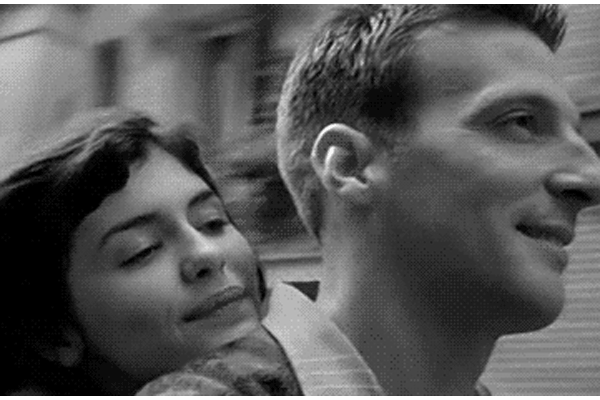 It's time to team up with someone or to schedule plans with your spouse. Do something special during Saturday's full moon. You will experience pleasant feelings toward one another and be able to communicate your feelings with ease. There is a favorable influence lent by Jupiter on this full moon, but be careful not to tell your lover highly personal or secret information; leave some mystery to the imagination and save important news about yourself for later on, when you've gotten to know one another better. 
Capricorn (December 22–January 19)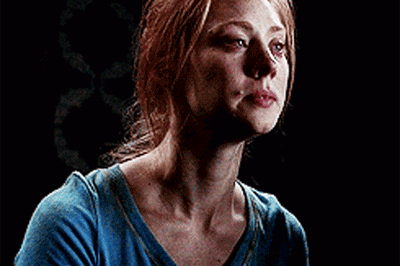 All of the energy generated last month has prepared you for more funds as the power of Mars shifts into your horoscope's sector of money on Thursday. This influence may also cause greed, so remain appreciative of all your assets and expect to receive only what you work for. By Saturday's full moon, it is best to focus on reorganizing and simplifying things; this moon blooms in your horoscope's zone of mundane interactions.
Aquarius (January 20–February 18)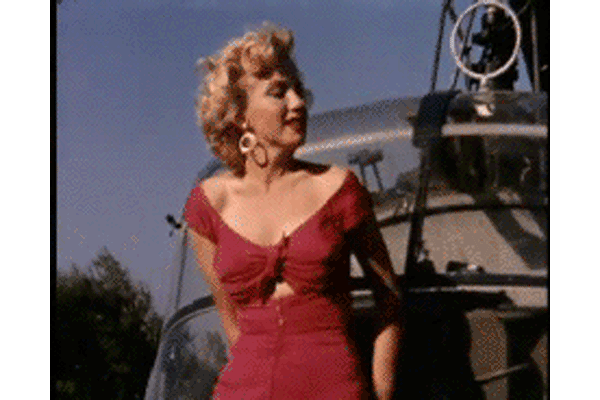 On Thursday, vigorous Mars will enter your sign; be careful to channel your passions into positive pursuits while this planet resides here. Begin new projects now and proceed without fear. Wear the color red to heighten this influence. The full moon on Saturday will bring fun and a burst of sudden creativity: For best results, partner up with a friend, interact with children, or indulge in childlike play and adventure. Above all, have a good time.
Pisces (February 19–March 20)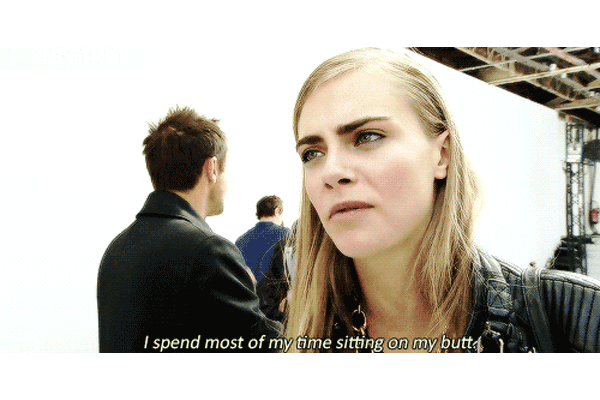 Don't be surprised if this week you feel a drop in energy; Mars shifts into a troublesome area of your chart that may affect your confidence. By Saturday, it is favorable to spend time at home with family, especially with a brother or sister; without even talking, you will share a comfortable and emotionally healing rapport.
Aries (March 21–April 19)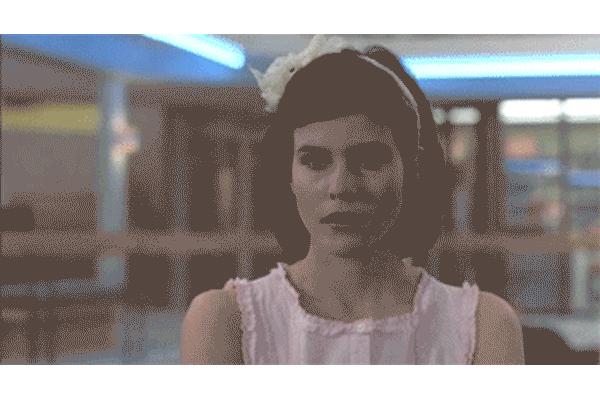 You could be attracted to unusual types as Mars shifts into unconventional Aquarius on Thursday. These liaisons may entail a sense of danger, so tread cautiously and don't allow romance to cloud your senses. Travel and daydreams rule your life right now, and it's easy to be swept away by unchained longings. Try to stay grounded. The full moon on Saturday will bring an exchange with someone that influences your business favorably.
Taurus (April 20–May 20)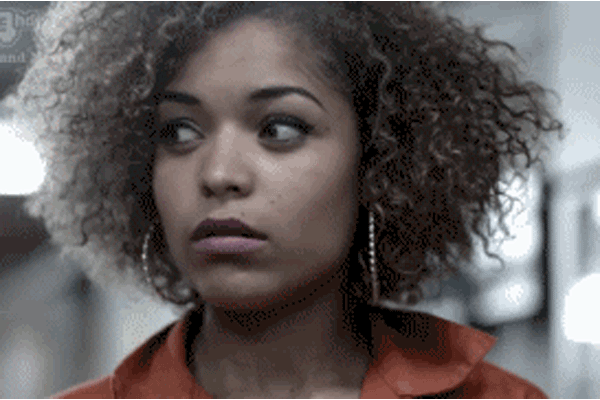 The aggressive power of Mars will affect your reputation at work this week; you may unexpectedly run into a superior on Thursday. Be careful not to avoid minor mishaps. The full moon on Saturday suggests that you may even come into more money based upon this exchange; after all, conflict can be ultimately rewarding for business. 
Gemini (May 21–June 20)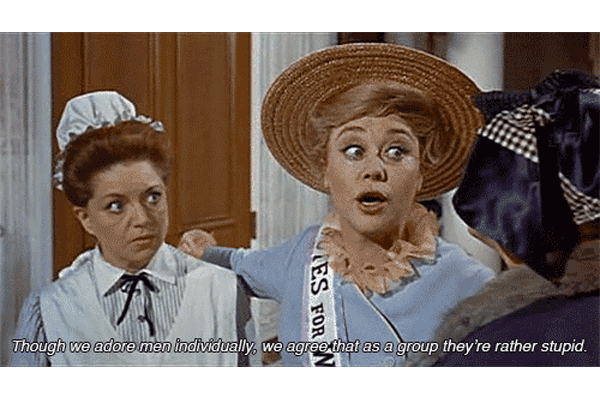 The influence of Mars in Aquarius could make you behave irrationally regarding your beliefs, so try not to be judgmental of others' viewpoints. (Be wary of this influence on Thursday especially.) The full moon on Saturday in your sign forms a benevolent aspect with bountiful Jupiter, but opposes your ruler, spontaneous Mercury. On Saturday, take a moment to contemplate your true purpose in life; don't be surprised if you uncover something you didn't know about yourself. For now, ruminate on your success before you share this special knowledge of yourself with others.
Cancer (June 21–July 22)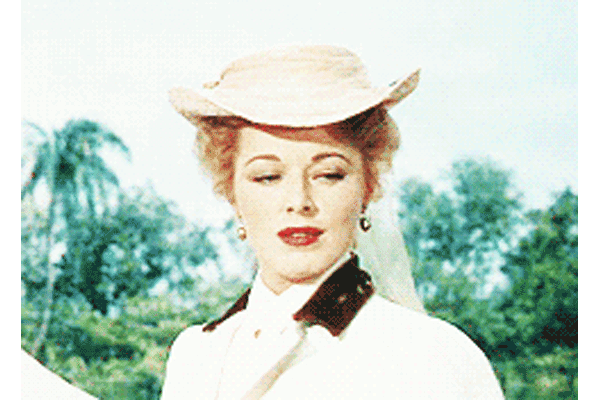 Although you may feel depleted in energy by the end of this week, it is possible to come into an unexpected source of income. This is a particularly good time to investigate any health issues or lingering illnesses. The full moon on Saturday may bring news of a hidden plot that could leave you emotionally distraught. Do your best to remain in control and rely on the support of your subordinates at work, if you need a boost in strength.
Leo (July 23–August 22)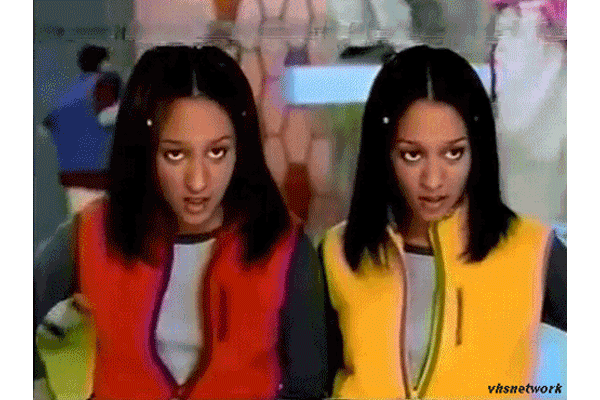 With kingly Jupiter in your sign for a while, you have luck on your side. This positive influence, along with your horoscope's sector of fun, is teeming with celestial energy, so enjoy yourself. You and your partner are especially fertile now, so plan accordingly. The full moon on Saturday will bring a great time out with a large group of people. Going out with siblings will also be quite fun.
Virgo (August 23–September 22)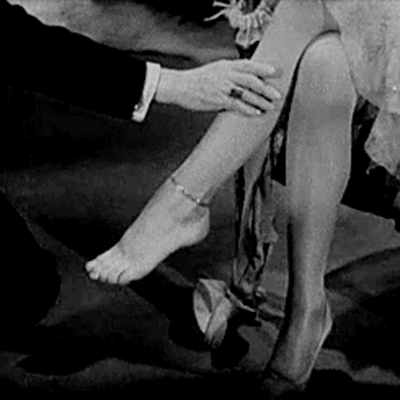 Now it's time to investigate your health and to see what's been the root of an ongoing ailment. Be especially careful of sprained ankles, if you engage in sports. It's important to improve your circulation — try gentle exercises. Saturday's full moon will light up your horoscope's section of honor and prestige, and someone you respect will laud you. This is a propitious day to complete an important project.
Libra (September 23–October 22)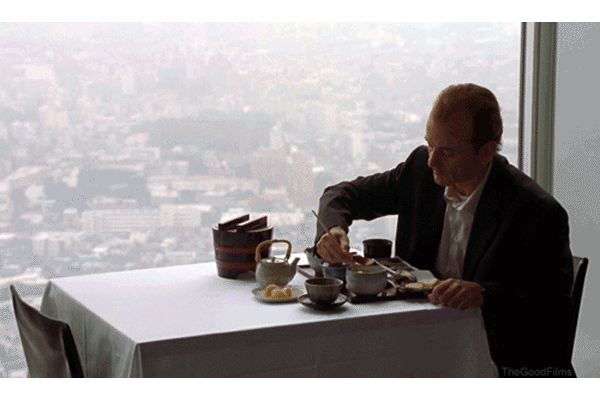 If life has left you disenchanted lately, indulge your sense of imagination during the full moon on Saturday. Write, paint, travel, or go to a museum or park. Leave your worries behind. You could meet an intriguing man or a woman who may not be your usual type; if you feel up to it, engage your sense of danger and have a good time. It may be time to take risks with the types of people you date now.
Scorpio (October 23–November 21)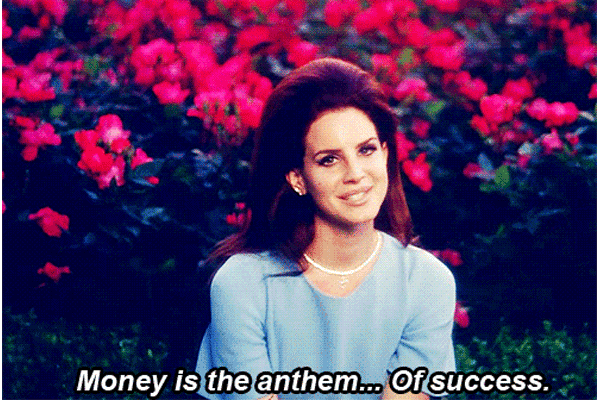 You have the ability to make great sums of money now, but things at home may get strange by Thursday when Mars shifts into your sector of domesticity. It is best now to work alone when it comes to finances, and share your earnings with your family at a later date. The full moon on Saturday could bring a situation between you and a sibling to an emotional crescendo, but a harmonious aspect with Jupiter suggests that benevolence will prevail despite skewed communication.
David Scoroposki is a professional astrologer working in New York City. GIF reporting by Maggie Lange.