Articulate Mercury darts into career-related Capricorn on Tuesday the 16th, so phone calls, texts, and emails increase in importance. Be practical and contact those who can help you advance your professional life. Saturday the 20th will be a strange day as the eccentric outer planets interact to deliver startling or bizarre world news.
The sun moves into Capricorn on Sunday the 21st, the winter solstice. Consider what you'd like to achieve over the next few months of winter to get what you want in the springtime. Devise new work-related projects during the Capricorn new moon, which is also on the 21st. Make careful analyses of finances. A sense of spiritual obligation and responsibility that typifies the holidays is also an effect of these transits.
Sagittarius (November 22–December 21)
Mercury enters your sign on Tuesday. With chatty Mercury in precarious Sagittarius, be careful not to use words if you are at all unsure of their meaning. As the sun and new moon occupy Capricorn on Sunday, your assets are affected: You may experience financial delays or losses. Rely upon those whom you trust and you will get through hard times.
Capricorn (December 22–January 19)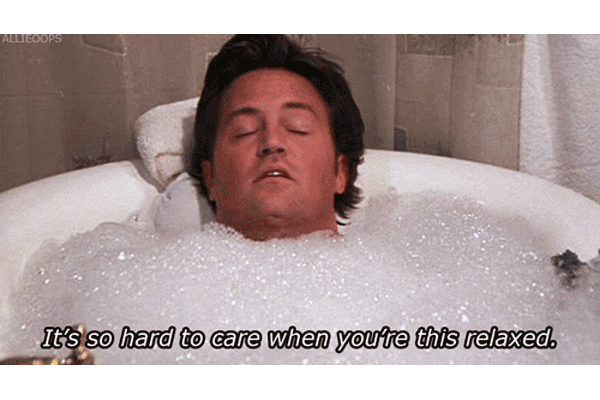 Investigate your health or engage in relaxing therapies. A warm bath is a good way to soothe the muscles and the mind, especially on Sunday. You can also work on banishing bad habits or irksome people. After this, focus on what, or whom, you'd like to summon into your life. The sun enters your sign on the same night to rejuvenate you and begin granting birthday wishes.
Aquarius (January 20–February 18)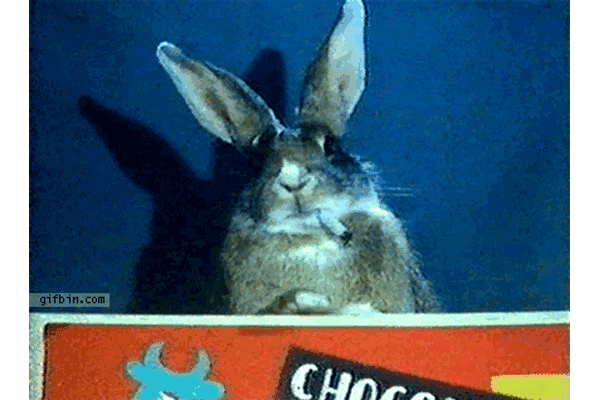 Look into your health toward the end of this month. Put an end to bad habits on Sunday and begin new pursuits aimed toward your overall sense of well-being. Changes made on this day will stick only if you are serious about doing things differently.
Pisces (February 19–March 20)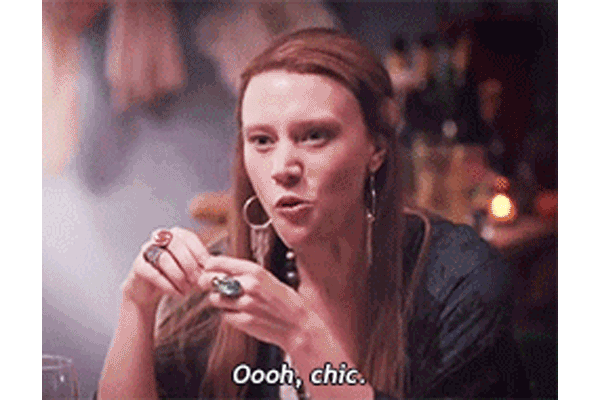 Look forward to a raise or additional responsibilities at work that improve your professional reputation. Work hard this week and superiors will notice; you will be rewarded with money or accolades next month.  
Aries (March 21–April 19)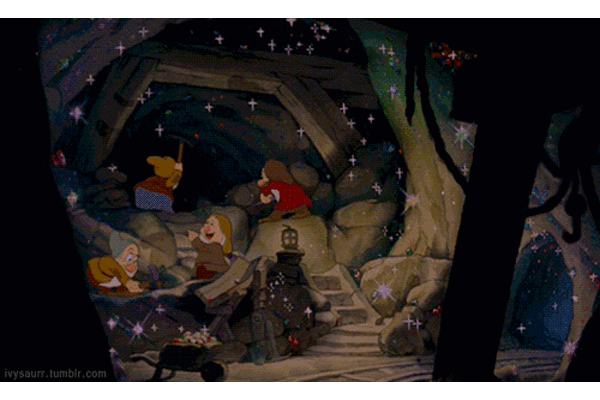 As Mercury (ruler of commerce and transactions) enters Capricorn on Tuesday, focus on your career and find ways to incorporate what you truly love into your work. Keep ideas original and by the spring you will achieve your aspirations at work.
Taurus (April 20–May 20)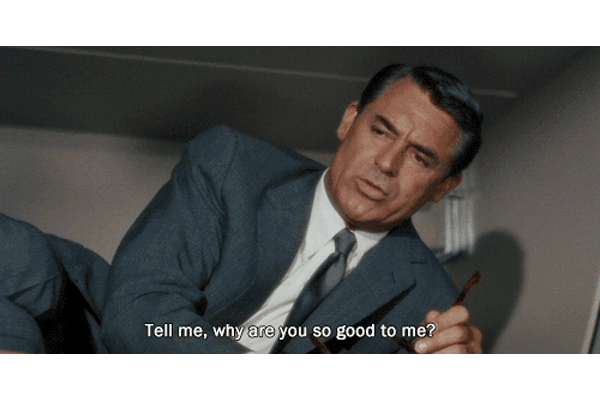 You will experience profound changes at the end of this month that transform your point of view. As planets gather in Capricorn, an older man with whom you have had a significant involvement will alter the way you view the world. Be open to exploring maturity and older people, even antiques and books.
Gemini (May 21–June 20)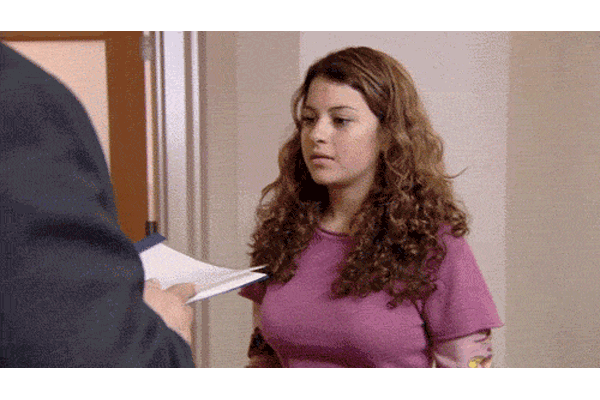 Planets gather in your horoscope's sector of influencing the end of legal pairings and, in some cases, marriages. This transit may influence couplings in your life that are officially binding or those that have to do with shared assets. Boyfriends and girlfriends (or anyone not yet married) should not be concerned over this transit, in terms of their romantic relationships.
Cancer (June 21–July 22)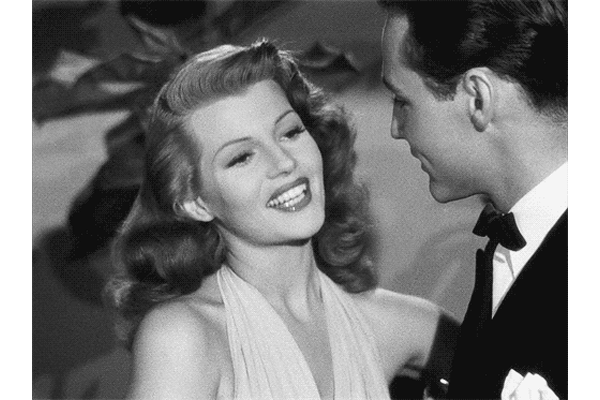 Rely on your spouse or partnership, or team up with someone this week. Even your health will benefit from pairings with others, so collaborate with a trusted doctor or trainer.
Leo (July 23–August 22)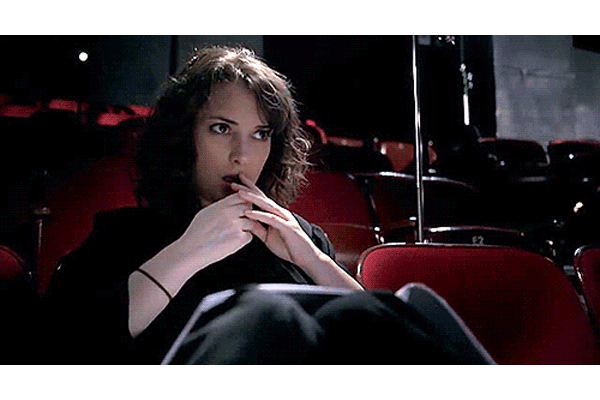 Mercury enters somber Capricorn on Tuesday. Focus on the serious things in life this week. Contemplate work-related pursuits earnestly, especially after the new moon, when the sun enters Capricorn on Sunday. Advance your career now though hard work and determination.
Virgo (August 23–September 22)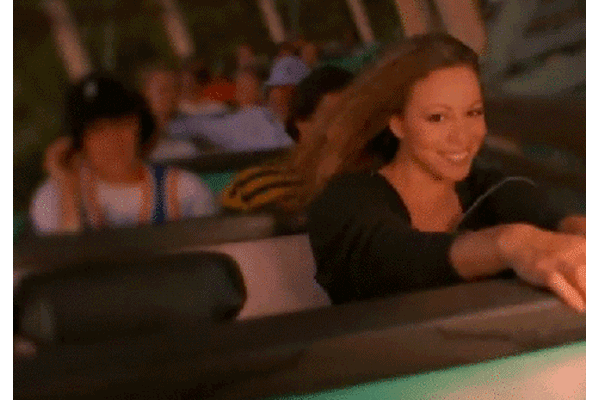 Mars and Venus travel to parts of your chart that make you crave fun — and the pursuit of danger. Avoid temptation and think clearly. Understand that fantasy and reality are two very different things that should sometimes be kept apart. Instead, sate this longing for fun and buy whimsical holiday gifts or invest in a wholesome, imaginative entertainment.
Libra (September 23–October 22)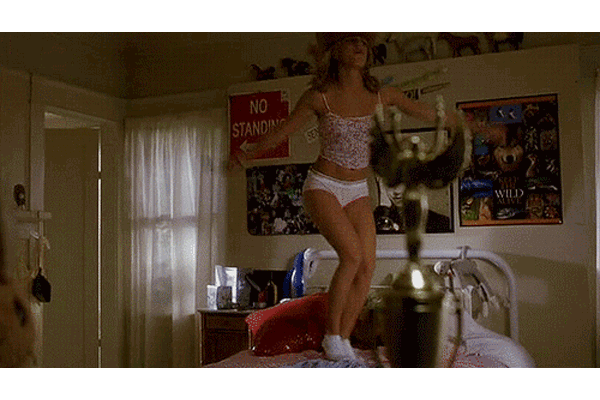 Better your home, redecorate, or finish stalled house-related projects this week. Make your living space just the way you want it to be with cash you've earned through hard work. If you invest now, you could see stunning results shortly.
Scorpio (October 23–November 21)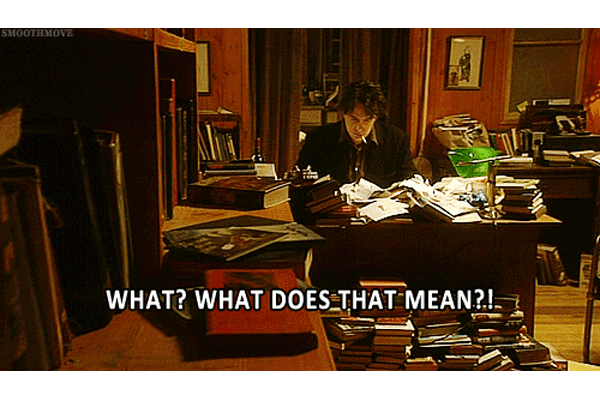 This week you will receive money through difficulties, hard work, and great travails, as planets cluster in your horoscope's sector of assets in Capricorn.
David Scoroposki is a professional astrologer working in New York City. GIF reporting by Maggie Lange.