On Thursday, January 1, Mars and Jupiter oppose one another with Jupiter stationed retrograde, so there could be news about past legal issues. With so much power in Aquarius, the sign of the water-bearer, the planets favor unusual thinking when it comes to problem solving this week.  
By the weekend, the full moon in familial Cancer will lend happiness at home. A fine aspect with Neptune brings muses and creative encouragement, so indulge yourself in a creative domestic project this Sunday and invite others over to help.
Capricorn (December 22–January 19)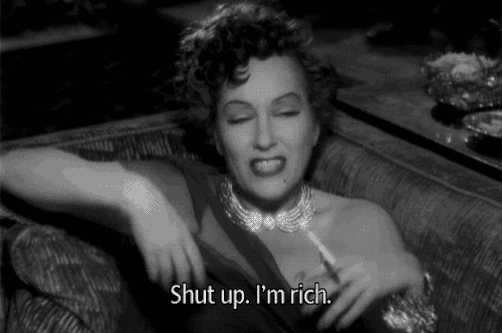 Look to partnerships now to help manage and increase wealth or material belongings. Assistance from others is profitable; someone may lend or give you money.
Aquarius (January 20–February 18)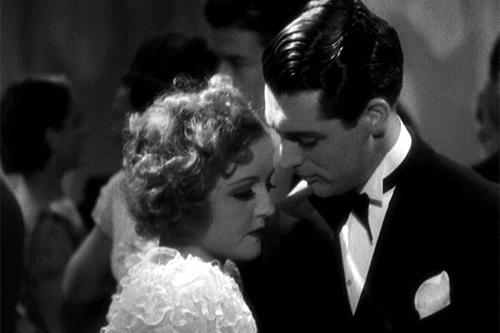 Expect an overall boost to your love life. You are able to influence others with your intellect, and your speech is particularly effective now. If you feel under the weather around this weekend's full moon, you will overcome minor illness by putting mind over matter.
Pisces (February 19–March 20)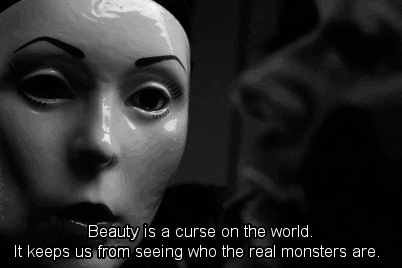 This week your attention turns toward matters that are secret or incapable of being fully understood. This can be something that's in development or not yet recognized by the conscious mind. Scandal, personal fears, and skeletons in the family closet may be uncovered.
Aries (March 21–April 19)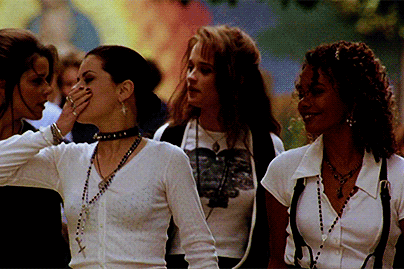 Friends and supporters are in focus now. Their trust, praise, and comfort will help you to achieve your goals. Be optimistic that you will be promoted somehow by the recommendation of others and take pleasure in beneficial fate.
Taurus (April 20–May 20)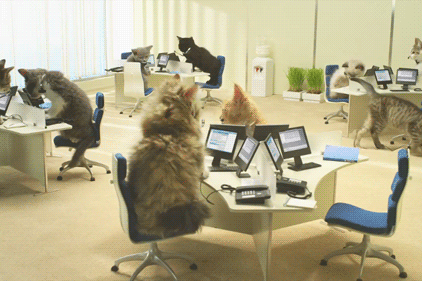 Focus on your profession or trade. You may gain control of an important project now through communicating with those at work about innovative ideas. There is a likelihood of success relative to your station in life.
Gemini (May 21–June 20)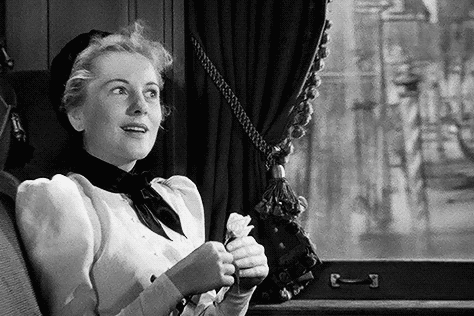 Long-distance travel and journeys that take you to unfamiliar environments are possible now. Look to foreigners for guidance and wisdom. Reach out into the unknown to widen your knowledge and understanding. Explore dreams, mysticism, philosophy, and the desire to unite with something greater than yourself.
Cancer (June 21–July 22)  
This is an important week for you as the full moon blossoms in your sign on Sunday, the 4th. There are endings and new beginnings in sight, and transits through this sector of the horoscope encourage you to consolidate and to accept the loss of elements in life that are no longer fruitful. It is a time of personal vulnerability from which you may eventually gain. Avoid financial gambles or high-risk activities now.
Leo (July 23–August 22)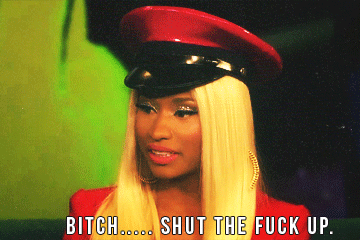 You may have a run-in with someone with whom you don't get along, so try to remain calm if interacting with a rival or enemy. Now is the time to rely on a spouse or partner of some sort to get you through conflicts. The full moon on Sunday suggests that this issue will be resolved by next week.
Virgo (August 23–September 22)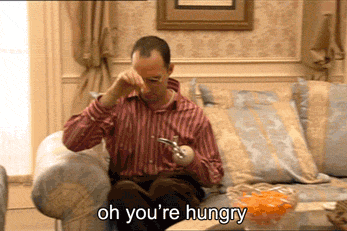 Because many planets are in your horoscope's zone of domestic issues, try purchasing a domestic appliance to ease day-to-day chores and laborious tasks. Virgo is the perfectionist of the zodiac, and a clean, organized home and work space is best for your performance.
Libra (September 23–October 22)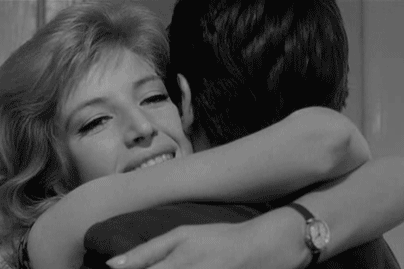 The planets favor love affairs, romance, sex, and procreation this week: Pleasant things are in your future. You will indulge in items purchased for the purpose of amusement. Enjoyment and entertainment in the form of the arts, dancing, music, and merriment are on your mind now, as well as rich, luxurious things.
Scorpio (October 23–November 21)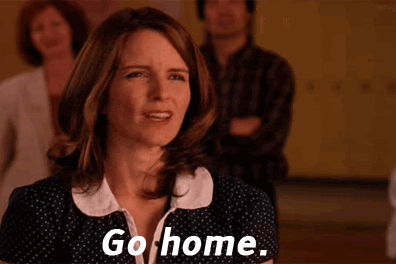 Now your focus is on a building or structure — the property of the home as well as the emotional environment. You may be interested in your "roots," including tradition and ancestry. Now you are concerned with influential early childhood experiences, the vulnerability of old age, and parental influence.
Sagittarius (November 22–December 21)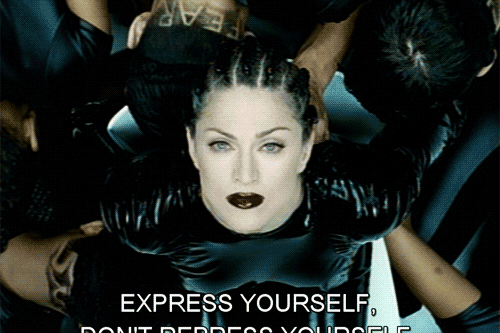 Focus on your ability to express yourself and communicate to others. Now is the time to engage in written deeds and contracts, as well as speeches and debates. Avoid spreading rumors, which is a negative trait of this transit through the horoscope.
David Scoroposki is a professional astrologer working in New York City. GIF reporting by Maggie Lange.