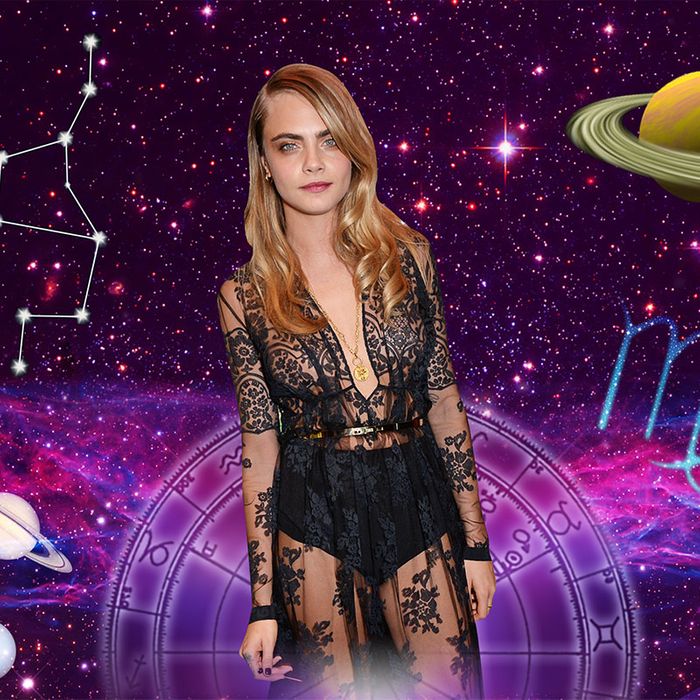 Photo: Kelly Chiello and Photos by Shutterstock, David M. Benett/Getty Images, Aloysius Patrimonio/Getty Images
Concerns about love become more practical when Venus enters austere Capricorn on Wednesday. Romantic musings will be based in present reality rather than in daydreams and creative fantasies. You can improve yourself in order to attract whom you want when Venus is in Capricorn because Capricorn is the sign most associated with self-improvement. 
You may hear from an old friend or confidante on Friday. Try to spend time with this person or have a conversation. Mercury and Jupiter (which is currently stationed retrograde) will aspect nicely on this day and help to resurrect past friendships — along with the sun and Jupiter again on Sunday. Now is a great time to rekindle companionship.

Sagittarius (November 22–December 21)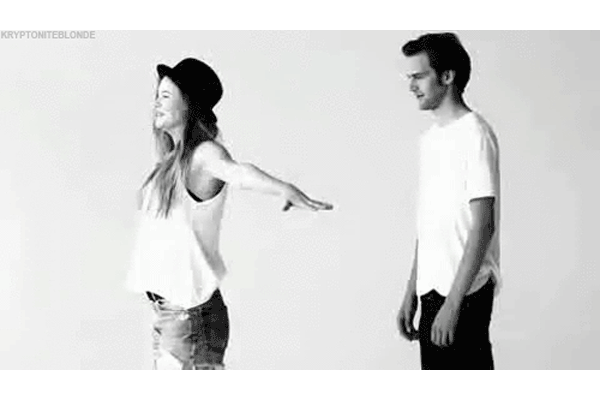 Your ruler, Jupiter, stations retrograde on Monday. Handle difficult situations with the support of loved ones. As long as you rely on people you trust, you will get through hard times. By Wednesday, lusty Venus switches places, which will help increase your funds this month. Keep in mind that Venus in Capricorn designates success for you if you work hard.
Capricorn (December 22–January 19)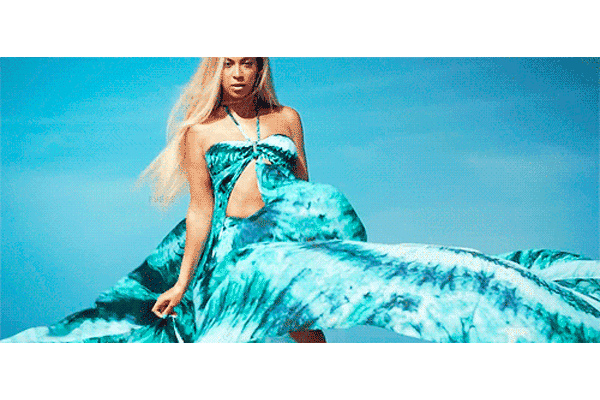 Venus enters your sign on Wednesday, and for the next month you will exude femininity and sexual intrigue. Go shopping for clothes and perfume with soft, floral tones. You may feel ambitious and diplomatic, so try dating responsible types if you're single. Venus aids you with success in love. Wear emeralds or green gemstones to increase Venusian powers.
Aquarius (January 20–February 18)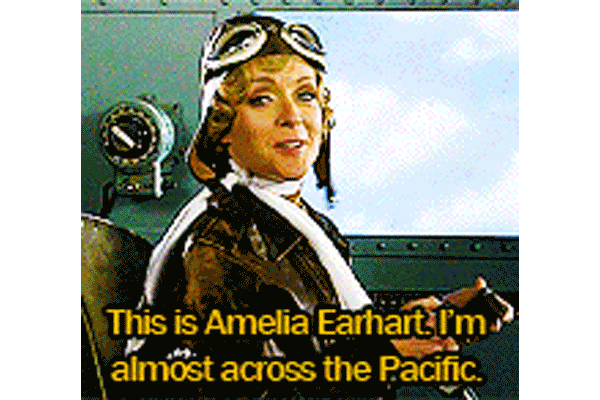 Right now you're spontaneous, innovative, independent, unconventional, fond of machinery, and interested in flying. Mars in your sign adds bravery and ambition, so employ this fresh energy to complete important projects you've been meaning to address.
Pisces (February 19–March 20)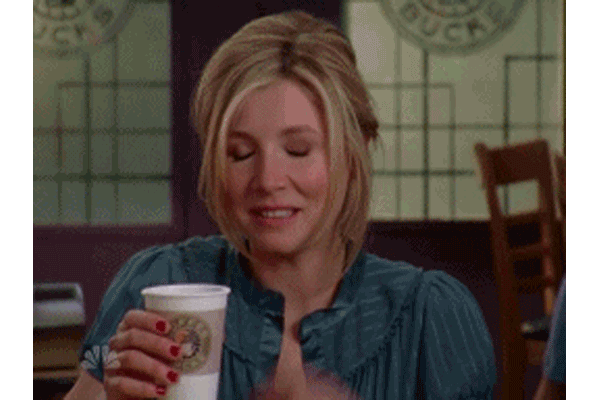 Mars transits into a difficult area of your horoscope, but you can boost self-assurance if you overcome imaginary fears. With the support of friends, family, pets, and loved ones, you will be able to bolster your confidence. As Venus enters your chart's sector of community on Wednesday, seek out strength in groups of like-minded people.
Aries (March 21–April 19)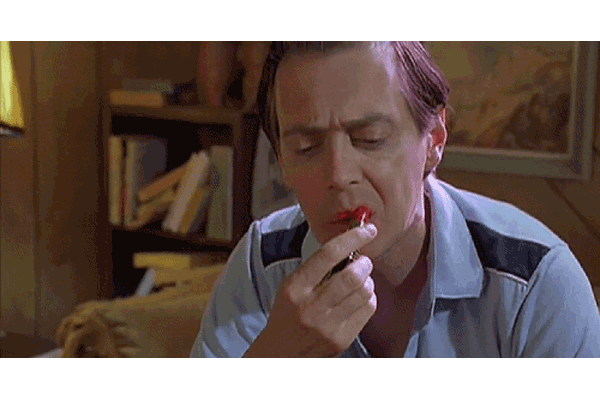 Venus moves into Capricorn on Wednesday, which makes it easy for you to influence superiors with looks and charm. Put extra time into your appearance and important people will notice. Go shopping and buy new clothes for work this month.
Taurus (April 20–May 20)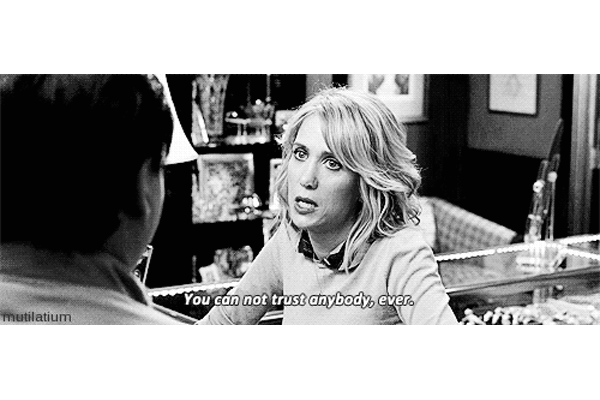 The sun and Mercury touch in Sagittarius on Monday, which will bring news concerning other people's money. The best-case scenario is that you will hear of arriving assets. Jupiter stations retrograde on Monday in your sector of domesticity: Expect visits from relatives you haven't seen for a while, and resume home projects over the next few months. This process of home improvement will take time, so don't rush anything.
Gemini (May 21–June 20)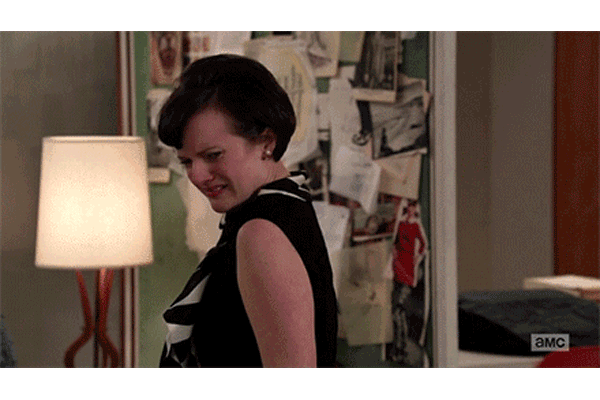 You must avoid a tendency to be jumpy, or to talk too fast and ask too many nervous questions. Don't tell all your secrets. You should not chatter, but at the same time, you may gain credit by a quick bon mot or dazzling bit of repartee. If you choose your words wisely, you can be quite eloquent now.
Cancer (June 21–July 22)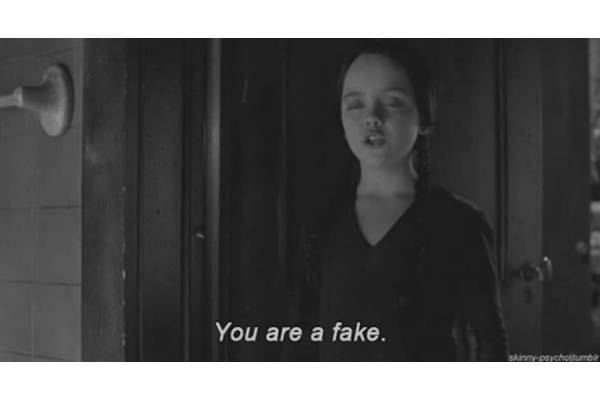 If you feel as if there is someone working against you now, you are probably correct, because Cancer is a psychically receptive water sign. Beware of schemes, and do not engage in secretive or illegal behavior. Jupiter retrograde in your chart's zone of assets, starting Monday, provides you with uncommon ways of making money. Be patient as things progress. 
Leo (July 23–August 22)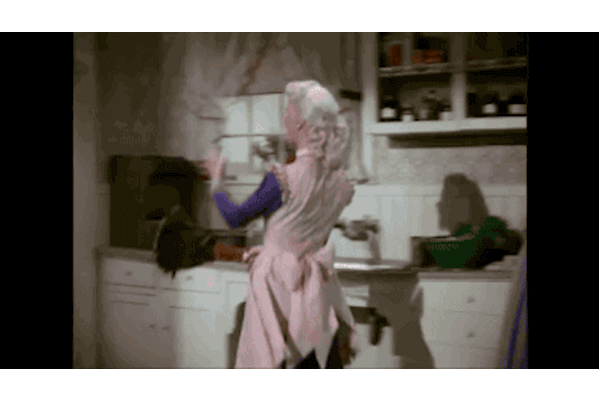 Stately Jupiter lives in your sign now and lends good fortune and hopeful cheerfulness. Your horoscope's zone of entertainment is teeming with celestial vigor, so make the most of these transits and celebrate at the beginning of this week. Invite old friends. As Venus enters Capricorn on Wednesday, you will begin to concentrate on important projects you're passionate about — you will accomplish them very soon. The influence of these improvements will advance your career.   
Virgo (August 23–September 22)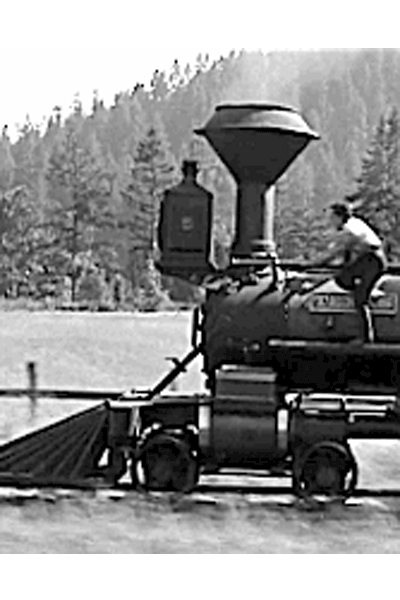 Beginning on or around Wednesday, Venus travels to the part of your horoscope that makes you intrigued by danger and pursue fun through risk. Ultimately, you'll avoid temptation and keep a clear head when you understand that fantasy and reality are two different things. Be aware of the consequences of your actions this week. 
Libra (September 23–October 22) 

As Venus transits your horoscope's area of living space and family in Capricorn on Wednesday, work to improve your home, redecorate, or finish stalled projects and crafts. Invest in your home now and you will see lovely results soon.
Scorpio (October 23–November 21)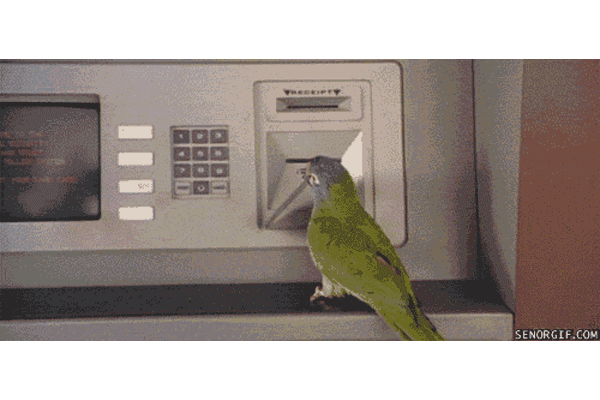 This month you will receive money because of vigorous work, as Venus transits your horoscope's sector of finances in Capricorn on Wednesday. Since Capricorn is associated with labor, you have the blessings of this planet of money to increase your assets as long as you put forth great effort.
David Scoroposki is a professional astrologer working in New York City. GIF reporting by Maggie Lange.