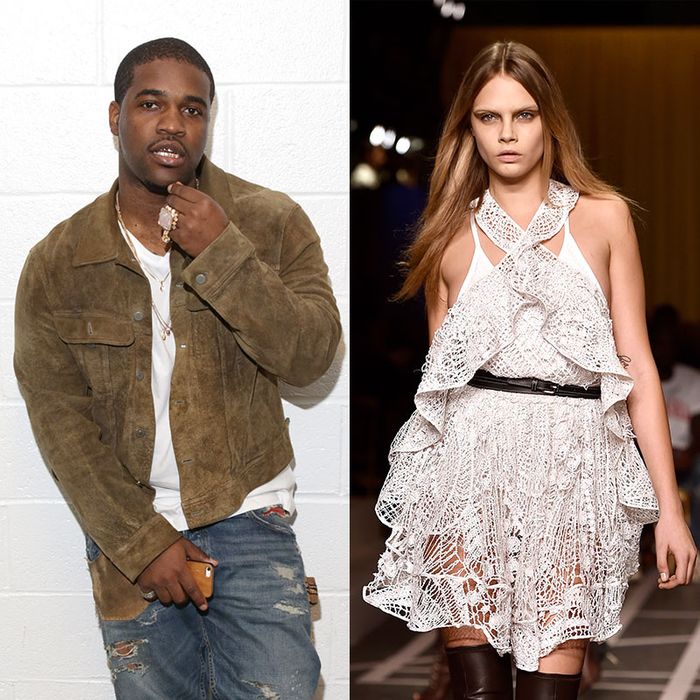 A$AP Ferg threw down the gauntlet when he declared, "I'm on my gangster lean like a dope fiend / My walk's meaner than Cara Delevingne" (on his latest single, "Dope Walk").
Well, sir, challenge accepted.

Rather than let her honor be tarnished, Delevingne took to both Twitter and Instagram to defend her title. You know what that means … Ladies and gentlemen, in the words of Billy Zane: "We have a walk-off. We have a walk-off."

Here is Delevingne's first challenge:



And Ferg's response:


After much deliberation by highly qualified judges (me, just me), First Round goes to A$AP Ferg, who, in fact, does have a walk just slightly meaner than Delevingne's.