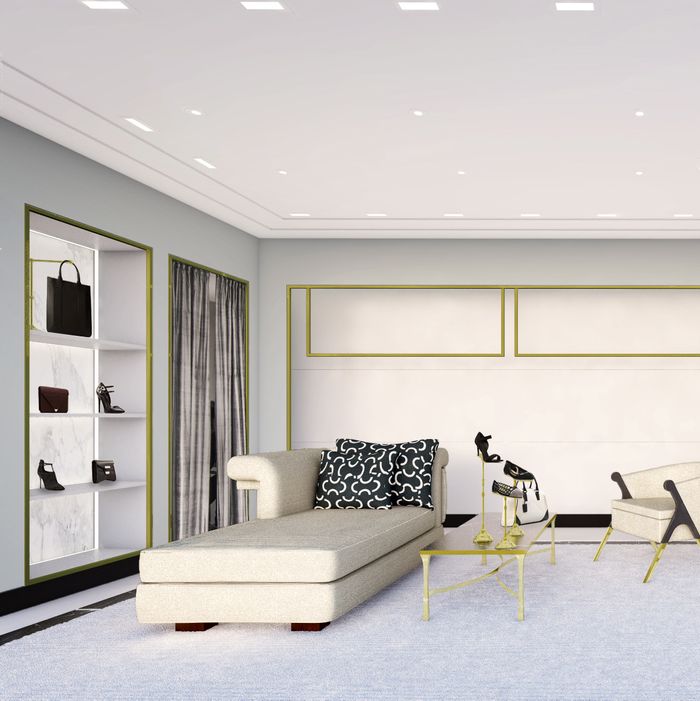 Photo: Courtesy of Fivestory
When Fivestory opened up shop in 2012, it was immediately clear it would be different from other boutiques in New York: It was a luxe, sweet-smelling space (set in an Upper East Side townhouse) that sold brands hard to find anywhere else. Today, the store unveils its first makeover: a freshly renovated first floor, which will house its new, larger accessories offering in place of the men's department.
The Ryan Korban–designed space represents a new direction for Fivestory — one more squarely focused on accessories. "When we opened the store, it was a no-brainer for me to have a room solely dedicated to jewelry and accessories," Fivestory owner Claire Distenfeld tells the Cut. "Funnily enough, in hindsight I realize that was a truly novel thing to do. Most lifestyle concept stores have jewelry as a highlight to ready-to-wear or as an accent here and there. I started to realize that jewelry and accessories were huge strengths of mine while simultaneously a weakness of New York."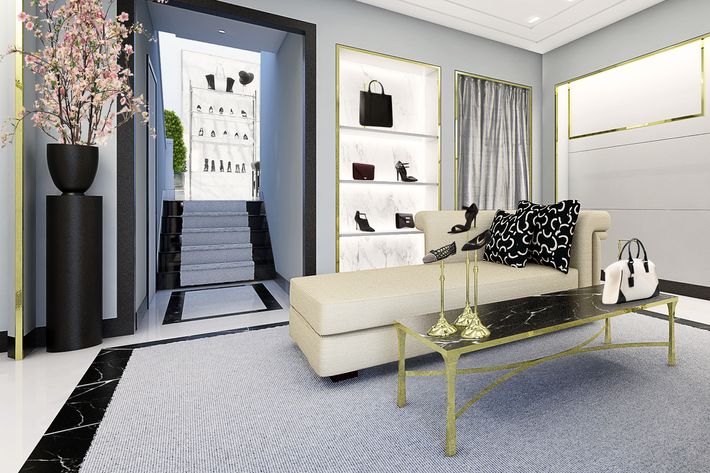 The new accessories department will feature a wider selection from Alexander Wang, Chloé, Giambattista Valli, and the like. "Mickey Drexler said to me, Claire, don't be good at everything, be great at something," Distenfeld says. "And with that bloomed the idea to be great at — and become the go-to for — accessories."
The new space opens today at Fivestory, 18 East 69th Street; (212) 288-1338.