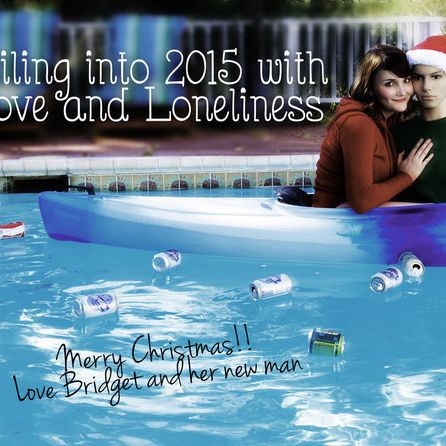 There comes a time when your siblings grow up, have their own kids, send their own family Christmas cards, and leave you behind. This is about the time your parents banish you from their family Christmas card because it's weird to send out a picture of their lone lonely daughter. The neighbors are talking.

There are a few possible reactions. You could set their Christmas tree on fire. You could accept that, like Santa Claus, your parents' unconditional love and support is a sham. Or you could take instruction from Bridget and send out Christmas cards that really nail the "single at the holidays" experience.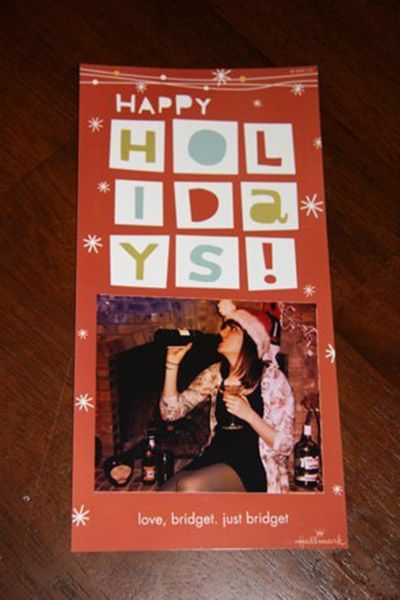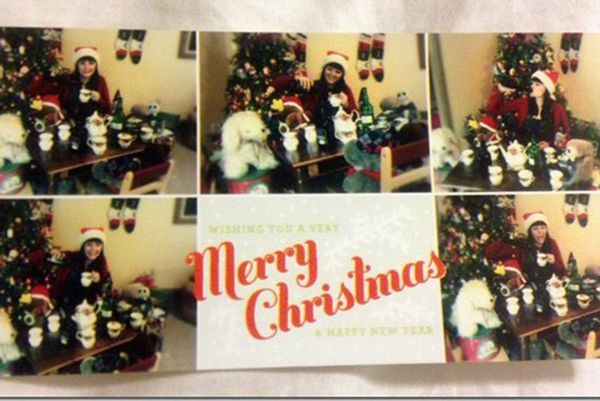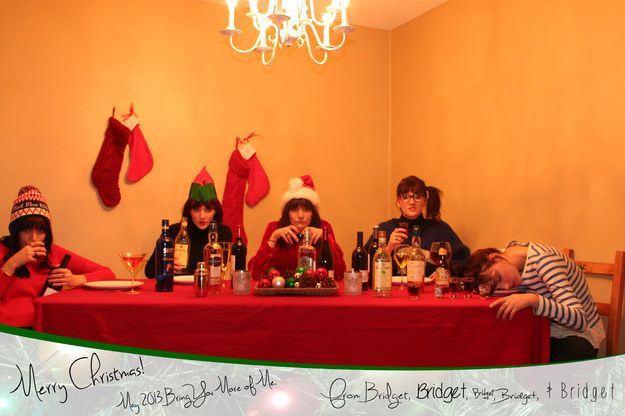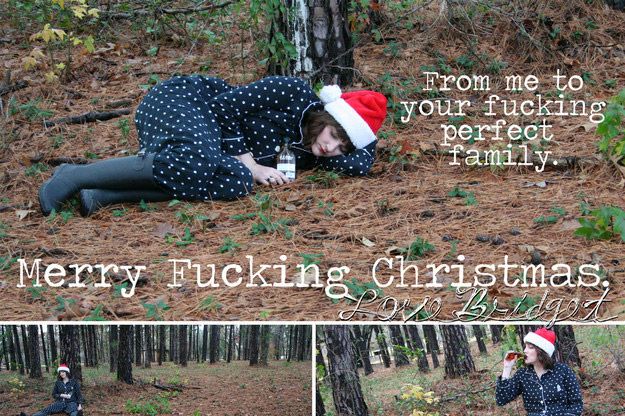 Thank you, Bridget, you're a goddamn Christmas miracle.