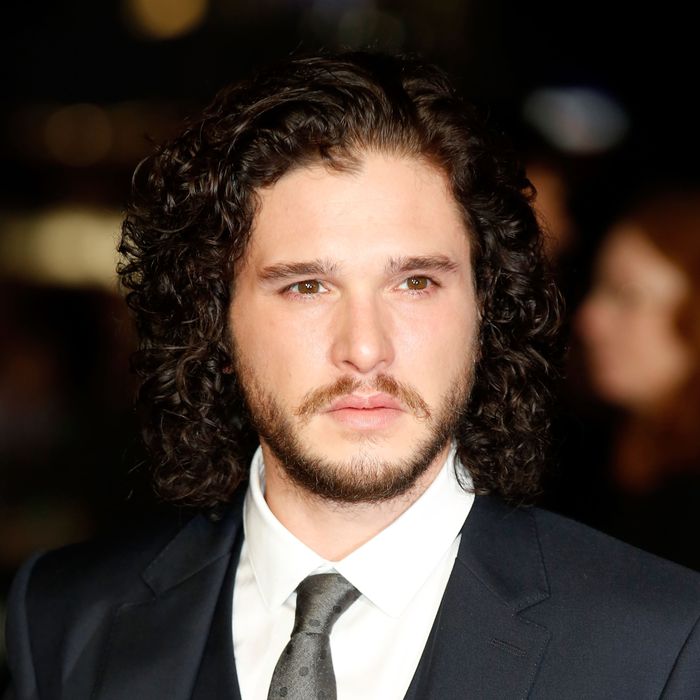 Photo: Tim P. Whitby/Getty Images
Even when he's not glowering on Game of Thrones, Kit Harington, a.k.a. Jon Snow, a.k.a. Hair, isn't a very smiley person. Some may call him brooding; others might swoon over his intense stare and ability to smolder. But let's just acknowledge the reality: Jon Snow suffers from Bitchy Resting Face.
For those who are naturally all smiles, BRF is when a person's natural, relaxed expression is one that appears sullen, moody, sometimes angry, or even as if they have recently smelled something stinky. It is not a medical condition, but it does lead to constant questions like:
What's wrong, sugarpants?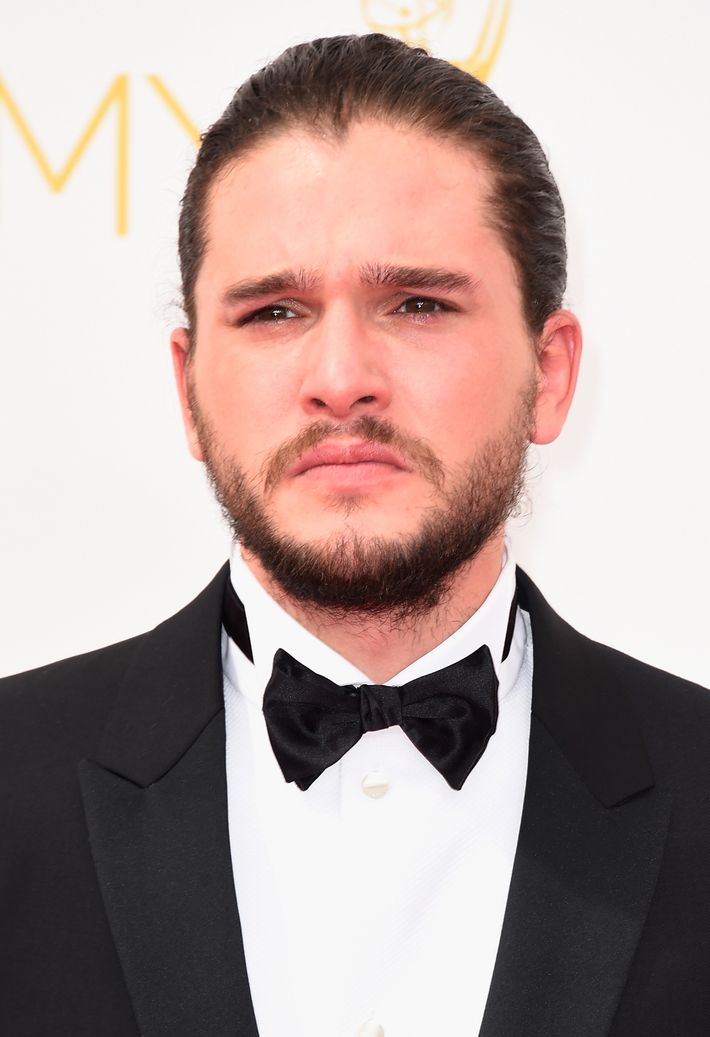 Show me a smile!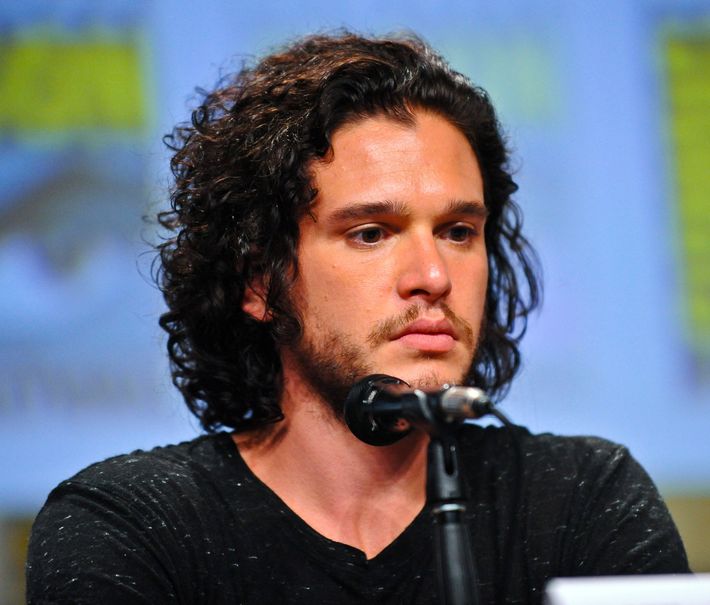 Can't you turn that frown upside down?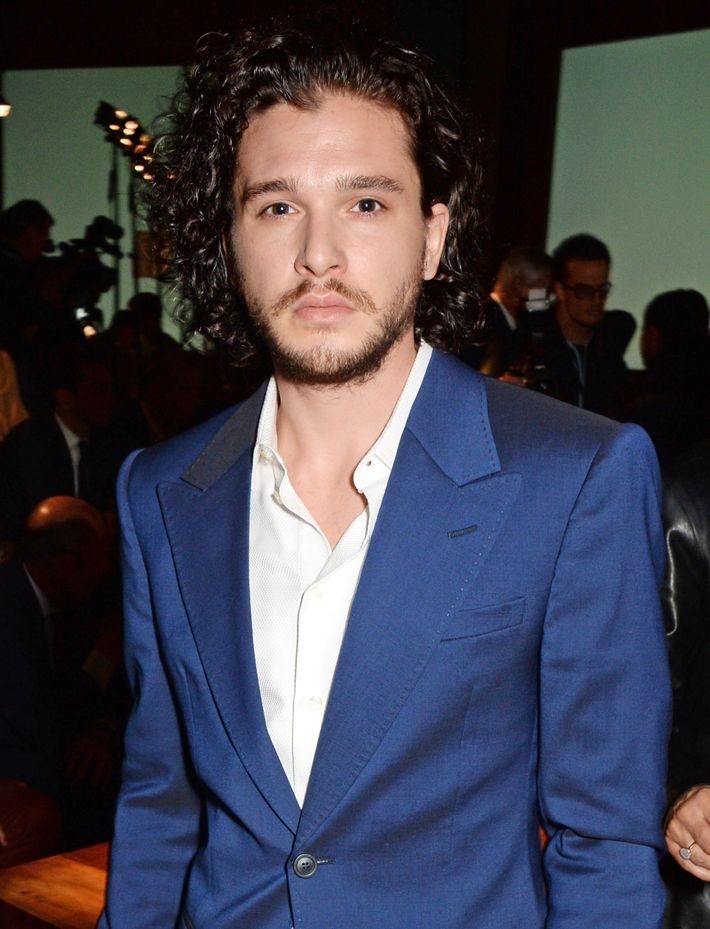 Harington is well aware of his problem, thanks you for his concern, but really is doing just fine, he told British GQ: "I'd get people coming up to me in the street and asking if I was okay. But this is my default. I laugh, I make jokes, I just happen to reside in this face."