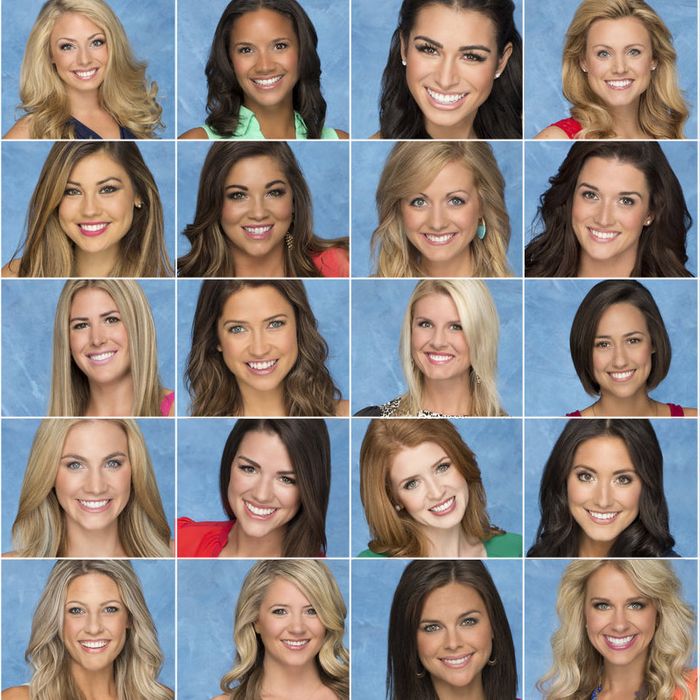 Children, imagine that there are just a handful of true, noble professions to aspire to in adulthood: a teacher, a doctor, a baker, or, if you aspire to live in Portland, a candlestick maker. But season after season of ABC's The Bachelor has taught us that there are countless other jobs one can have as a grown-up — a Jumbotron Operator, for example. Or a former Miss Illinois. Or even, if you work hard enough, a Free Spirit.
ABC just revealed the 30 contestants who will vie for Chris "Got No" Soules's heart on the 19th season of ABC's The Bachelor, and has introduced three more entirely new potential professions:
• WWE Diva-in-Training
• Cadaver Tissue Salesperson
• Sport Fishing Enthusiast 
(Anybody know what kind of benefits package a Sport Fishing Enthusiast gets?)
Thank you, ABC. Just when we thought we knew it all, you remind us that we are just eternal students.