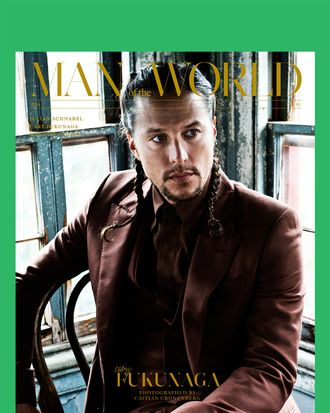 Photo: Caitlin Cronenberg/Man of the World
It's been 7 hours and 98 days since Cary Fukunaga stole our hearts at the 2014 Emmys, and since then we've had little news of him. We've suffered a 98-day heart drought.  How have you fared in these Cary-less months? Is your soul a pile of dust, too?
But now the drought is over! Fukunaga has reappeared as the cover boy for Man of the World, a magazine and ecommerce site for the kind of guy who can pull off turquoise jewelry and smoke tobacco from a pipe even though he's not yet 30. Fukunaga looks very manly and mysterious. Even though he kind of ghosted us, our love is as fervent as ever.
In the accompanying article, he discusses his career as a filmmaker and says some stuff about his art.  I imagine he sounds very smart but I am so busy staring into the hazel vortexes that he calls eyes, I just can't register.

What was that you said, Cary?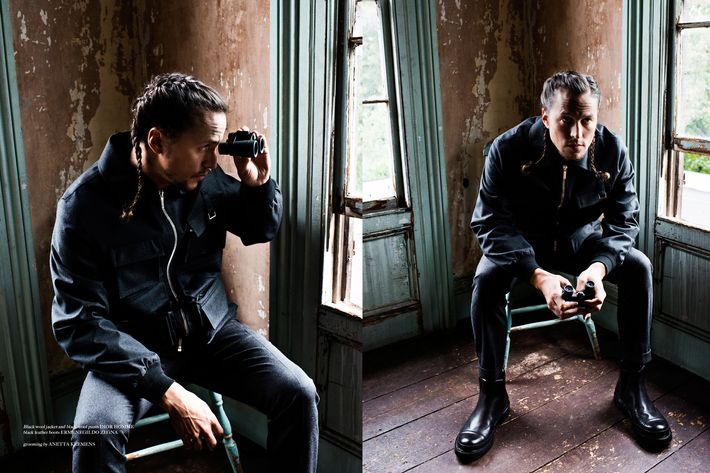 Shh. Shhhhhh.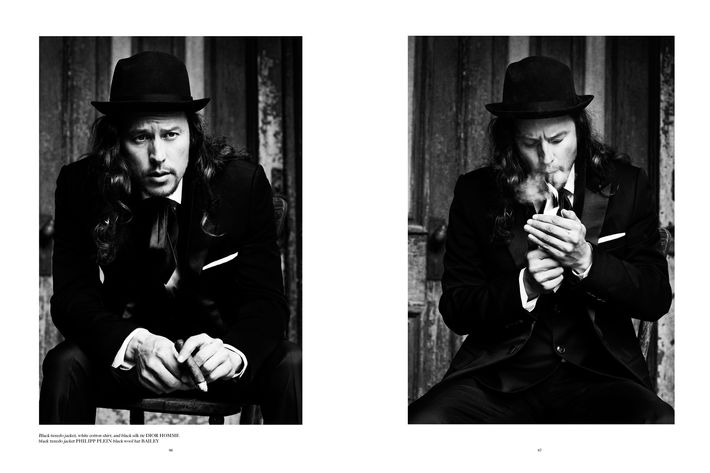 You're just so pretty.