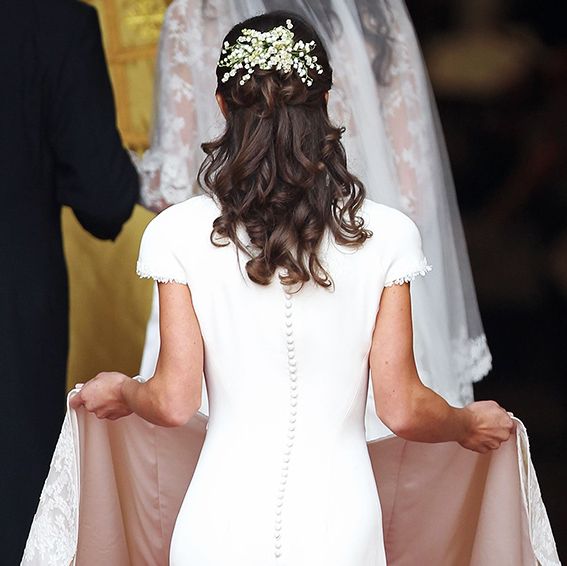 Photo: Chris Jackson/Getty Images, Samir Hussein/Getty Images
In 2011 Pippa Middleton wore a form-fitting gown to the Royal Wedding and earned the title of "Rear of the Year." There were even padding conspiracy theories. It made no sense.
But this year, thanks to Kim Kardashian and "Anaconda," even Pippa must admit that reviews of her butt were perhaps overinflated: "I must say that mine — though it has enjoyed fleeting fame — is not comparable. But the Kim butt story did make me pause," she writes in her column for The Spectator. "What is it with this American booty culture? It seems to me to be a form of obsession." Sounds like someone's a sore loser.