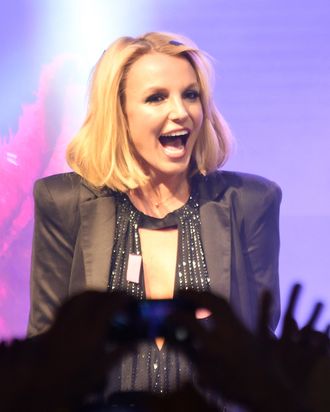 Photo: Ethan Miller/Getty Images
This January, Britney Spears will release her 17th fragrance, Rocker Femme Fantasy, further securing her hold on a billion-dollar fragrance empire. In honor of the milestone, the Cut gathered all 16 of her existing perfumes for a smell-test. From Chaotic to Toxic to Lucky, read below for our reactions to Brtiney's many perfumes, delivered with handy GIF verdicts.
1. Fantasy — Mannequin Edition
Maggie Lange: This is like a dull smile.
Véronique Hyland: It smells '70s, kind of like Love's Baby Soft.
Kathleen Hou: It smells like the bathroom the day after a sorority party. Not of vomit — like diluted, pleasing hair smells.
Verdict: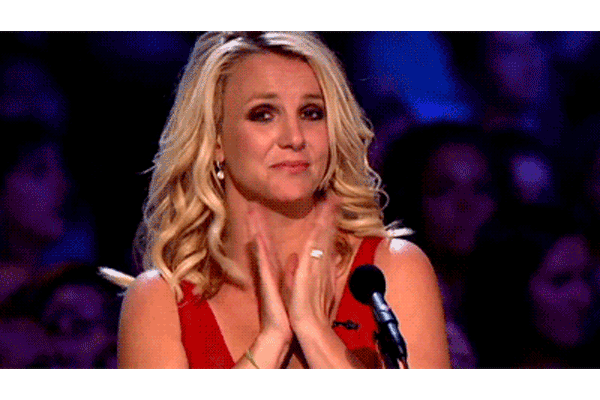 2. Midnight Fantasy
Maggie: This smells like scented Silly Putty.
Kathleen: Like fruit-punch-y love spray or jungle juice, which are sort of the same thing.
Maggie: I do not hate this — this is sort of like a funky Christmas ornament you display on a tree to offset the other normal ones.
Verdict: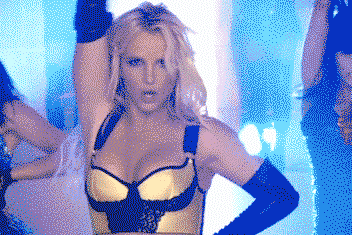 3. Believe
Véronique: Smells like grass.
Maggie: Sweet grass.
Kathleen: Gap grass.
Verdict: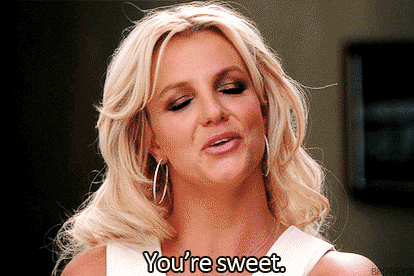 4. Fantasy
Maggie: A hotel-esque room fragrance — I actually like this one. It smells like burgundy — not like the wine, but the color.
Véronique: Almost Marsala-like, but nothing like the Olive Garden
Verdict: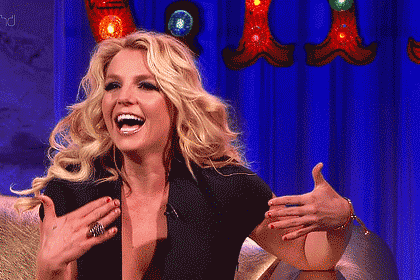 5. Circus Fantasy
Véronique: Reaalllly high alcohol content. Like drinking at the circus?
Maggie: Whoa. With a fruit-punch carryover.
Kathleen: This smells like a fancy cocktail at Applebee's.
Maggie: Like a Straw-Ber-Ita.
Verdict: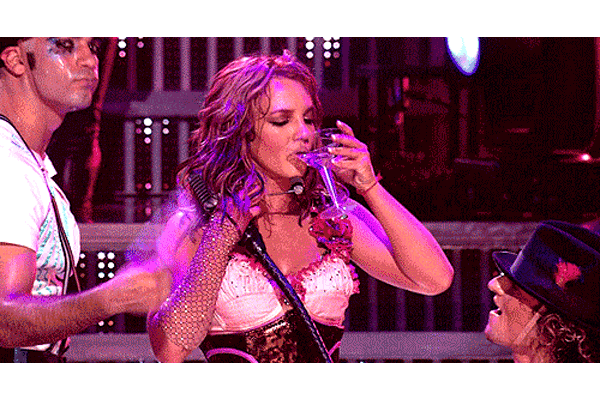 6. Island Fantasy
Maggie: I think this is fine.
Véronique: It smells like green apple and papaya — does papaya have a scent?
Verdict: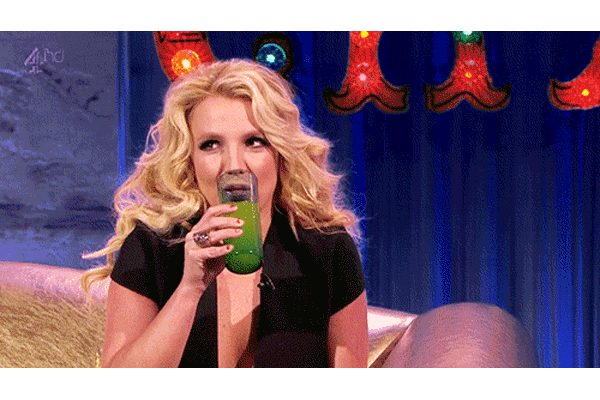 7. Fantasy — Stage Edition
Maggie: I like this bottle; it looks Lilly Pulitzer–esque with snakeskin.
Kathleen: Like a coconut cocktail at an all-inclusive resort.
Maggie: But a nice one.
Kathleen: Like Sandals.
Verdict: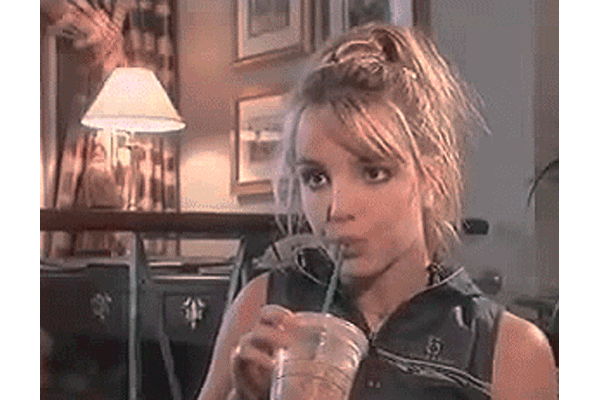 8. Hidden Fantasy
Maggie: This is fine. I wouldn't be mortified to wear it.
Véronique: Does it smell … horsey to you?
Maggie: Yeah, like deep muskiness. With an animal sweat.
Kathleen: Kind of like maraschino cherries mixed with stables.
Maggie: Like Shirley Temple going to the stables.
Verdict: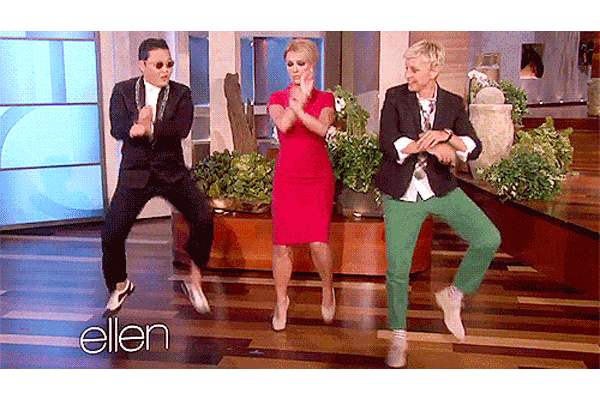 9. Cosmic Radiance
Véronique: I want to go on the record as saying I love the design of this bottle. It looks mod.
Maggie: [Sniffs.] I don't hate that.
Véronique: It smells like wax with a rose scent?
Maggie: But it isn't cosmic at all.
Verdict: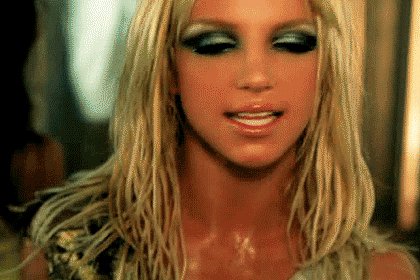 10. Curious Heart
Maggie: I love this one!
Véronique: This is like a '70s baby-powder talcum scent.
Verdict: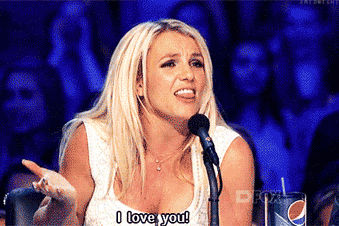 11. Curious
Maggie: I don't like this, but it isn't offensive to me.
Véronique: It has an "Under the Sea" quality to me.
Kathleen: It smells like Herbal Essences but with more apple.
Verdict: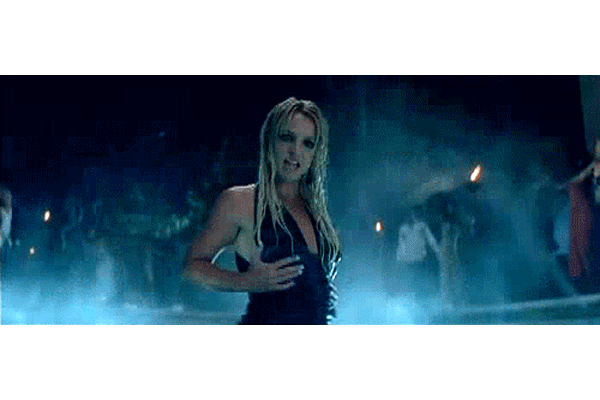 12. Curious in Control
Kathleen: This smells like maple syrup found in the back of the fridge.
Véronique: Like dripping maple syrup in places.
Maggie: It smells like sticky sex regret — like oops, we shouldn't have used that questionable maple syrup. It was a gross idea.
Verdict: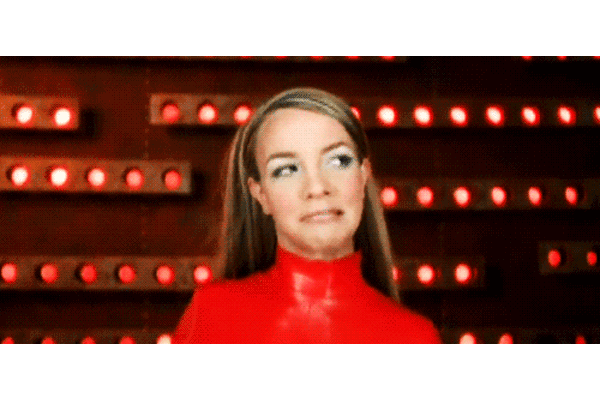 13. Fantasy the Nice Remix
Maggie: This is disgusting.
Véronique: Deodorant and vanilla are what I'm getting.
Kathleen: Vanilla Smirnoff.
Verdict: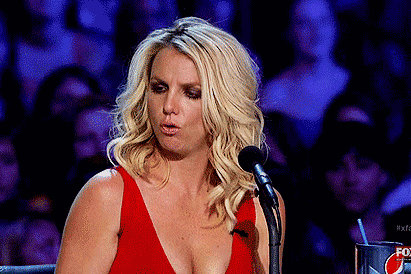 14. Fantasy the Naughty Remix
Maggie: Sweet patchouli … mixed with something rotten.
Véronique: Like a rum and Coke, but with generic cola.
Maggie: Like RC Cola.
Verdict: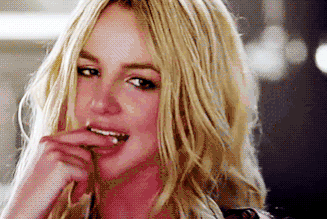 15. Radiance
Maggie: Guys, no, it's terrible.
Véronique: I think it has a dry down of rubber.
Maggie: It smells like Lisa Frank, but like bad Lisa Frank. Like when Lisa Frank tried to get into tigers instead of sticking with unicorns. No one wants that.
Verdict: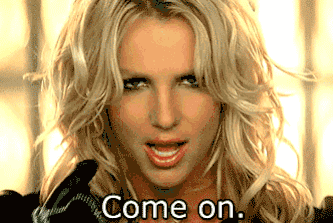 16. Fantasy Twist
Kathleen: What's the twist?
Véronique: Are these meant to be sprayed together?
Maggie: No guys, really, I can't [runs from the room].
Verdict: