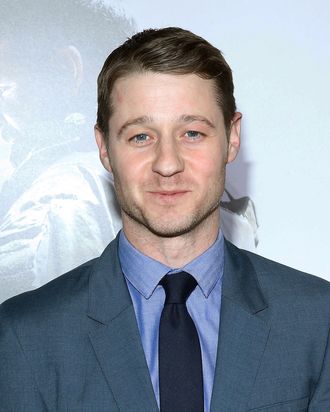 Photo: John Lamparski/Getty Images
The O.C.'s most beautiful pool-house squatter Ryan grew up to play a police offer on a different television series, begetting a question in Elle about whether women find him sexy in uniform. He replied:
Handcuffs have been brought … I didn't have them. They were brought. And that's fun. As long as they're not actual real ones where you can lose the key. You want the obviously not real ones. The pink fluffy ones.
What's that, again? No, I mean, I read them correctly the first time, but they make up a priceless series of words. Ha. Erm. Ah. Huh. A variety of perplexed monosyllables forever and ever, but mostly: Ha.