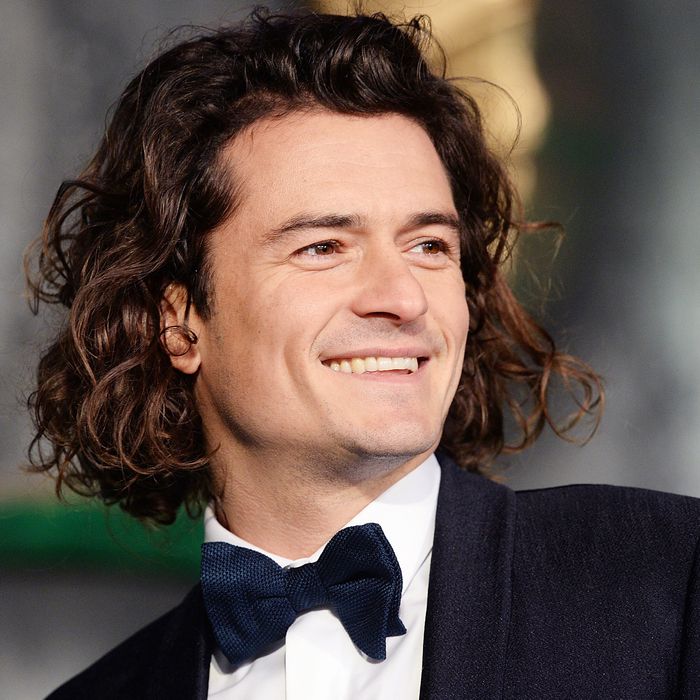 Photo: Dave J Hogan/Getty Images
Pretty actor Orlando Bloom would like you to know all about the sexy, sensual, sensitive career he could have had, if he hadn't sacrificed himself for us as a performer. Rather than be the beautiful thing, he wants to make the beautiful thing. He could have been a sculptor, he could have been a photographer, he could have been a contender. Alas, he says:
I would have done something with my hands. Sculpture was my thing, and I was very passionate about documentary photography too. I still like to walk around and take photographs, but it's hard to do that if a lot of people are looking at you.
Though this opinion will certainly fall upon deaf, erstwhile elfin ears, if Orlando Bloom wants a new career move, his name sounds like a sophisticated celebrity fragrance already.