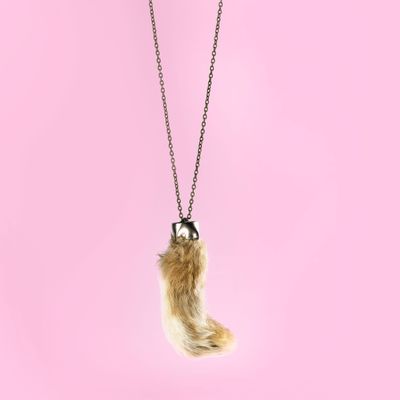 Photo: Sam Doyle/Courtesy of CoEdit Collection
While the majority of the art world descends on Miami this week for Basel, a new site called CoEdit is devoted to supporting up-and-coming photographers along with more established artists. The mix is eclectic, with everything from shots of stunning flowers to the surprisingly complex works captured by inner-city teens. But in the spirit of getting lucky, nothing is more fun than this shot of a rabbit's foot. Hung on a wall, it might be just the thing to change your fortune.
Rabbit's Foot by Sam Doyle, $65 at CoEdit.