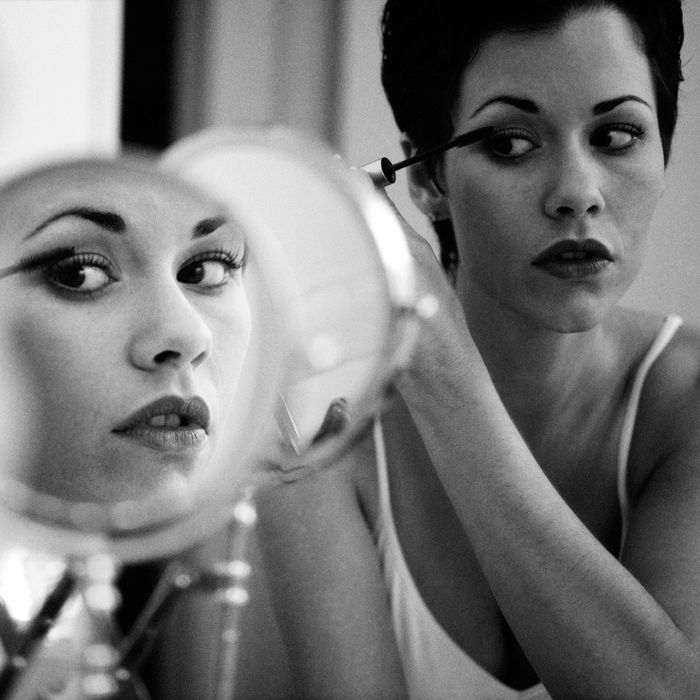 Last winter, I tried living my life without mascara. In person, I looked fine, fresh-faced even. No one noticed. But pictures and Instagram shots were a lot less forgiving: My eyes seemed to blend in with the rest of my face. This winter, I'm back on the sometimes-mascara bandwagon — and I'm easing my way into it with the best drugstore mascaras. Here are the three I am currently loving, which are all less than the price of a green juice.
Physicians Formula Eye Booster Instant Lash Extension Kit, $14.95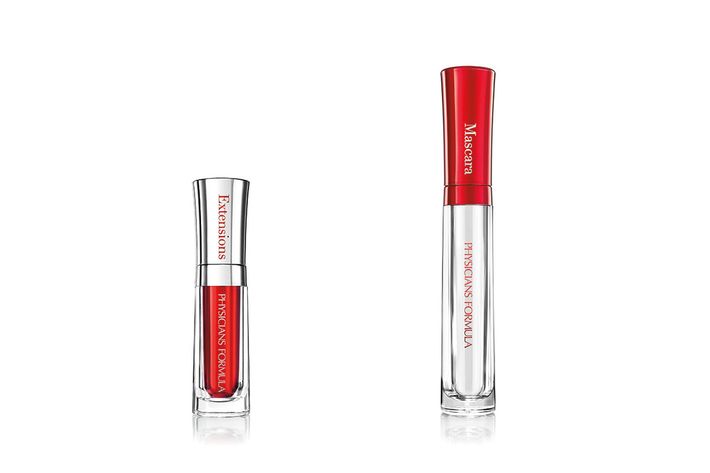 This mascara gives you crazy-long, "I wonder if I need to cut my lashes" eyelashes. The effect is a red-carpet kind of lash — not for daytime but for special events and braggy Instagram pictures. The application process is a little complicated, with the key being a tiny, stubby mascara tube of black nylon fuzz that you apply between mascara coats. The fuzz looks like something you'd find next to a quarter in your couch cushions, but ignore your skepticism and gently comb it onto your lashes: It disappears between coats and acts like some kind of magical lengthener to give you non-spidery, long lashes. Note that if you do try it out, this mascara should be applied before you begin your beauty routine, as the black fluff has a tendency to get everywhere.
Maybelline Lash Sensational Mascara, $6.99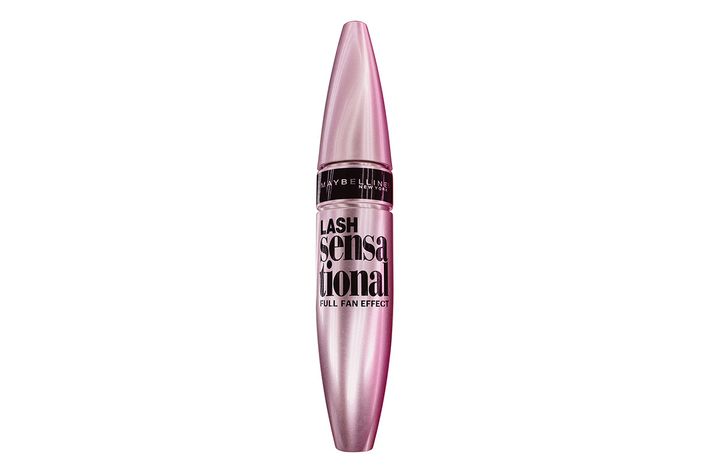 In the past, Maybelline Great Lash has never really worked for me — the formula was too heavy and smudged all over my wimpy lashes. But the brand's new mascara is a really pleasant surprise. It delivers on fullness, length, and volume — and makes my lashes look like they've been given the Amal Clooney treatment, as if each lash has been individually primped. The length is long without looking spidery, and the fullness doesn't clump at the base. However, it is a little hard to remove and requires some repeated swipes with makeup remover. I double-washed my face and still had some mascara residue, which is evidence of its ability to last a long time.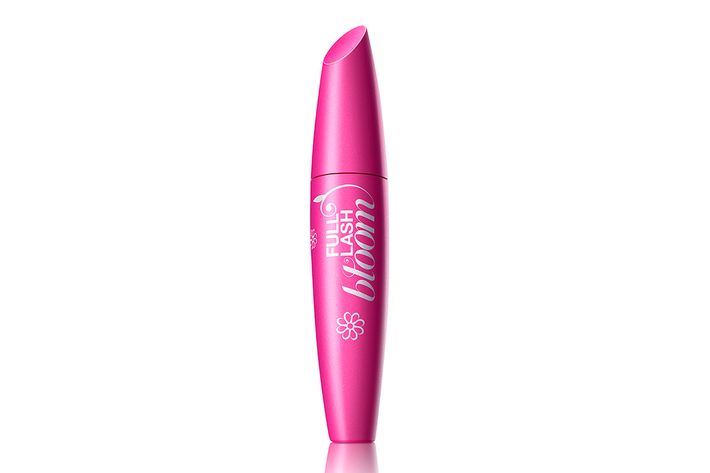 I used to hear makeup artists describe colors as being the "blackest black" and laugh. Isn't that kind of like being really pregnant? But then I finally understood: This mascara is darker than any I've seen. It gives you a sooty, Audrey Hepburn fringe. A little heavier than the Maybelline formula, it did make my lashes slightly less curly, but made up for it in fullness and volume. And, with a Fisher Price–like brush that enables you to endlessly paint your lashes without clumps, it's also delightfully easy to use.