Sweltering and warlike Mars enters philanthropic Pisces on Monday the 12th, and this transit delivers a conflict of interest. Be careful not to preach about your beliefs or expect everyone to agree with your point of view. This transit will last into next month, so choose your battles wisely.
Aspects between major planets this weekend bless creative or artistic projects. Take advantage of this opportunity and beautify your surroundings. Channel the inspiration you receive into your own art.
Capricorn (December 22–January 19)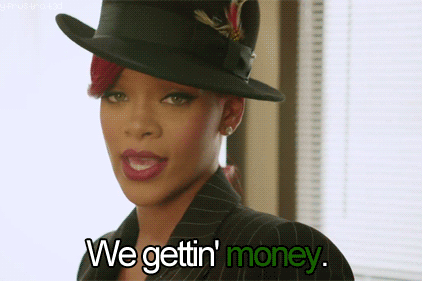 Your assets will increase soon, perhaps through business dealings overseas or some sort of public relations or marketing. This should also be a social time!
Aquarius (January 20–February 18)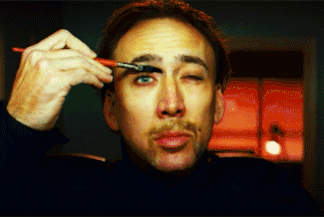 Your friends expect you to be different, so indulge in your quirks now and let loose. Your ability to think in your own way will guide you toward success this month, especially as your birthday season approaches and the sun enters your sign next week. People like your unusual ideas, so don't be shy about sharing your true feelings.
Pisces (February 19–March 20)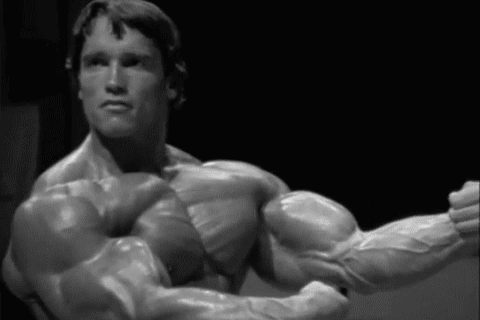 Mars marches into your sign on Monday the 12th, delivering an increase in physical energy and strength. But fiery Mars fizzles in wet Pisces, and you may find it difficult to stand up for yourself. Your sign tends to be awkward around conflict, so toughen up if you have to.
Aries (March 21–April 19)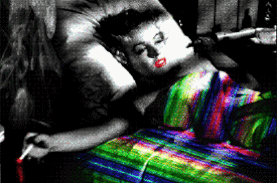 Mars enters your horoscope's sector of restrictions on Monday the 12th, and you may feel depleted of physical energy; your hot planetary ruler does not enjoy altruistic and watery Pisces. However, you have the power to make quick decisions, defend beliefs, and overcome conflict. If you need a boost in energy toward the end of the month, tap into the reserve of extra vigor you keep in your back pocket.
Taurus (April 20–May 20)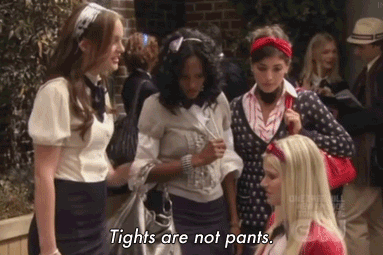 You may feel like making changes to your social circle. Don't get upset if you feel somehow left out or unwanted by a group of people, because this all will change for the better by the end of the month and you'll be on top of things again.
Gemini (May 21–June 20)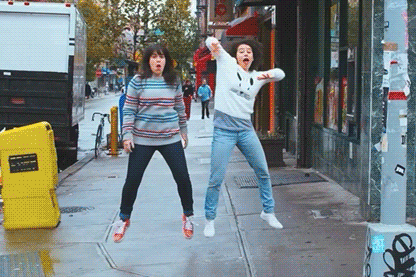 Communicate and share your beliefs, because now you have the charisma and eloquence to charm all of the right people. Your sign is quick-witted and chatty, so feel free to engage people in conversation this week.
Cancer (June 21–July 22)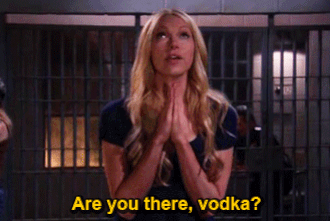 This month you will feel satisfied by indulging your spiritual side, but be careful not to preach about your personal beliefs — the current transit might encourage that.
Leo (July 23–August 22)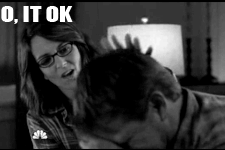 If you experience a dip in energy due to Mars's transit into Pisces on Monday the 12th, rely on trusted colleagues for assistance. Now is not the time to act like a loner, and it's okay to express your vulnerability to your loved ones.
Virgo (August 23–September 22)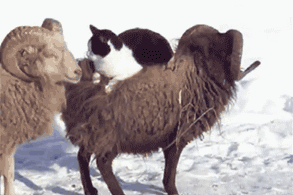 Surround yourself with groups of people who support you this month. It's important for you to rely on community now. Being around groups of friends will have a positive effect on your mood and overall health.
Libra (September 23–October 22)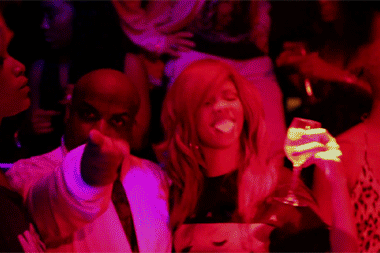 You will carouse with unusual people, ones you never would have expected to befriend. Take advantage of these changes to your social life and learn new things about different people and cultures. You risk exhaustion, so take it easy while you enjoy yourself.
Scorpio (October 23–November 21)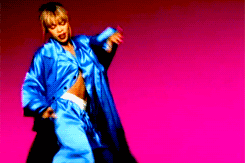 Spend time at home at the beginning of this month. Work on renovations or simply spruce things up, and enjoy.
Sagittarius (November 22–December 21)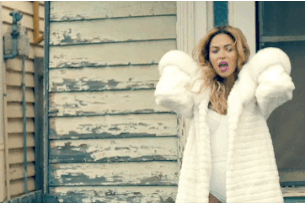 Heavy Saturn enters your sign for the coming year and this may leave you feeling weighed down; but don't be disheartened by what you perceive to be hindrances. It is Saturn's duty to make you work hard to reap great rewards, and this is what you have to do now. Self-improvement is on the horizon.
David Scoroposki is a professional astrologer working in New York City. GIF reporting by Maggie Lange.