Venus and Jupiter face off this Monday, which means overindulgence is probable; do your best to maintain balance. People are inclined to spend too much money or to eat excessively during this transit.
The sun enters Aquarius on Tuesday the 20th and you will feel inspired by all things rebellious, intellectual, and inventive. Begin a new project this week that may seem different from your usual activities. There is a new moon on Tuesday in Aquarius, and the days following a new moon are best for starting things.
Mercury stations retrograde on Wednesday the 21st in Aquarius, and this suggests that the past may influence you: Look to antiquity to inform your creative process.
Aquarius (January 20–February 18)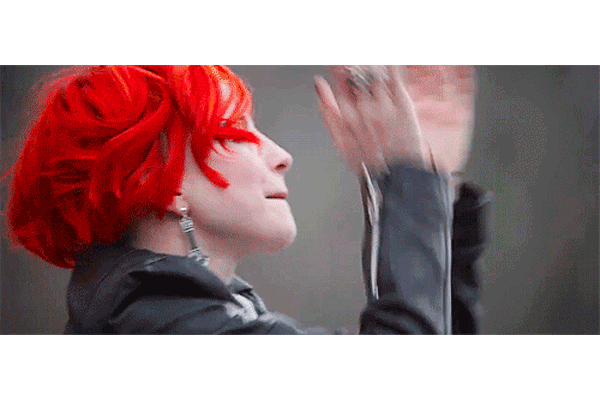 The sun, Venus, and Mercury gather in Aquarius this week, bringing rejuvenation, pleasure, and luck. Because Mercury stations retrograde in your sign this month, you will hear from past acquaintances and groups of people with whom you have lost touch. Be open to re-forming friendships with people you miss.
Pisces (February 19–March 20)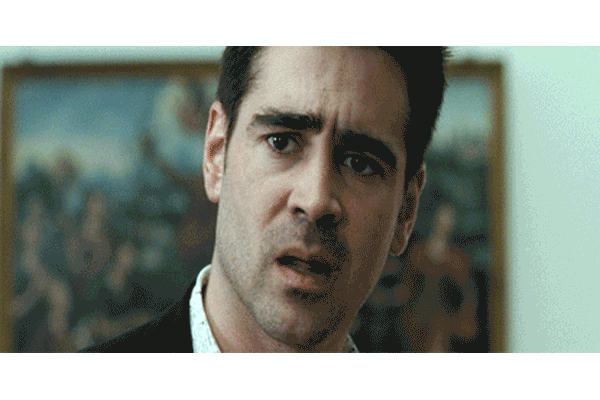 You may be under the influence of illusion or feel a great burden or some sort of guilt. It's important that you use this time to quietly reflect upon what you can do to set things right again. Review your actions over the past few weeks; consider whether you may have offended someone, perhaps quite unintentionally. Begin to think about how you can make amends this week.
Aries (March 21–April 19)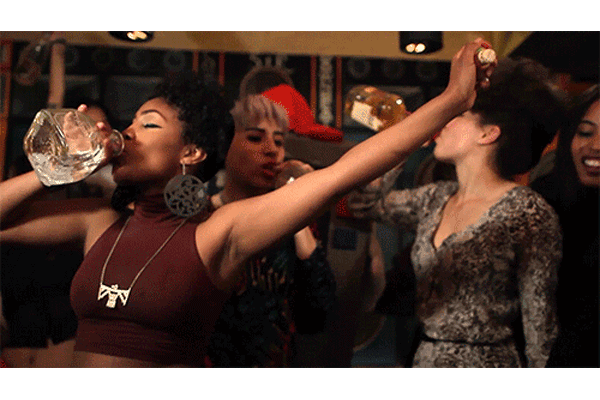 It is wise for you to socialize with large groups of people now. Consider rejoining an organization you were previously involved with. You may also be reintroduced to someone you like; if you are single, you could benefit from chance meetings.
Taurus (April 20–May 20)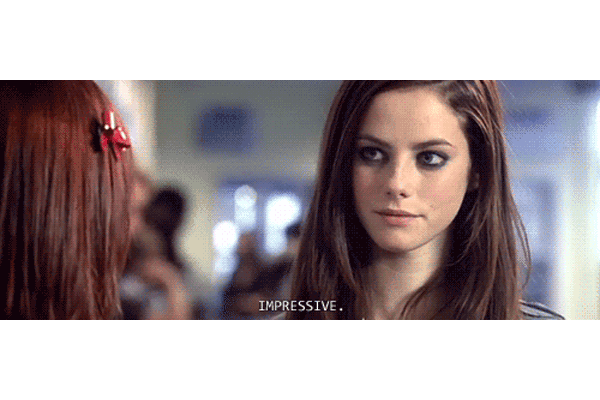 Embrace new ways of working and you will impress your superiors. Be innovative with your approach to your craft or career. If you are able, now is the time to enhance your prospects through further education.
Gemini (May 21–June 20)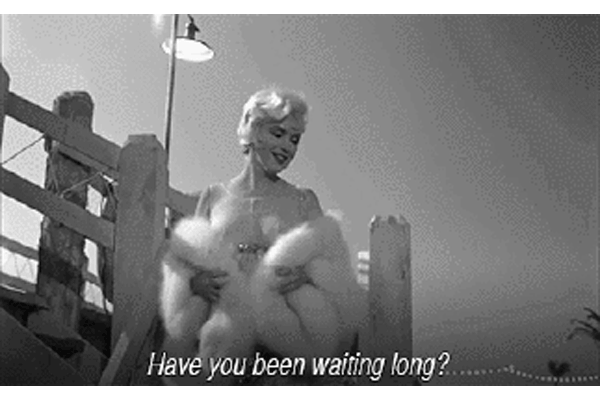 Look to new adventures or areas of study. You may fall in love with someone from a foreign land. If you're traveling soon, it would be nice to visit someplace you've already been: You're sure to notice new things. You may be surprised at the type of person to whom you're attracted now. 
Cancer (June 21–July 22)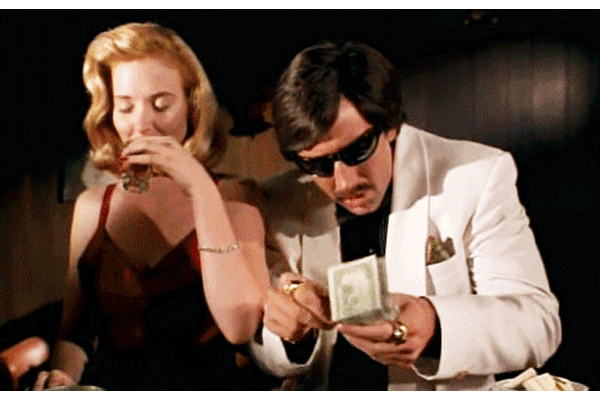 It is possible that you will inherit money this week or that someone will give you a gift that increases your net worth. You may also hear news of a significant ending to something, which is necessary for you to transform the situation; work with this change to your advantage.
Leo (July 23–August 22)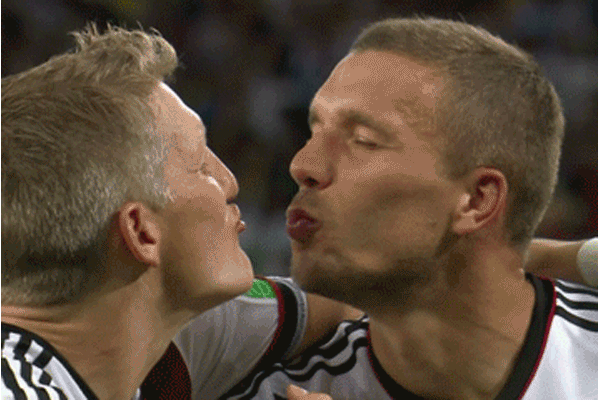 Seek out partners from your past and collaborate on important projects; your rapport could blossom into love and commitment — if that's what you are after. Be sure to choose your partner wisely and what you create together will be fantastic. 
Virgo (August 23–September 22)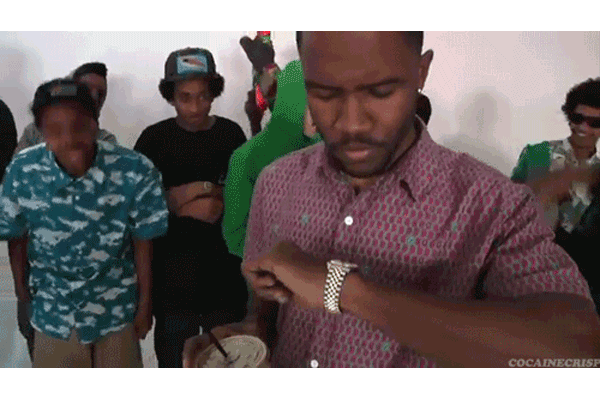 Improve your daily routine and be on time. You may be easily distracted now and if you get flustered, take a moment to regroup yourself. Breathing is a good way to ground your emotions and ease tension. Now it is time for you to simplify your life, get rid of clutter, and organize your work space.
Libra (September 23–October 22)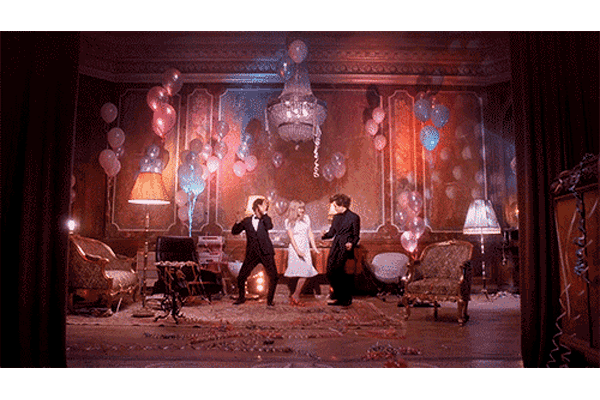 Socialize with people, visit your favorite haunts, and enjoy time spent with friends whom you have not seen for a while. Mercury, the sun, and Venus team up in your horoscope's sector of pleasure and entertainment. Now is a very creative time for you and you will be inspired by the past, so let it inform your work.
Scorpio (October 23–November 21)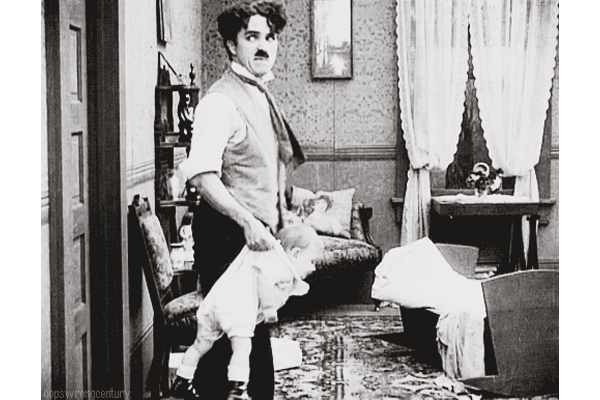 Rely upon your family now for guidance. You may want to reminisce over the past with your parents, because you may uncover secrets or information that will help you move forward. Listen to the advice and wisdom you receive from these loved ones.
Sagittarius (November 22–December 21)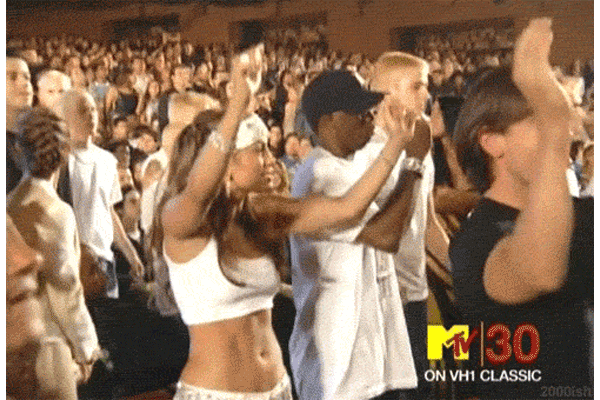 Communicate with people you have met in the past. Socialize, mingle, and exchange information. You will reap great rewards through interactions with known associates and business contacts. Look through your address book and see if there is anyone you have forgotten recently who can help you achieve your goals. 
Capricorn (December 22–January 19)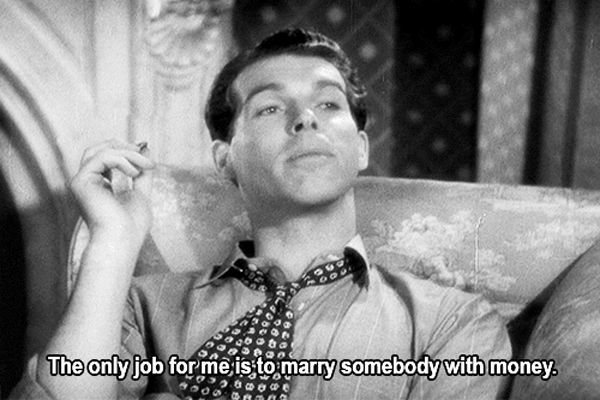 Be careful not to spend all the money that you've made recently. Your funds are bound to increase, and have been on the up for a while, but avoid the urge to overspend. Transits to your chart suggest that you may be tempted to spend more money than you can actually afford to, even though it seems that the incoming flow of cash will never end. Past business dealings may yield unexpected income due to Mercury's station in retrograde. Money may also be held up.
David Scoroposki is a professional astrologer working in New York City. GIF reporting by Maggie Lange.