This week is good for love and romance, thanks to a multitude of harmonious aspects between the moon, Venus, and Neptune. Venus's transit into Pisces on Tuesday the 27th heightens the power of love.

Plan a date or conquest. You may encounter someone from your past quite suddenly and rekindle an old flame, as the sun and Mercury retrograde touch on Friday the 30th. It may be difficult to face one another at first because of a hard aspect between Venus and Saturn, but confrontation could finally settle things. Random meetings with past acquaintances are a common occurrence during such transits, so look presentable, even when you least expect to be seen by anyone.
Aquarius (January 20–February 18)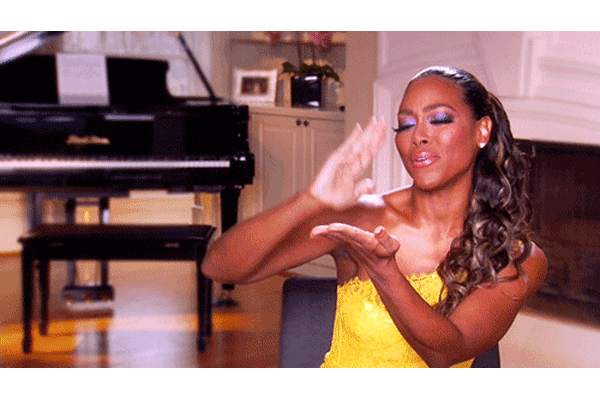 You will receive money this week or news of an opportunity for riches. Be careful not to insult anyone with your new assets and avoid bragging. Money is nice, but it's important that you come across to those you love as caring and not miserly, materialistic, or greedy. Enjoy your wealth and don't let it become a source of contention. Along with money comes new responsibilities, so focus on the positive changes you can make to your life and those of others with this new source of income.
Pisces (February 19–March 20)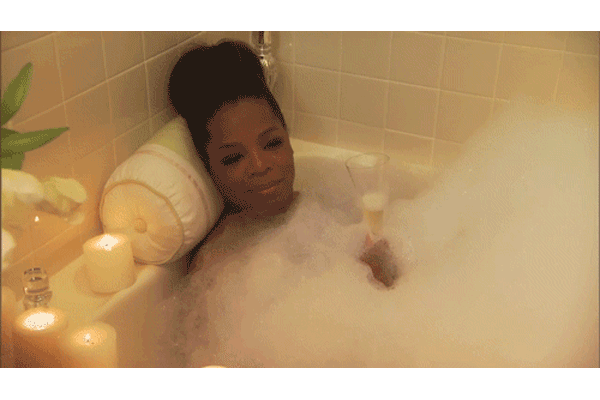 Venus enters your sign this week, bringing joy, pleasure, money, and love. You are able to intrigue people with effortless elegance and charm — now is the time to invest in new clothes, accessories, makeup, and perfume. Anything beautiful or lovely purchased now will prove to be a good investment and provide you with great happiness. This is your time to enjoy the sensuality of life and indulge in all pleasures of the flesh.
Aries (March 21–April 19)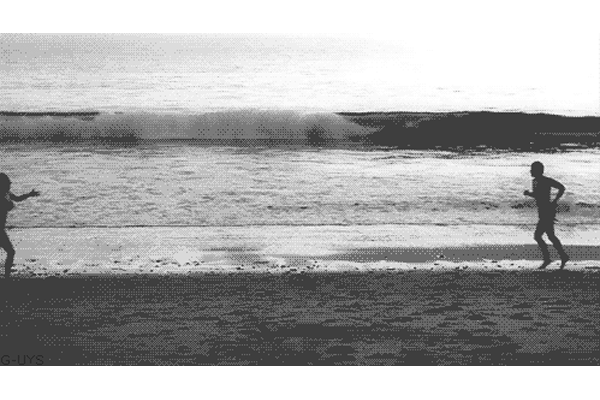 A love relationship, or some other emotional bond, will reach an end soon. Rely on the stability of your faith and feel grounded in your beliefs and spirituality to harbor any emotional tumult caused by these changes. Venus's transit to the part of your horoscope that deals with bondage, dominance, and restrictions will cause trouble for you if you are not willing to break away and move on, leaving behind weighty emotional baggage.
Taurus (April 20–May 20)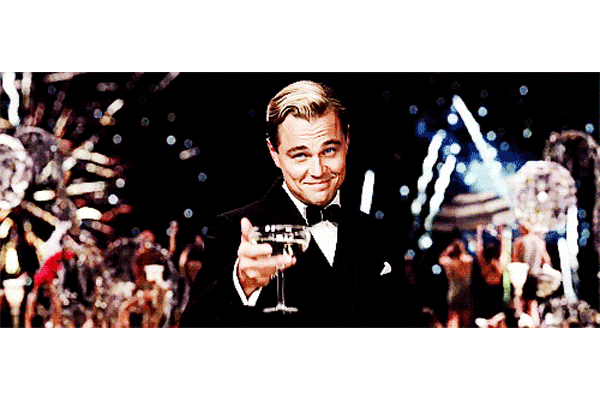 Your social life will take off this week as Venus enters your chart's zone of society at large. You will mingle with large groups of people and enjoy the attention of groups and organizations you would like to join. Be confident: You have the ability to impress now.
Gemini (May 21–June 20)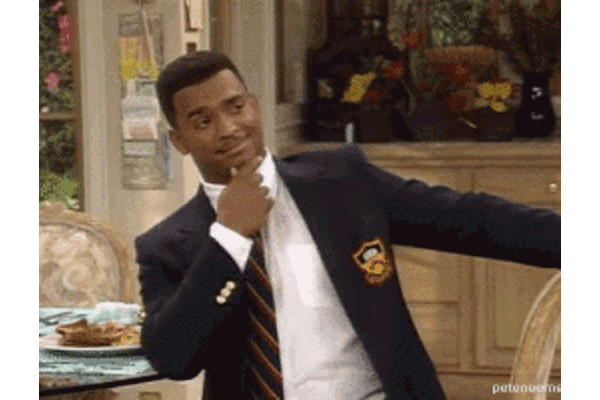 You will receive recognition at work that makes you proud. Enjoy the lauding that this transit provides, but be sure that compliments don't go to your head. Remain grounded: Your ruler, Mercury, is stationed retrograde for the next few weeks. Keep organized and focused and you are sure to make the most of the attention that you gain at work. A humble attitude will impress your supervisor or manager now.
Cancer (June 21–July 22)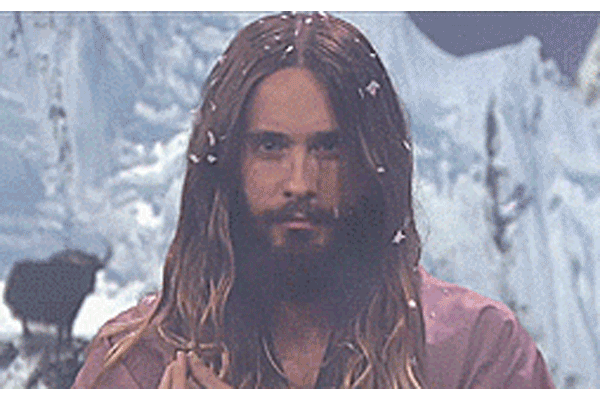 Spirituality is your focus now, and quiet time spent in reflection will soothe you. Enjoy meditative time alone, visit a secluded sanctuary, take a walk in nature, or read something moving. Be receptive and open to receiving inspiration through meditation. Try observing this week and you will be pleasantly surprised at how perceptive you become; it will almost seem like answers come to you magically.
Leo (July 23–August 22)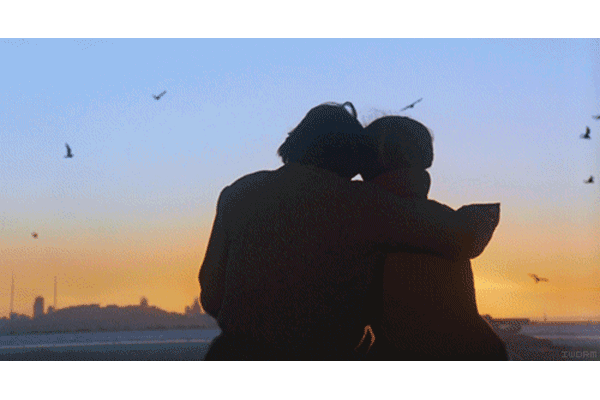 It's time for a relationship to come to a close. Take what you can from this parting and you will gain more than you have lost. It's possible that you may even profit monetarily through resolution; so don't think of this parting as a completely negative ending. There is something to gain from wrapping things up, so remember to keep an open mind if nostalgia has you pining for the way things used to be.
Virgo (August 23–September 22)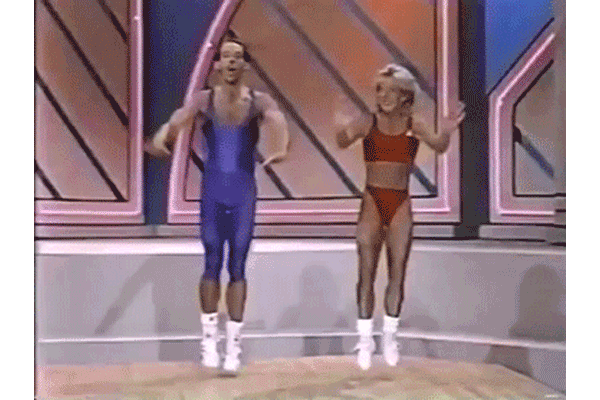 Team up with partners now and see what you can achieve together — working together will yield the best results. The rapport you share with a collaborator is very important, so make sure that both of your opinions and ways of working are reflected in your joint effort. You'll both bring plenty to the table.
Libra (September 23–October 22)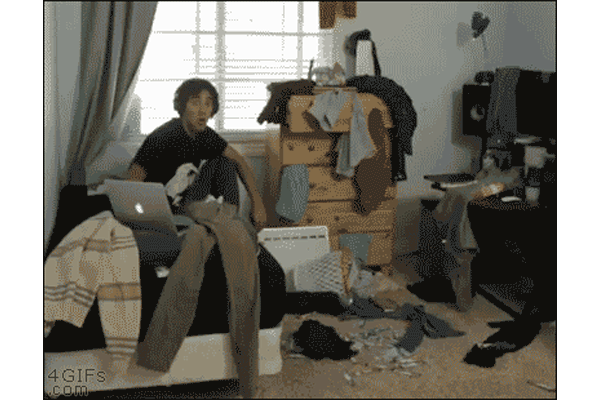 Take the time to reorganize your workspace. Eliminate clutter and streamline your everyday routine. You will find that being on time and organized will help you to stay relaxed, calm, and healthy. Cleanse your space with water for best results while Venus buoys in Pisces, the sign of the fish. You will have luck washing away influences that may block you from feeling totally comfortable.
Scorpio (October 23–November 21)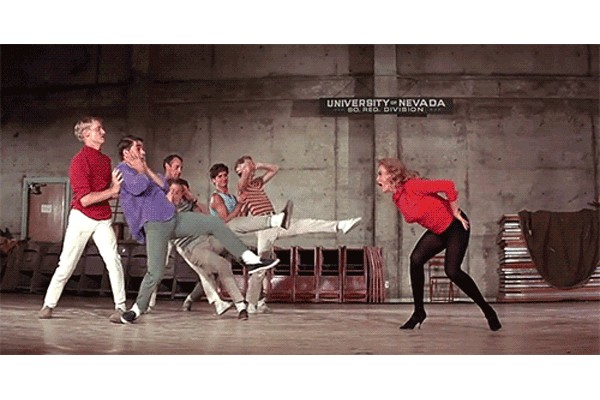 Fun, romance, and pleasure are all on the horizon for you this month. Your chart's sector of creativity is blessed with the power of Venus now, and over the next two weeks you will appreciate childlike play and an irreverent approach to work. Give in to your sense of play and imagination and you will be well received, because everyone will want to join in the fun that you generate.
Sagittarius (November 22–December 21)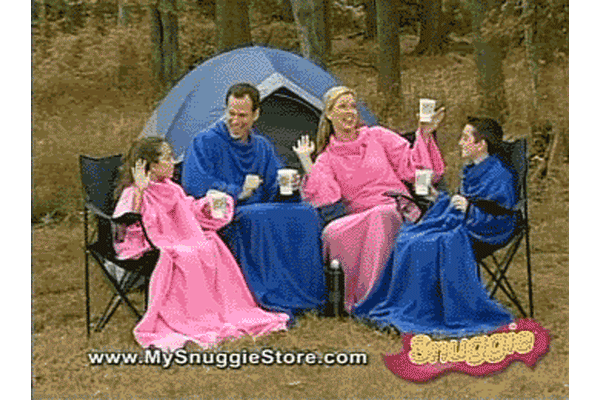 Family and home life will provide comfort now — spend some time discussing the past with loved ones. But be careful not to get lost in nostalgia or preoccupied with difficult memories. Keep topics pleasant and avoid arguments between family members over the past. Move on together and put history behind you, if you can.
Capricorn (December 22–January 19)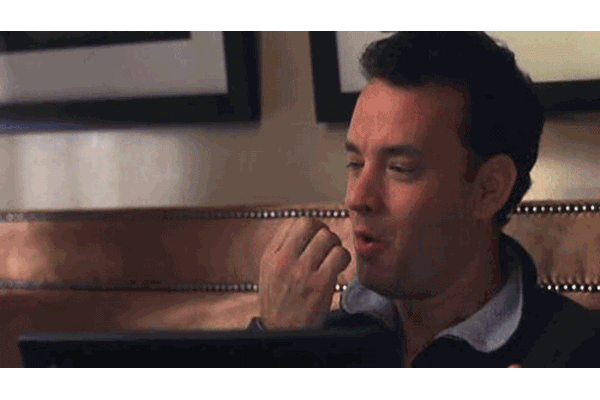 Use your communication skills and persuasive charm to sway others to your every whim this week. You have a message to get across and the eloquence to express yourself, so be sure to talk about what you want. Get the word out about what you are doing and publicize your work. You'll successfully promote yourself this month if you communicate with the right people. Look through old contacts while Mercury is stationed retrograde; their advice could be extremely useful now.
David Scoroposki is a professional astrologer working in New York City. GIF reporting by Allison P. Davis.