Aspects between Saturn and Mercury on Monday the 5th provide the opportunity to solve problems through inventive thinking. Unusual ideas are helpful now, thanks to planetary activity in unpredictable Aquarius.  

Capricorn (December 22–January 19) 
Saturn's influence on your sign makes it crucial that you understand whom to trust and whom not to trust. This process will be easier to navigate as the sun illuminates Capricorn until the 20th, so follow your instincts this week as you eliminate anything, or anyone, who stifles you.
Aquarius (January 20–February 18)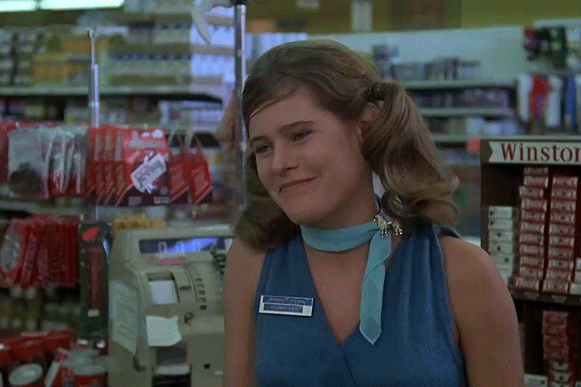 You may receive news or uncover hidden secrets this month. There are many planets in your sign right now, and it may seem like everything is going magically. This may be so, but don't lose track of your duties and responsibilities while having fun. If you do, it could irritate your superiors.
Pisces (February 19–March 20)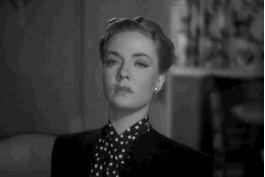 Beware of illusions and be sure to clarify information you receive this week before delivering news, if things are at all unclear. The planets suggest that your lack of enthusiasm or confusion over some important issue has left you feeling upset, but the tides will soon turn. Take this time to regroup and go over things in preparation for this change in luck.
Aries (March 21–April 19)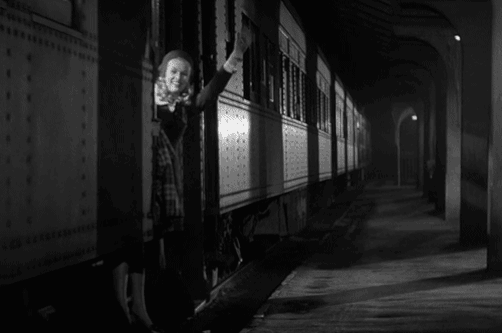 Strange and enticing new people are about to enter your social sphere, so be open to visiting places frequented by different kinds of people. You may be surprised by how excited you are by the company of foreigners now; embrace this transit.
Taurus (April 20–May 20) 
This week, you have the ability to impress your superiors at work by approaching a project in an unusual way. This inspiration could seem somehow strange or foreign. Be confident and pitch your unusual ideas with self-assurance.
Gemini (May 21–June 20)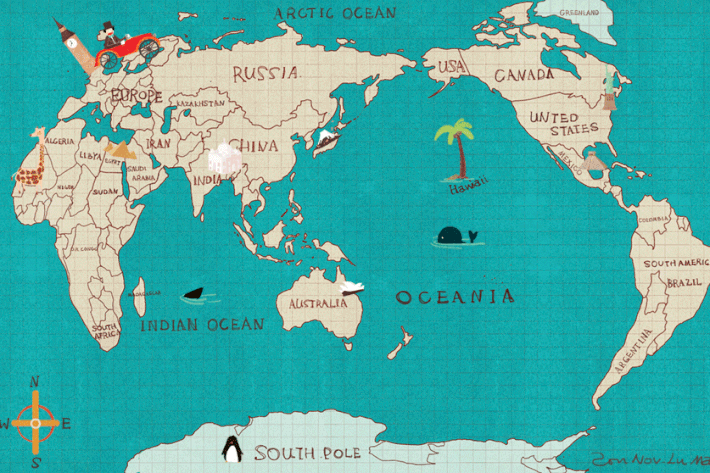 Dreams and fantasies of distant lands are on your mind now, and it may be a good idea to start planning a trip this week to somewhere far-off that you've always wanted to visit. If you don't have the funds to travel now, start saving. Once you have explored your travel options and have a plan set up, things will eventually fall into place and roads will open to wonderful new experiences.
Cancer (June 21–July 22)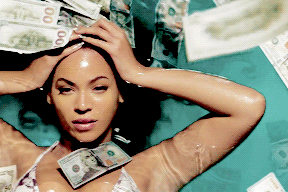 This week, you may receive money from an unusual source (from an inheritance; from a friend or lover). Be open to receiving these gifts, but now is not the time to formally team up with someone in business. Use discretion when it comes to talking about any unexpected assistance because some people may be envious of your new resources.
Leo (July 23–August 22)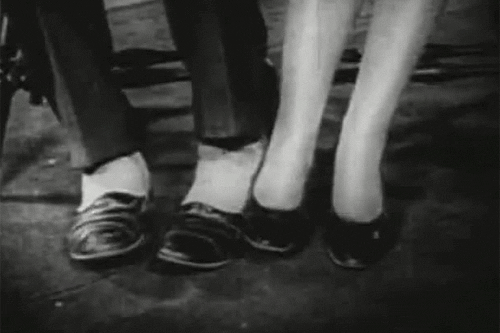 Look to partnerships for guidance and inspiration. By and large all of your usual confidantes are able to help you now, so keep up conversations with loved ones. Better yet, anyone you know living overseas or from a foreign place will be particularly supportive, as well as anyone considered eccentric by your social group.
Virgo (August 23–September 22)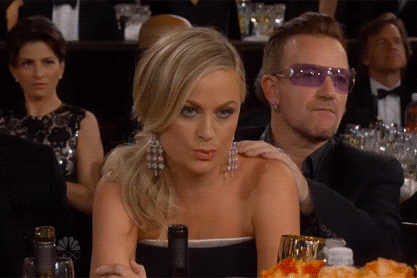 If you feel ill or have an ailment you can't quite shake, look into alternative therapies now or incorporate them with traditional medicine. Healing massage or stretching could both be helpful now. Take the initiative to feel your best this week.
Libra (September 23–October 22)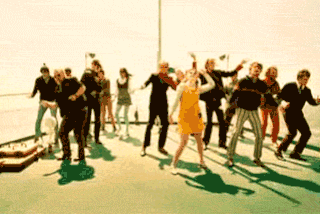 Socialize with people and have fun. You have the ability now to engage in sexual affairs and intrigues, especially with those you may never have believed possible. Investigate new spots to meet people or visit unexplored territory. Your tastes may surprise and excite you now, and trysts with mysterious strangers are appealing, but beware of overindulgence.
Scorpio (October 23–November 21)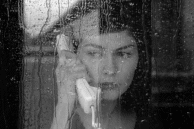 Invite those from foreign lands over to your home now, if possible. You will benefit from the company of foreigners. Innovative ideas will come to you and these people will add fresh company to home life. Experiment with different foods or home decorations from faraway places, if you do entertain at home this week.  
Sagittarius (November 22–December 21)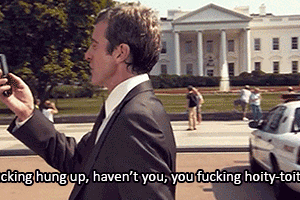 Communicate with contacts from distant places or look to overseas for advantageous dealings in business. Since you, Sagittarius, tend to have friends from all over the world due to your adventurous nature, this should be easy for you, thanks also to your gregarious nature.
David Scoroposki is a professional astrologer working in New York City. GIF reporting by Maggie Lange.