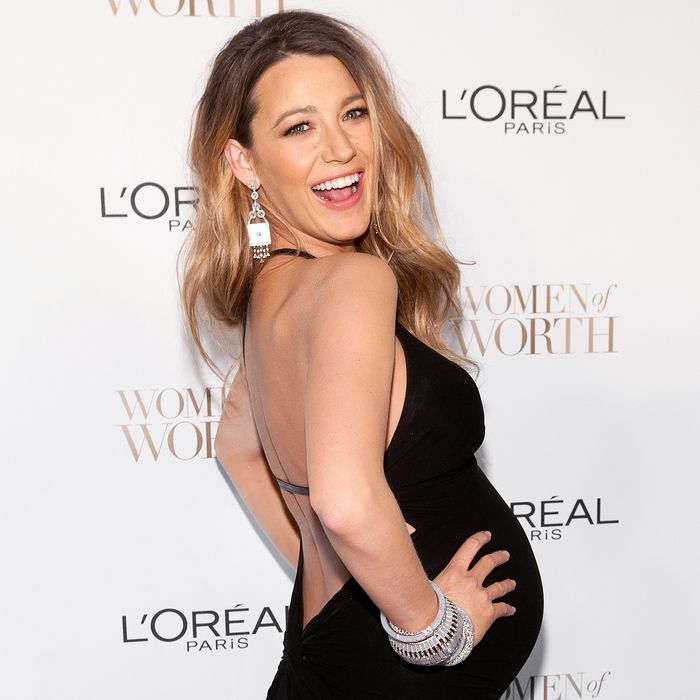 Photo: D Dipasupil/Getty Images
Mother everlasting Blake Lively has released her first child and a powerful wave of truth about the mechanics of human existence upon the world. With the wisdom of the prophets, she illuminates the marrow of the base familial structure that has guided humankind for millennia. As she proclaims it:
I do want to just enjoy this moment. But I also feel like my first child is going to be the oldest sibling to the next kid, and that may change with each and every year. I'm looking forward to how one baby influences the other, and to my family as a whole, to every single chapter.
Like history, like all existence, family is just one thing after another.