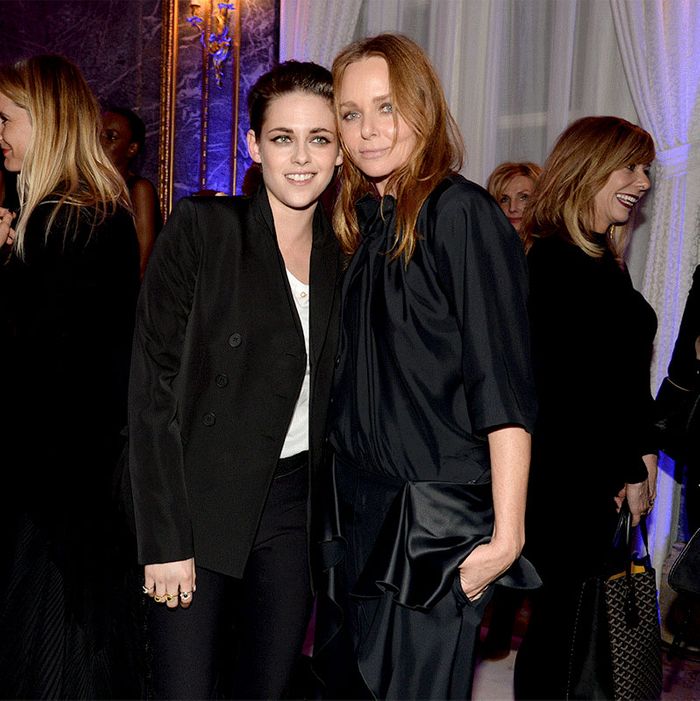 At Stella McCartney's autumn collection show in New York, everyone beamed as brightly and cheekily as her retro sign.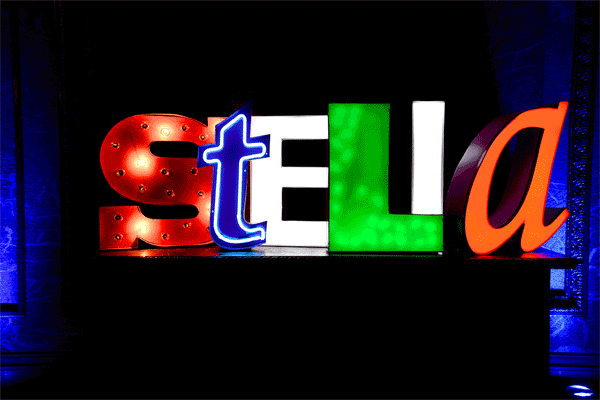 Kristen Stewart flicked her hair in confident approval.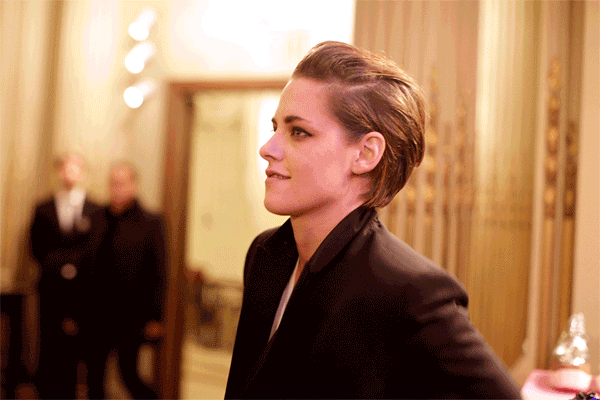 And Chloë Sevigny mugged in an adorable fashion.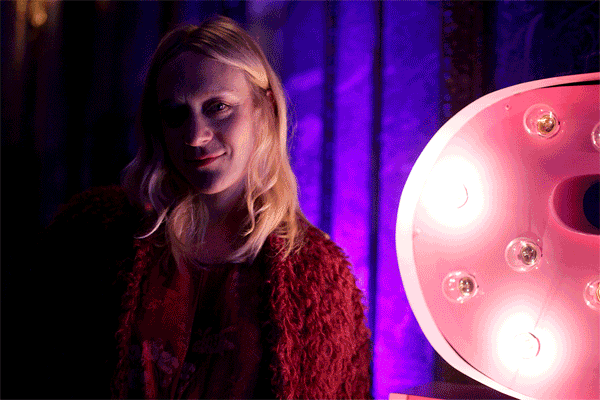 Yes, it was an event that was all fun.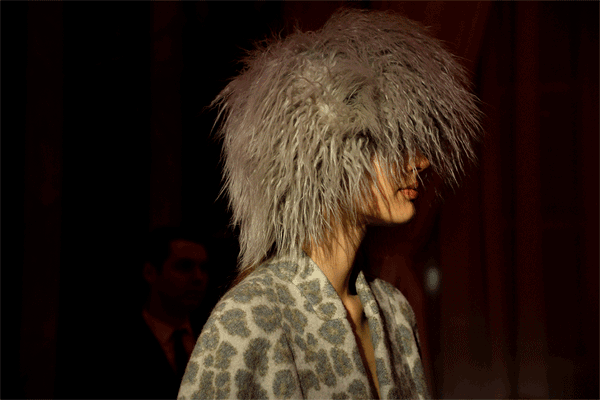 It was an event that was all games.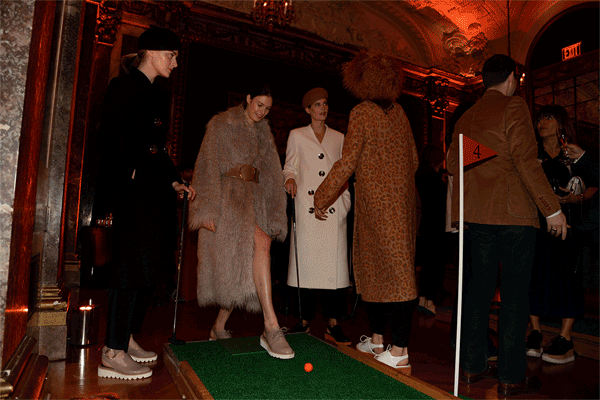 Some lucky souls even got to wear shaggy, gray poodle hats, and they loved it!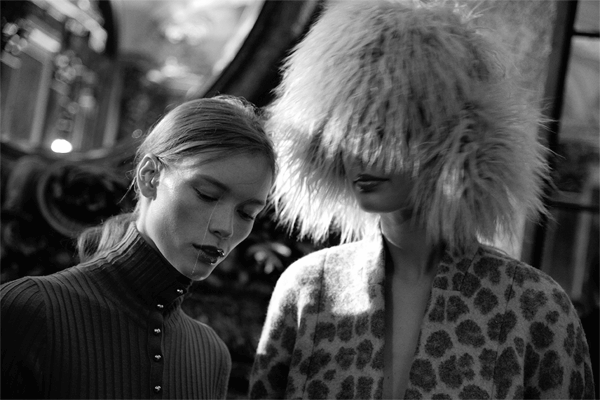 Yes, everyone can't wait to come again next year and continue to look lovely while ignoring all the rules of mini-golf.