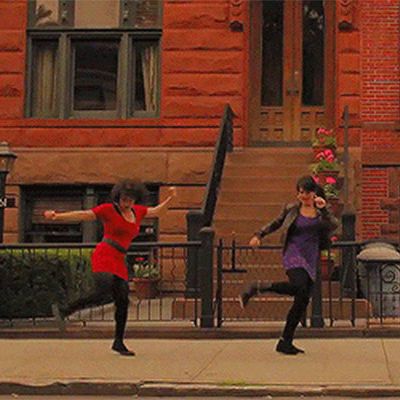 Hey, what are you up to tonight?
Just dancing around, readying your soul for the second season of Broad City?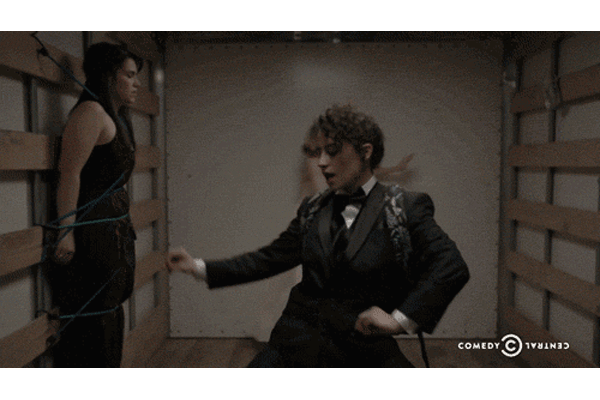 Making sure your hair looks cool, because you never know when you're going to run into Broad City?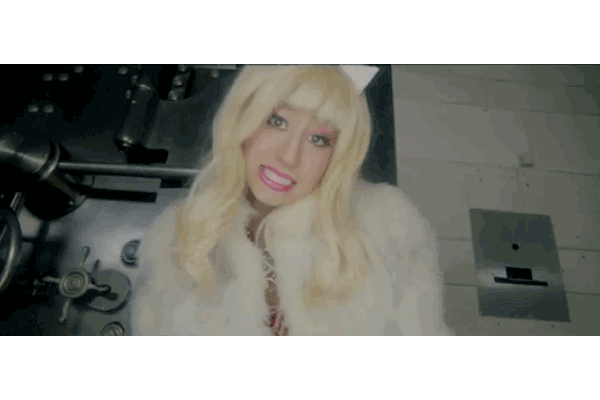 Getting into good shape to prepare your metabolic system for whatever Broad City requires of you?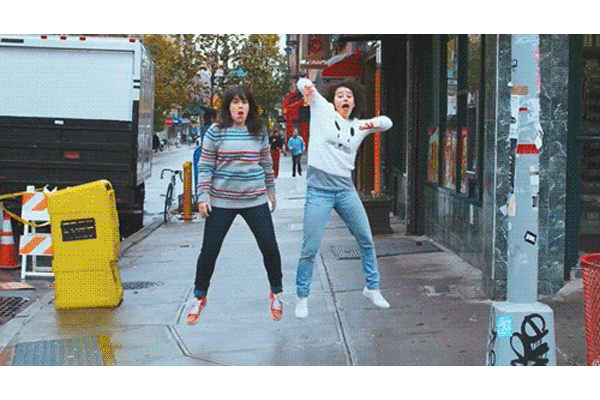 Clearing away the nonsense-junk that's taking up memory space, so there is enough room for Broad City?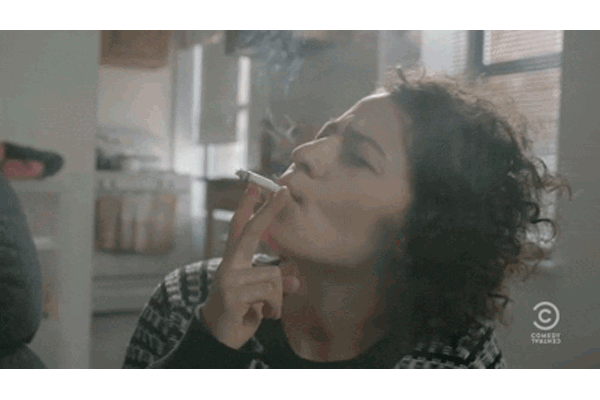 Perfecting that swish move, to sweep away non–Broad City–related material from your schedule and your heart?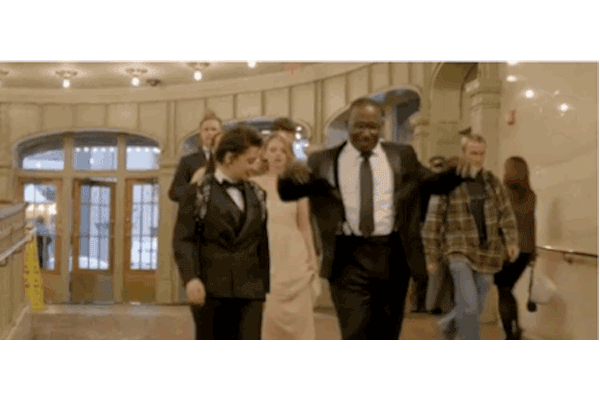 Emptying the spam filter of your brain to allow for all incoming Broad City missives, no matter how large the file size?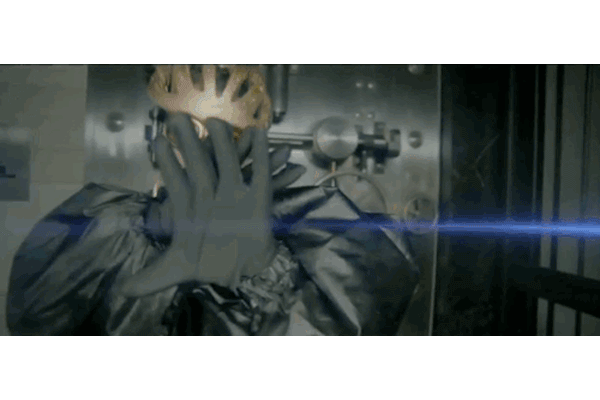 That's great; that's what a lot of other people are doing, too. Glad everyone's in good company.