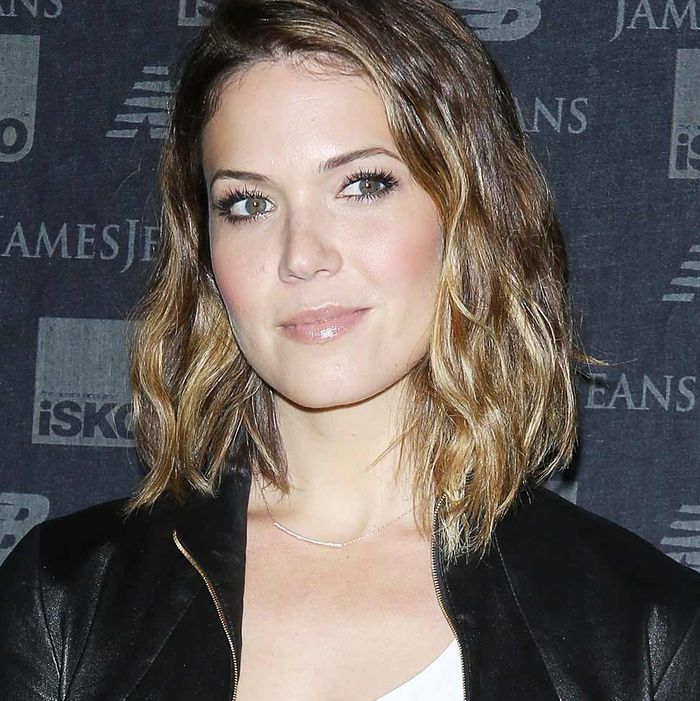 Photo: Michael Tran/FilmMagic
Mandy Moore and Ryan Adams were, to the casual observer, a great and weird match: She was a perky pop star who sang "Candy" and seemed too basic to achieve Britney or Christina levels of late-'90s pop stardom; he was a twangy, broody songwriter in a leather jacket. There was something comforting in their union, and now they've called it quits after six years of marriage. She's missing him like candy, so took to Instagram to remind us.
Even in a time of personal duress, Mandy continues to comfort us at the very most basic part of our souls — the part that blames Mercury retrograde for everything that's going wrong right now.