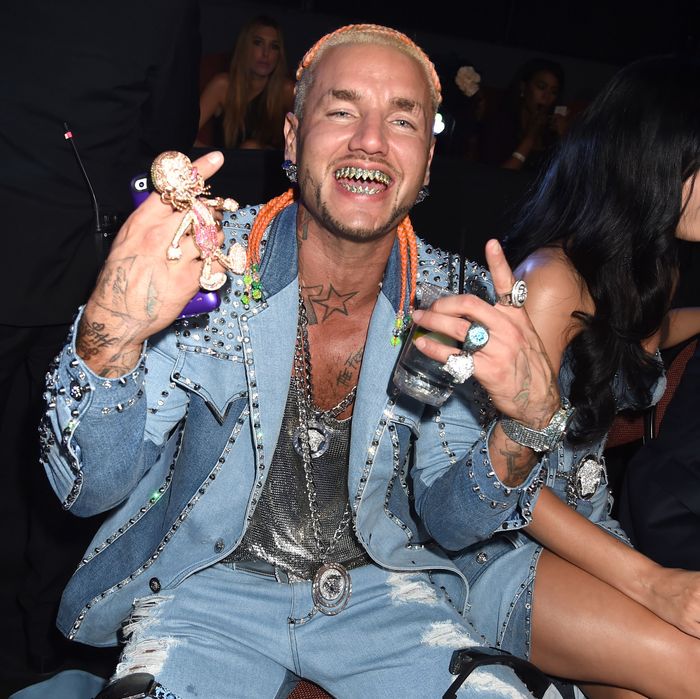 Photo: Jeff Kravitz/MTV1415/Getty Images
Hey, cool teens! If you've got $28,000 to spare and are a high school senior that is over the age of 18, Riff Raff will be your totally cool and not at all creepy prom date. It seems steep, but the chance to act out your latent Spring Breakers fantasies before you're a college student is actually priceless and a sound investment. Here's what Riff Raff is offering you:
Holy day! A ride in a Lambo and the best penthouse suite in town? If he promises to dust off that denim tuxedo, some adults might be tempted to pull a Never Been Kissed and embed as a hip teen.