When you sign up for a new workout class, you're buying into an idea: You want the calves of a ballerina, for example, the endurance of a rower, or the quads of a Crossfitter. But how hard do you have to work to look like part of the tribe? And does one exercise really offer the promise of hard abs more than the next? The Cut picked ten of New York's top trainers — from SoulCyclers to yogis to Barry's Bootcamp instructors — and asked them what's so great about their sport. Click through the slideshow below to see the results — and a broad spectrum of muscle. 
Photographs by Robert Maxwell. Styling by Rebecca Ramsey. Hair and makeup by Lydia Foster for Exclusive Artists using R+Co Hair Care, Tarte Cosmetics, and MALIN+GOETZ.
*This article appears in the January 12, 2014 issue of New York Magazine.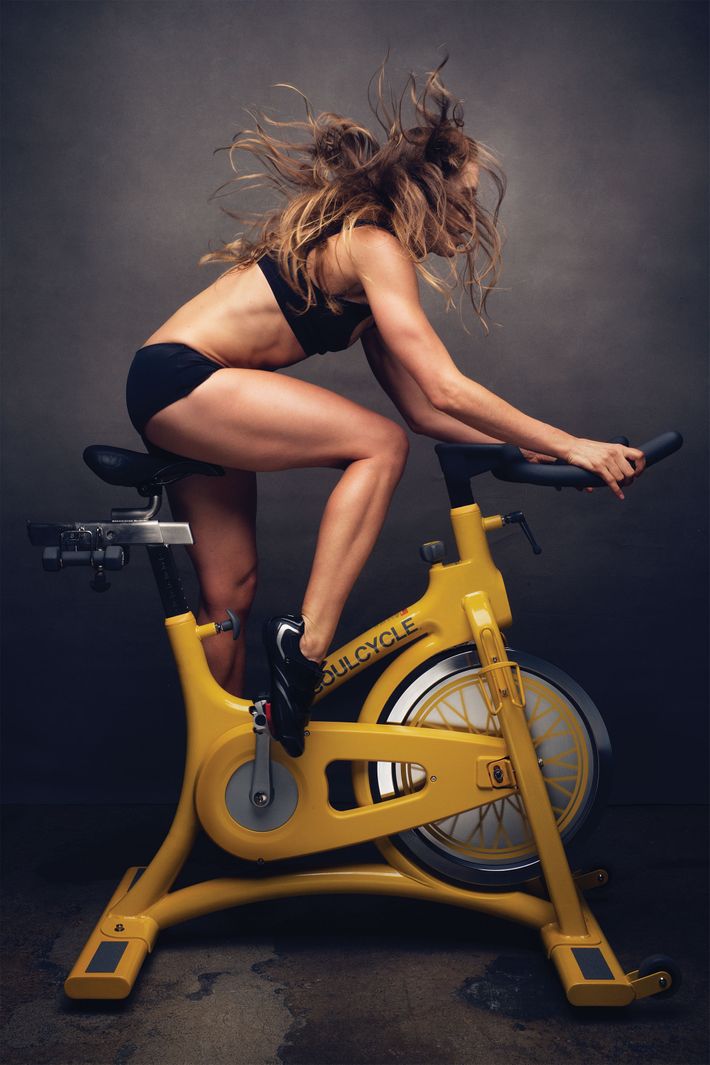 Karyn Nesbit
SoulCycle instructor Why indoor cycling? It's fun — like dancing on a bike! I've always been addicted to the endorphin high that comes from cardio. SoulCycle Brooklyn, 196 Kent Ave.; 718-208-1300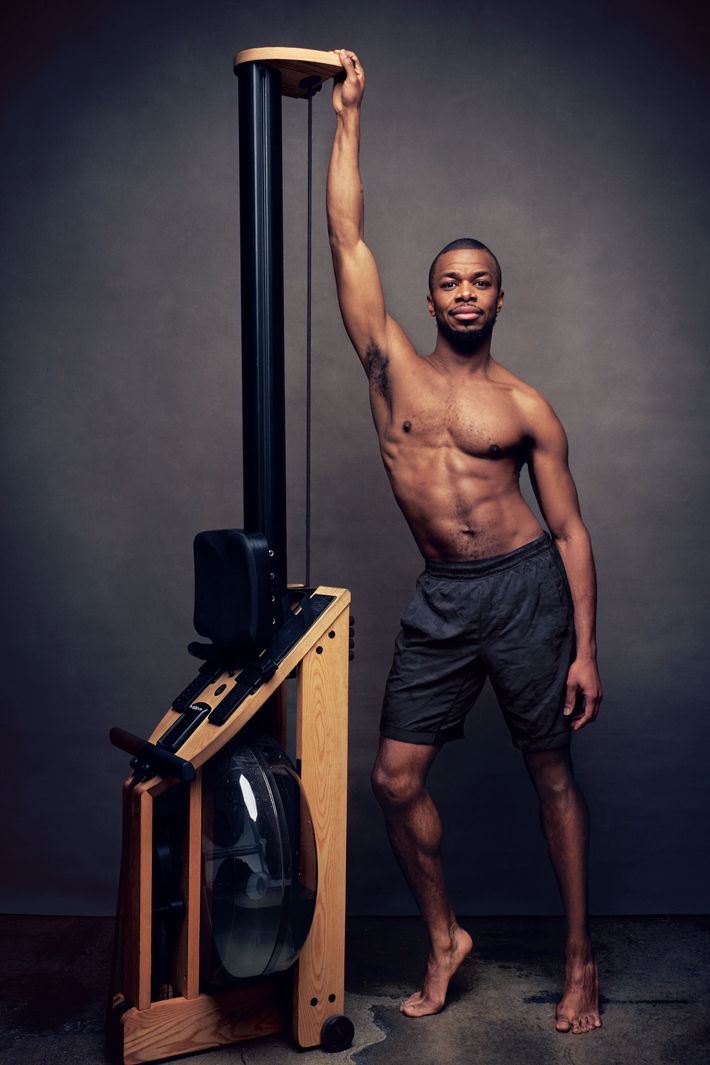 Neil Totton
Personal trainer What's your favorite move in rowing? I'm a big fan of endurance drills. The more meters the better! Be ready for a high-intensity, low-impact workout that anyone of any age can do and feel challenged. CityRow, 80 Fifth Ave., Ste. 1501; 212-242-4790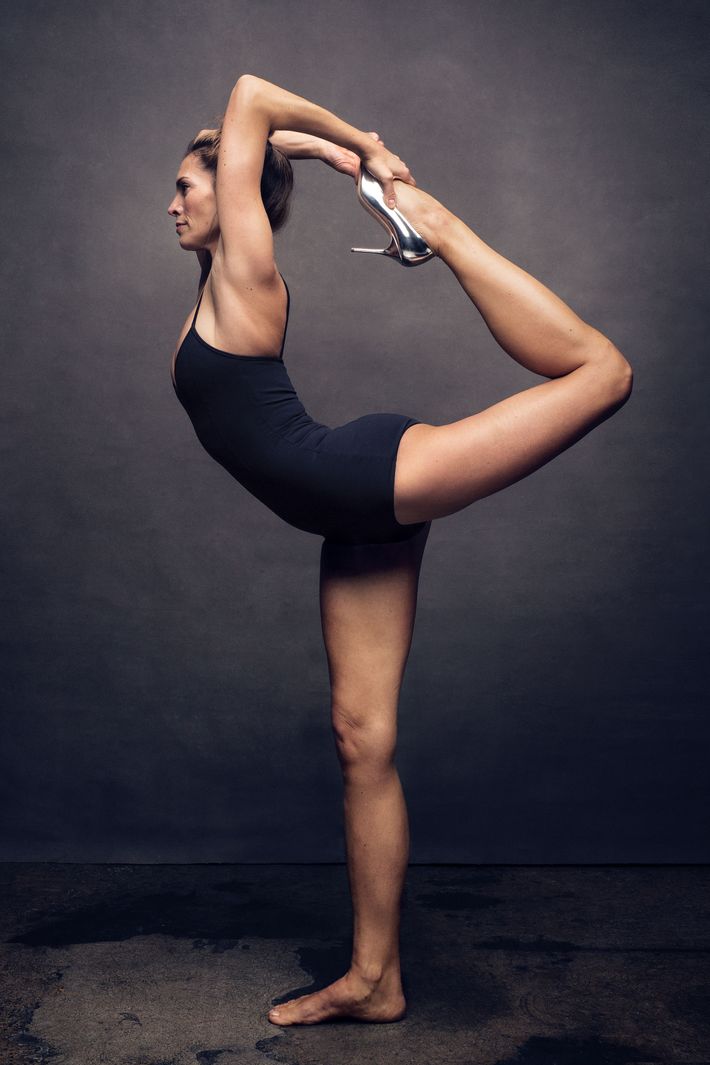 Gabriella Sfardini
Yoga teacher What's your favorite yoga move? I love back bending and inversions; one gives the thrill of the opening of the heart and the other the challenge of balance. I've also had three children, and yoga was a tremendous tool to help deal with my body and mind during and after the pregnancies. Jivamukti Yoga, 841 Broadway, second fl.; 212-353-0214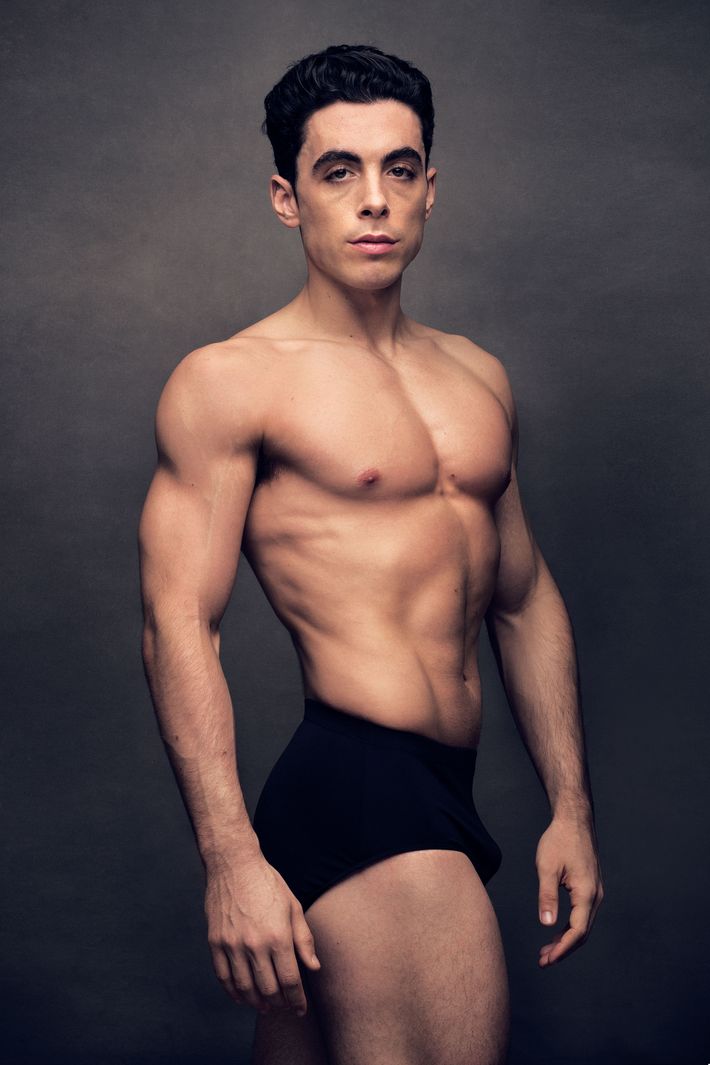 Patrick McGrath
Fitness instructor What is SLT? A combination of cardio, strength training, and Pilates. Our 50-minute workout burns more calories than 50 minutes on any cardio machine. Newcomers need to have some level of fitness, grippy socks, and an open mind. SLT (Strengthen Lengthen Tone), 132 Crosby St., tenth fl.; 212-226-7814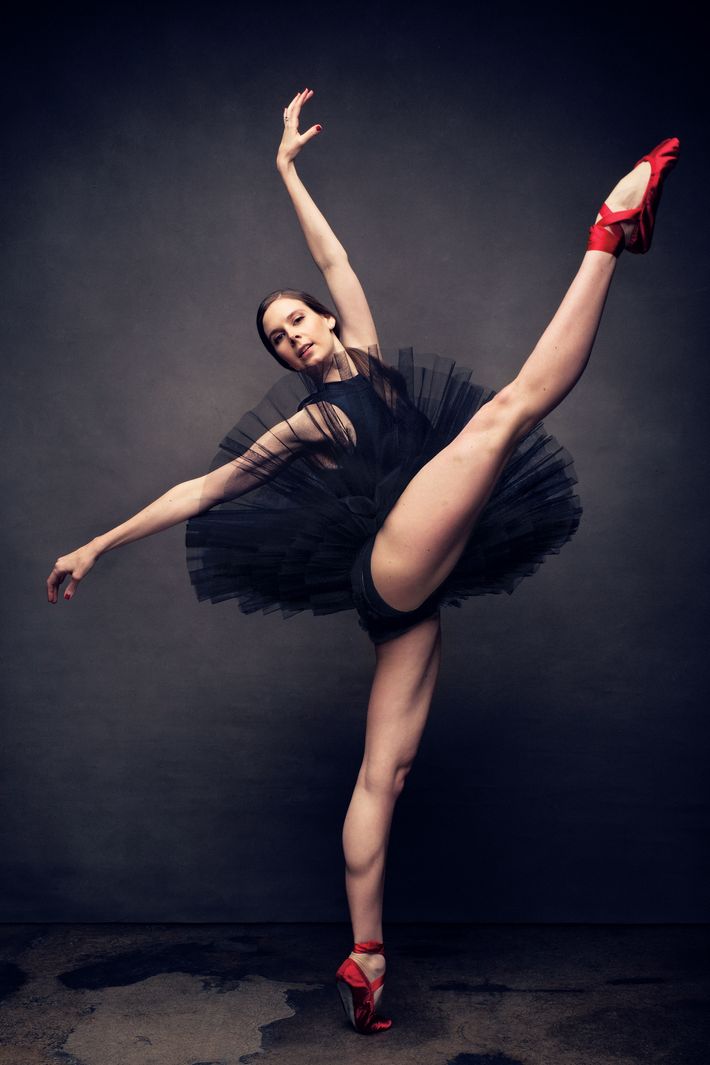 Mary Helen Bowers
Ballet Beautiful founder What is special about Ballet Beautiful? I danced ten years with the New York City Ballet. Ballet Beautiful is the workout that I was always searching for but could never find. It elongates the muscles and tones the whole body.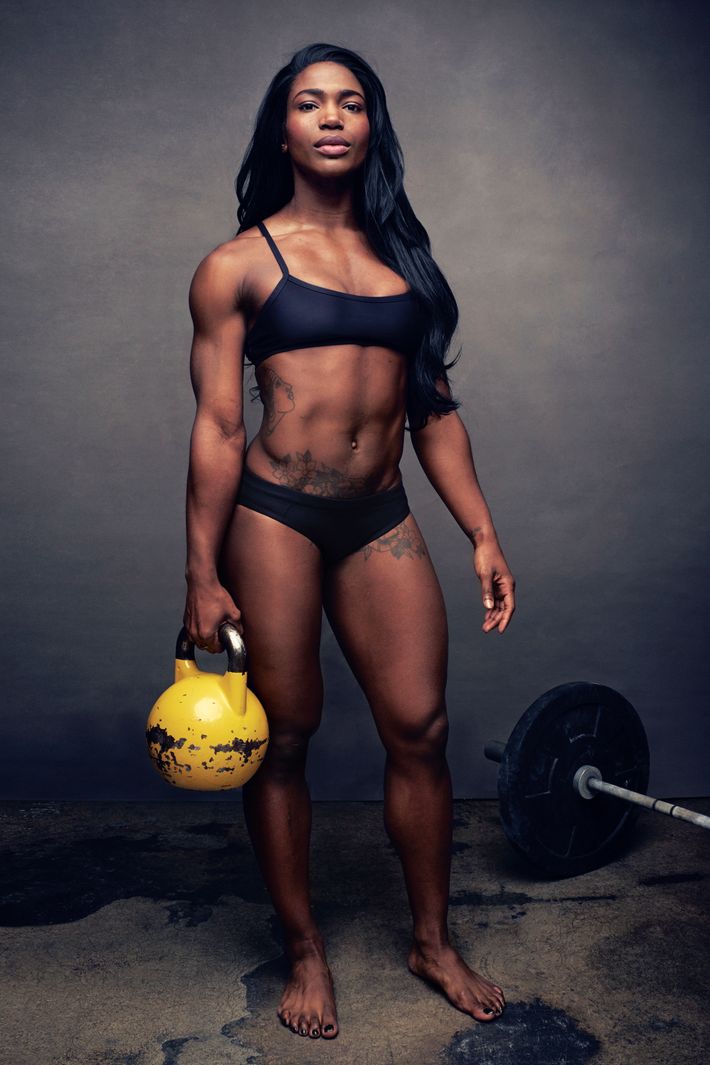 Quiana Welch
CrossFit trainer What's your favorite move in CrossFit? I love "snatching." It's an intense lift where a heavy barbell is raised quickly over the head. It's such a beautiful lift, and when you hit it perfectly, you just feel like the most badass person on the planet. CrossFit 212, 84 Franklin St.; 212-571-0306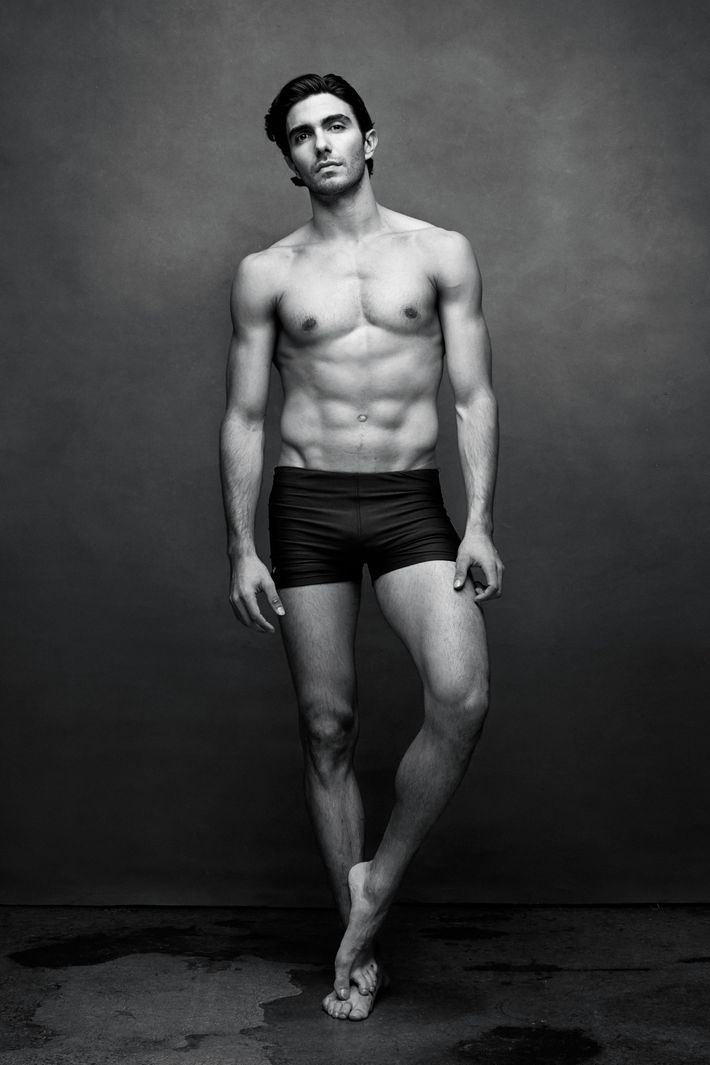 Akin Akman
SoulCycle instructor What should a SoulCycle newbie know? It's okay if you're having difficulty keeping up with the pace or riding on beat. The more you ride, the better you'll get. SoulCycle Soho, 45 Crosby St.; 212-987-7685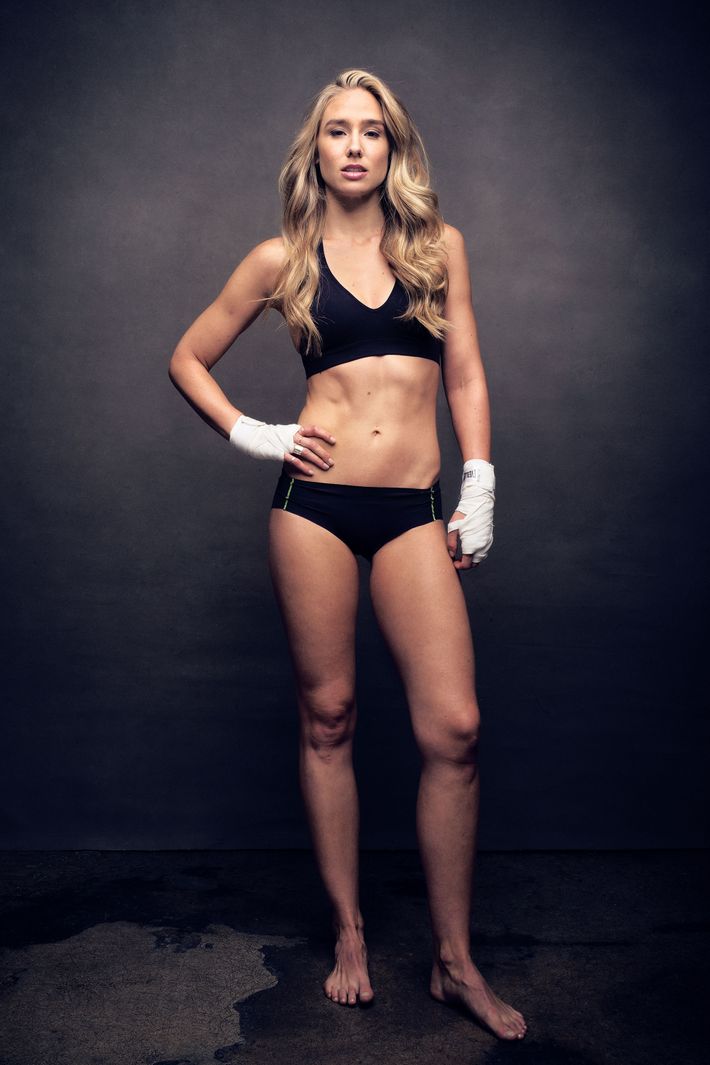 Natalie Uhling
Creator of NUFit What is NUFit? It's a fusion of all my favorite training techniques. Boxing meets ballet and my own hybrid-type class. What's your favorite move? I love a good jab, cross, hook, and uppercut. Pearl Studios, 500 Eighth Ave.; 208-794-0229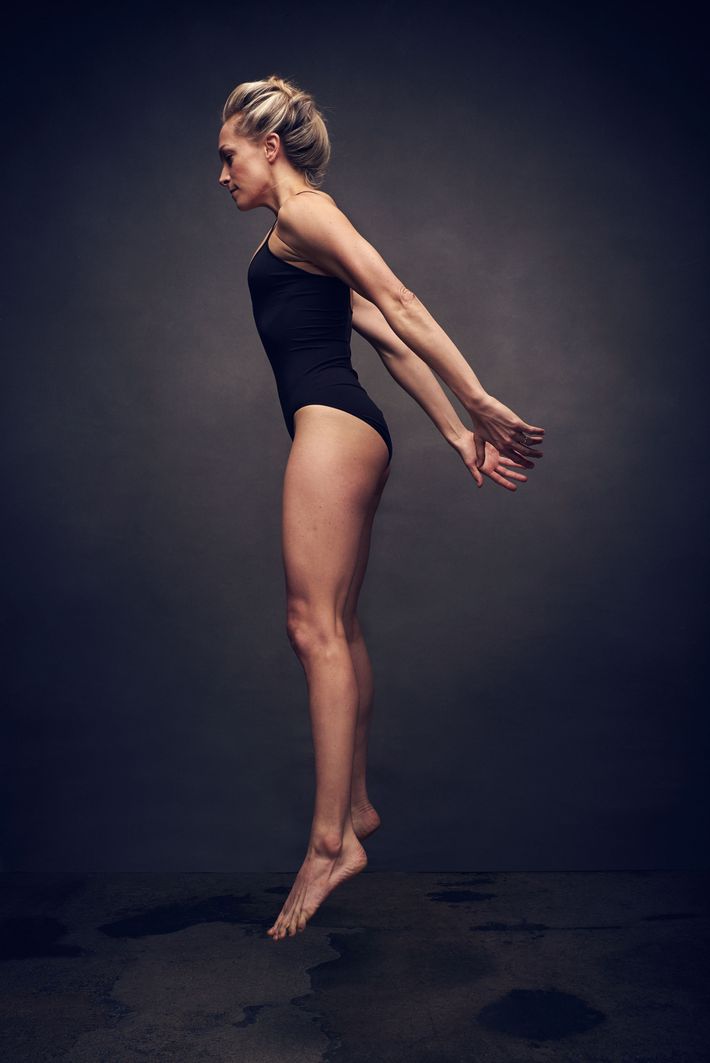 Taryn Toomey
Mind Body trainer Why The Class? In The Class, the body will get strong and lean, but that's the bi-product of the real work — which is releasing the stagnation in the body that is created from everyday life. The Class, 291 Broadway; 212-227-3039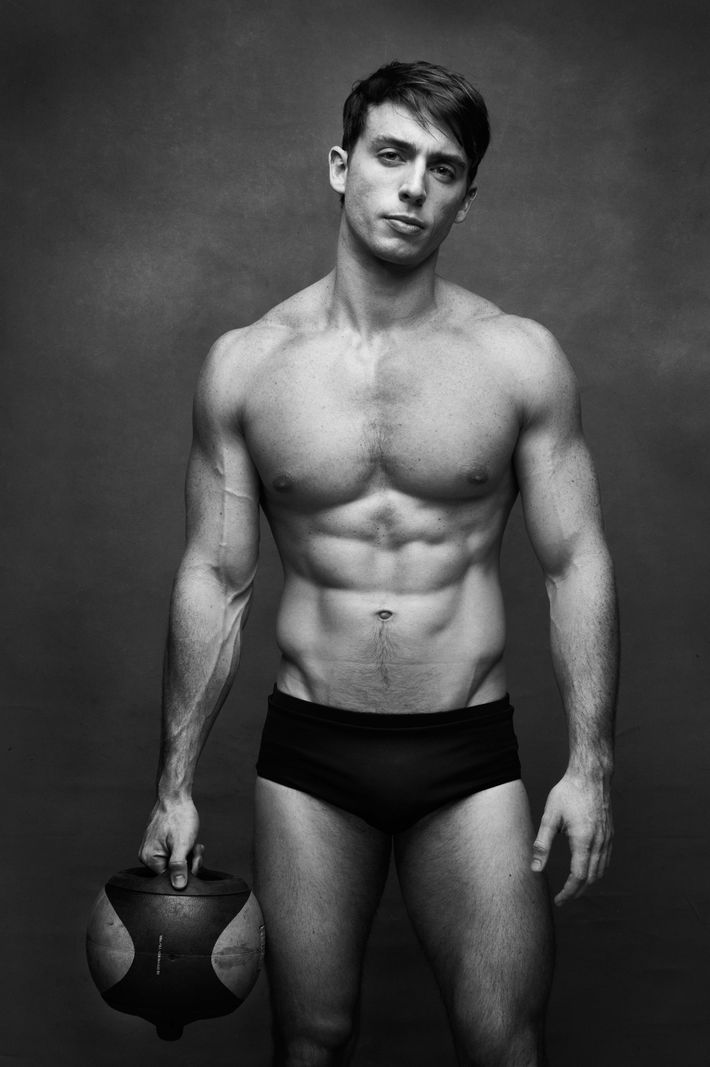 Patrick Frost
Barry's Bootcamp master trainer and fitness model Why Barry's Bootcamp? It's effective and efficient. It's an hour workout with no excuses. You give it your all and you'll reap the benefits. Barry's Bootcamp, 1 York Street; 646-569-5310