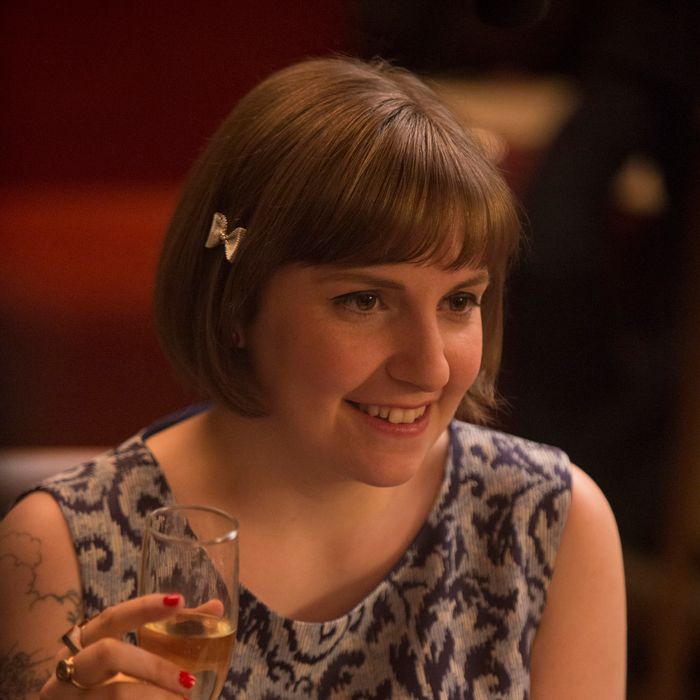 Photo: Craig Blankenhorn/HBO
Serialized fable Girls returned to television and the internet last evening, and each of the four major archetypes for all millennial women was granted her own hair barrette. It was an accessory to hold together the spirit, to pin the soul, to sweep up distraction and reveal the psyche.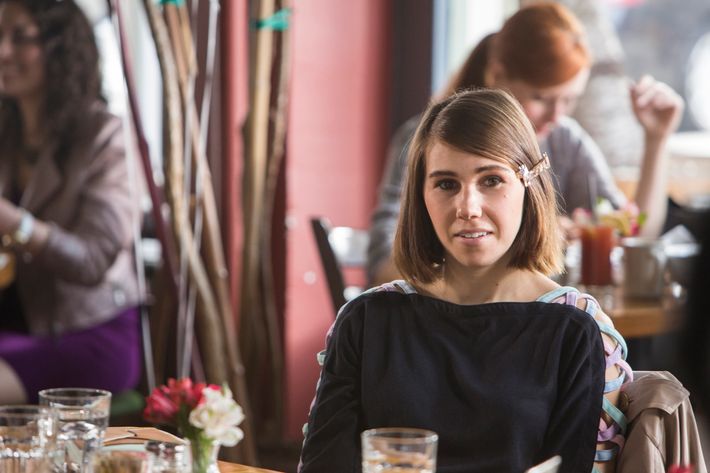 Each woman's barrette, like each woman's brain and each woman's hair, was a different sort of thing. One woman had a metallic and sharp representation of girlhood, an edgy and tiny statue of a childish bow, functioning like a bow in its purpose, but serving a different message entirely. Similarly, a barrette that was both a dog (in shape) and a tortoise (in material) showed the tension and conflict held together in both one object and one person.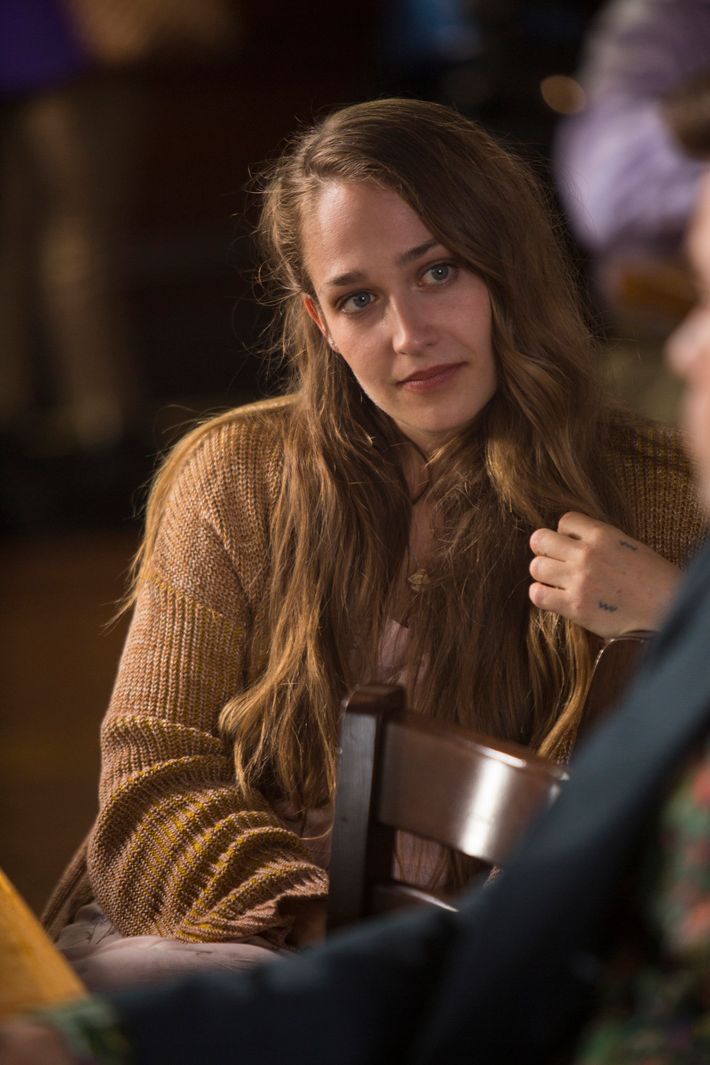 The barrette of the free spirit held jewels, or rather, imitations of jewels. What is real and what is a placeholder? Does it matter? This barrette asks and answers (even when the barrette is hidden from view in the official still photo).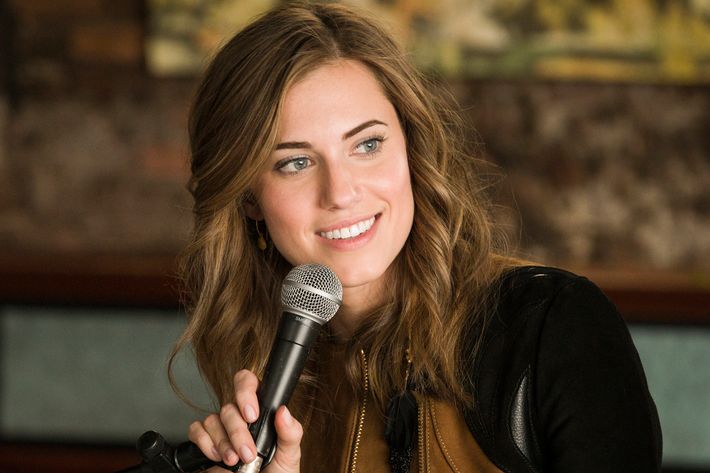 Sometimes a barrette was not a barrette but a clip that tried too hard to be too many things. One cannot bind one's hair down with a golden chain and also float upward like a feather. One must choose, but sometimes one doesn't know that. Heavy is the Girls girl's head that wears the barrette. And here endeth the hair-accessory close reading.