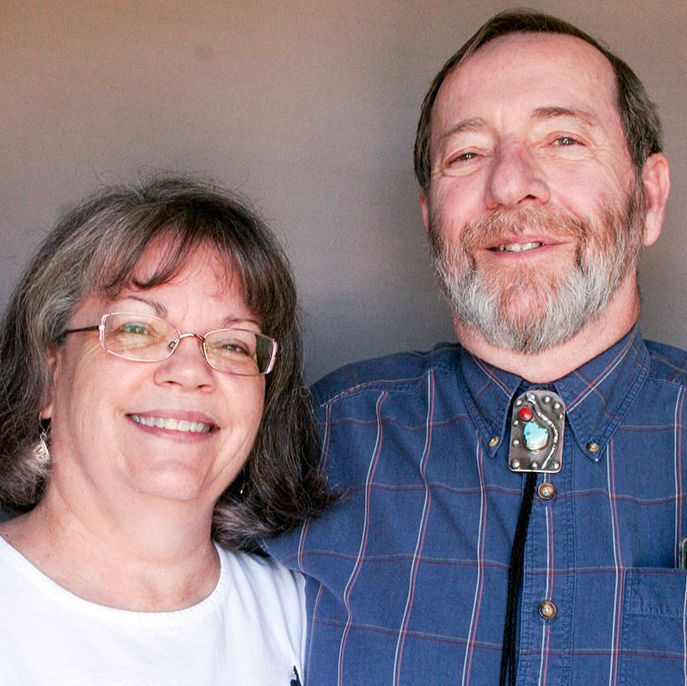 Photo: Courtesy of StoryCorps
While the plots of nearly all romantic comedies feel saccharine or stale, there are love stories that won't leave you rolling your eyes. Since 2003, StoryCorp has given 100,000 Americans a chance to record interviews about their lives. As the single largest collection of human voices, there's lots on love, with everything from good relationship advice from a grandma to what it's like coming out when you're the preacher's wife. There's an intimacy in listening to stories unfold in fits and starts, told with laughter by the people who shared awkward first dates years ago. We pulled three stories of real romance that stood out amongst hundreds.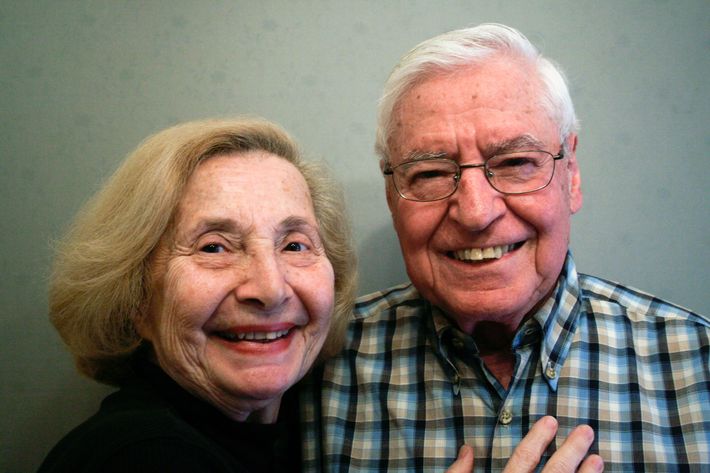 Come for the identical twin sisters who married identical twin brothers, stay for the way Hunny talks about Elliot kissing.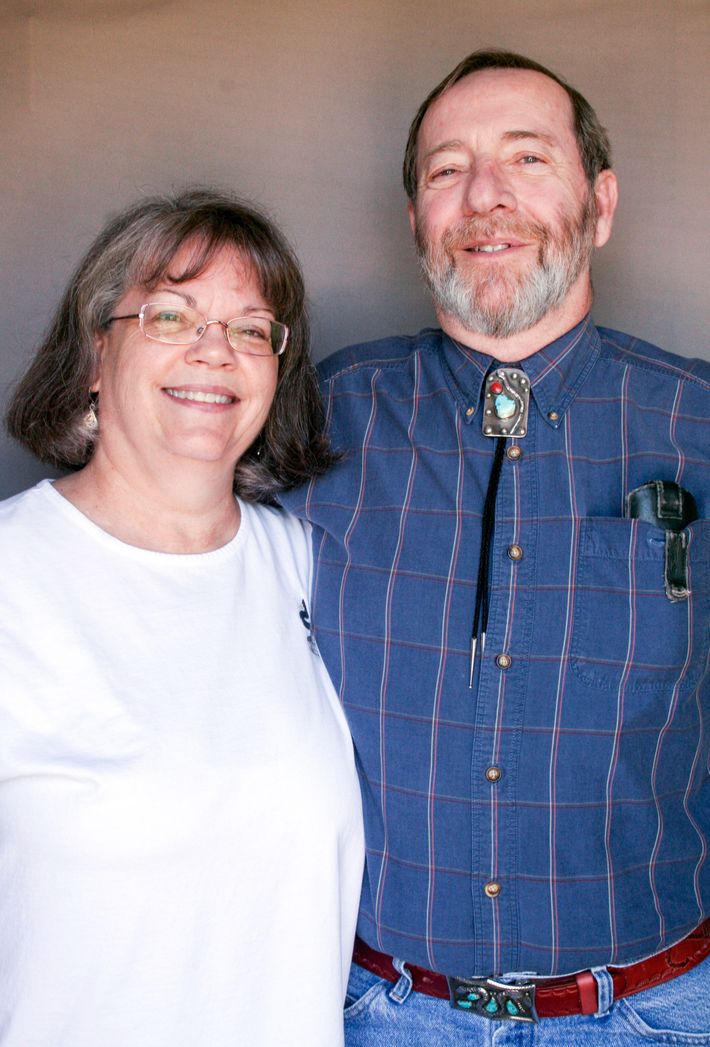 Susan and Philip met in the strangest of circumstances. What unfolds makes it even better.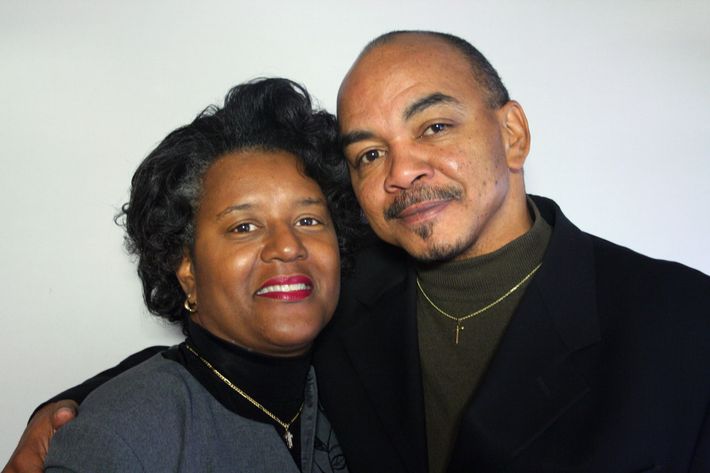 She was a backup singer on Ray Charles's tour; he was the road manager. This story almost wasn't. 
 **Audio provided by StoryCorps, a nonprofit oral history project.